Twenty years ago, millions of people fled the coastline from Florida to the Mid-Atlantic ahead of a frightening hurricane named Floyd.
In the end, it left behind an inland flood disaster that proved far worse than any of its winds or waves.
---
Scroll to the end of the story to see more than 115 photos from Hurricane Floyd
---
Floyd spent a week gaining strength over the open waters of the Atlantic, and peaked as a high-end Category 4 hurricane as it bore down on the Bahamas.
Initial forecasts predicted a direct strike on Florida, but Floyd ended up curving north and weakening slightly.
Nearly the entire Eastern Seaboard from Miami to Massachusetts was under a hurricane warning at some point.
Floyd's eye made landfall near Wilmington, N.C., as a Category 2 hurricane early on Sept. 16, 1999, then raced northeastward across Norfolk and New York by the end of the day.
The unusually broad storm interacted with an approaching front, which left a wide swath of excessive rainfall across North Carolina, Virginia, the Mid-Atlantic and New England.
North Carolina was unfortunately primed for a flood catastrophe, having already been saturated by Hurricane Dennis two weeks earlier.
Floyd's most extreme rainfall, 15 to 24 inches, descended on the coastal plain between Raleigh, Wilmington and New Bern. The Tar River and Neuse River swelled to unprecedented heights in the following days and overtook vast tracts between Rocky Mount, Tarboro, Greenville, Goldsboro and Kinston. In North Carolina alone, 51 people died.
Adjusted for inflation, Floyd's damage total hit $9.6 billion, according to the National Hurricane Center.
In Virginia, Floyd caused four deaths and damaged several thousand homes and businesses. Losses to crops and property likely exceeded $150 million statewide.
Wind gusts of 45 to 65 mph sent trees toppling and left about 280,000 electric customers in the dark, mainly in the eastern half of the state.
Rainfall totals in excess of 10 inches were common east of Interstate 95, and up to 18 inches of rain fell around Williamsburg and Yorktown. Richmond saw 6.54 inches of rain from the storm, while amounts tapered to 3 inches or less to the west of the metro area.
Low-lying areas from Hanover County to Hampton Roads instantly flooded from the downpour, and more than 1,000 people had to be rescued from rising waters in Newport News alone.
High water cut off major routes like Interstates 64 and 95 and U.S. Highways 460 and 58, along with numerous secondary routes and city streets.
Within two days, the water built into major flooding on the Nottoway, Meherrin and Blackwater rivers. The city of Franklin and its surrounding countryside suffered a record inundation of several feet of water.
In the years that followed, Hurricane Isabel would prove worse in terms of wind, but the rivers of North Carolina wouldn't face a comparable flood threat until Matthew in 2016 and Florence in 2018.
For most parts of southeastern and Southside Virginia, 1999 remains the flood by which all others are measured.
The name Floyd was retired after the 1999 season and ironically (though probably not purposefully) replaced with Franklin in 2005.
From the Archives: More than 115 photos of Hurricane Floyd, which hit Va. 20 years ago
STORM DAMAGE6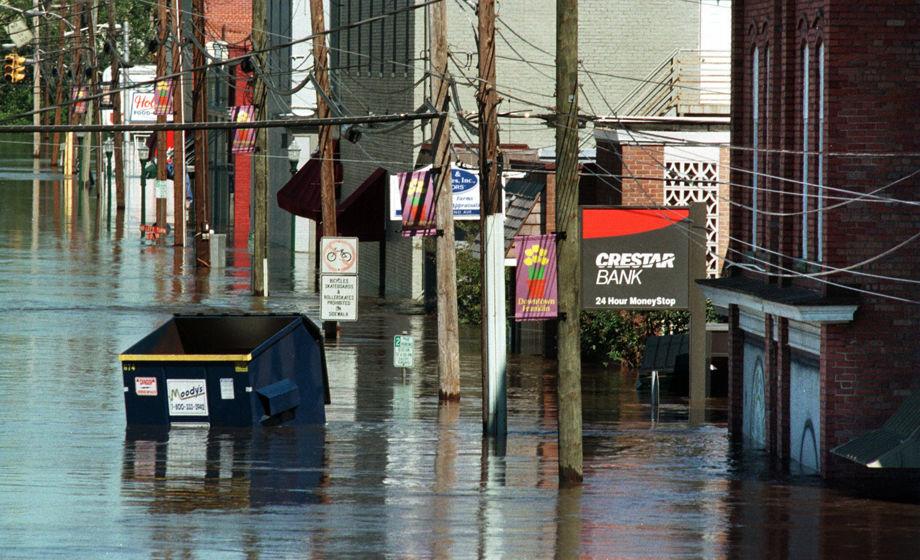 STORM DAMAGE2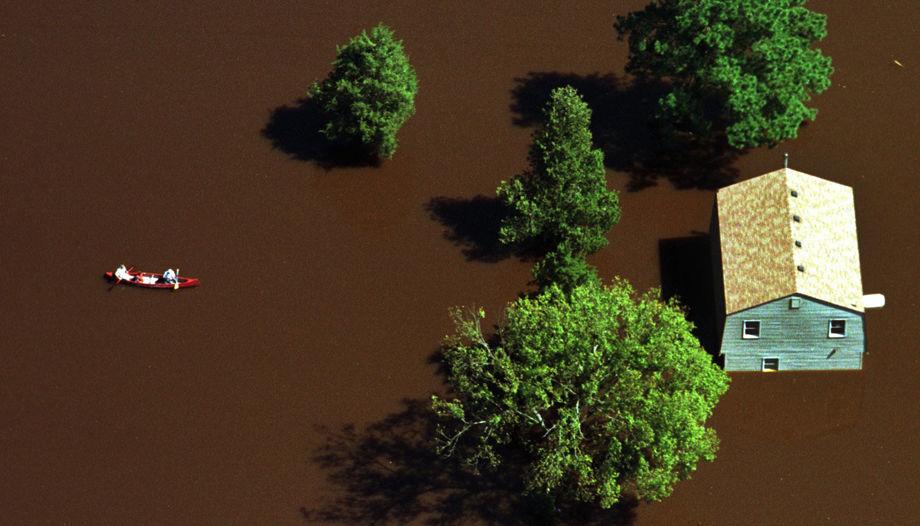 STORM DAMAGE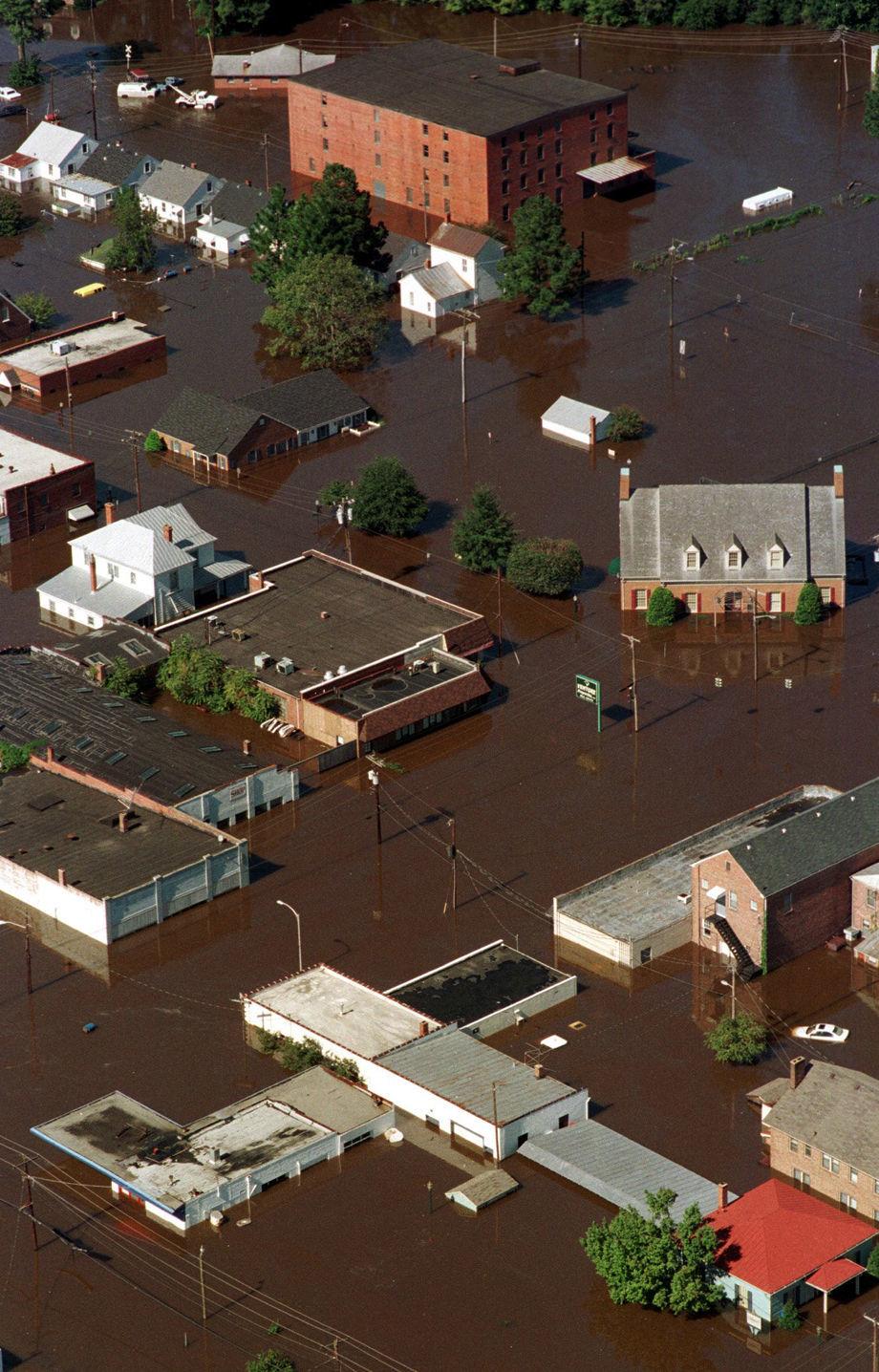 Sept. 14 Floyd satellite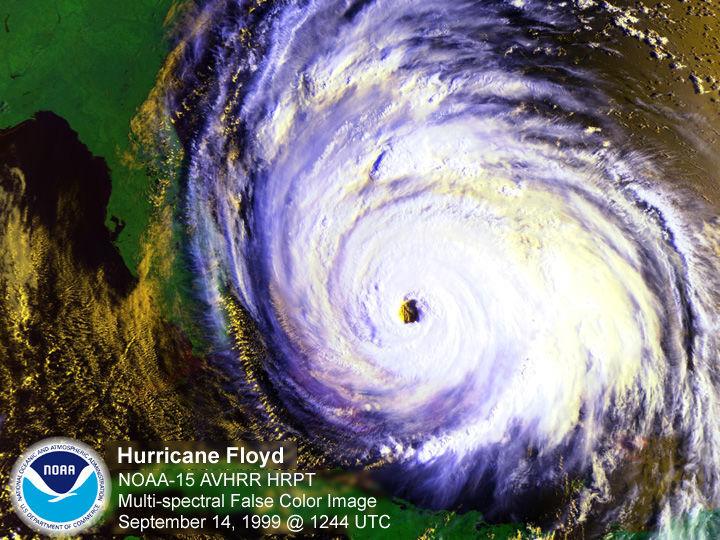 Sept. 15 Floyd satellite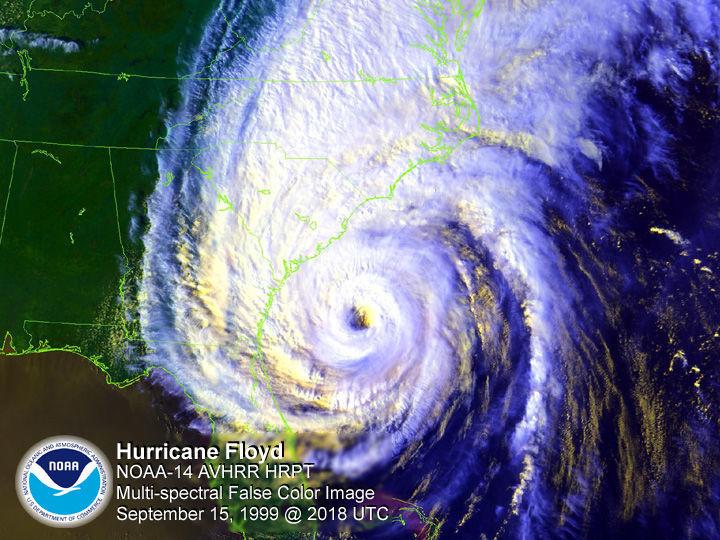 Floyd's track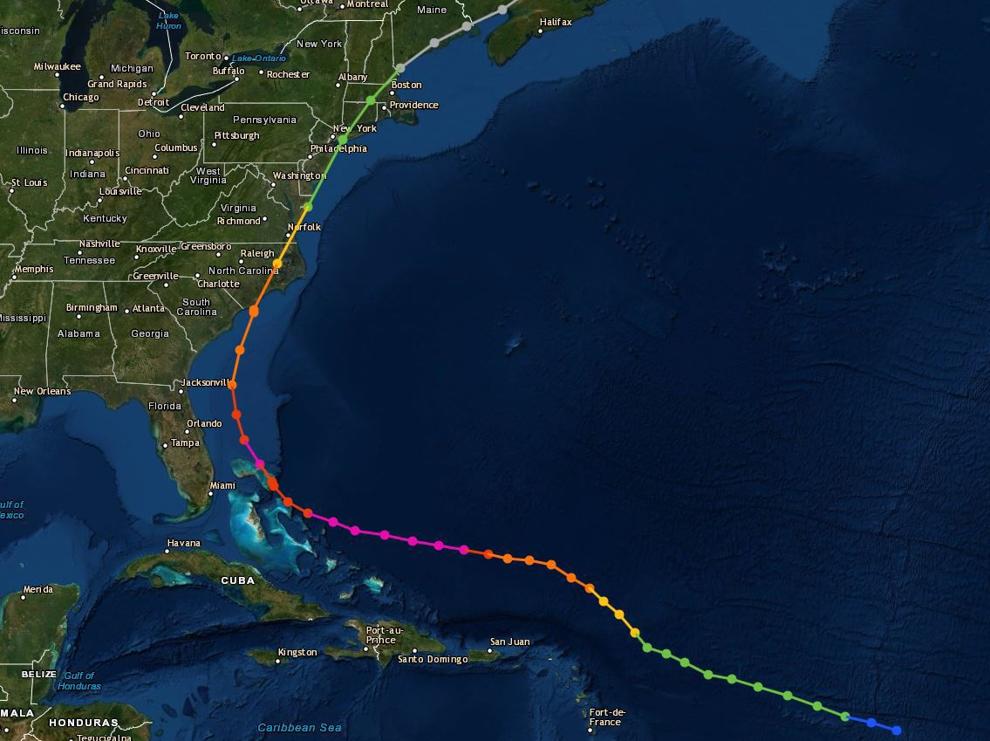 Floyd rainfall map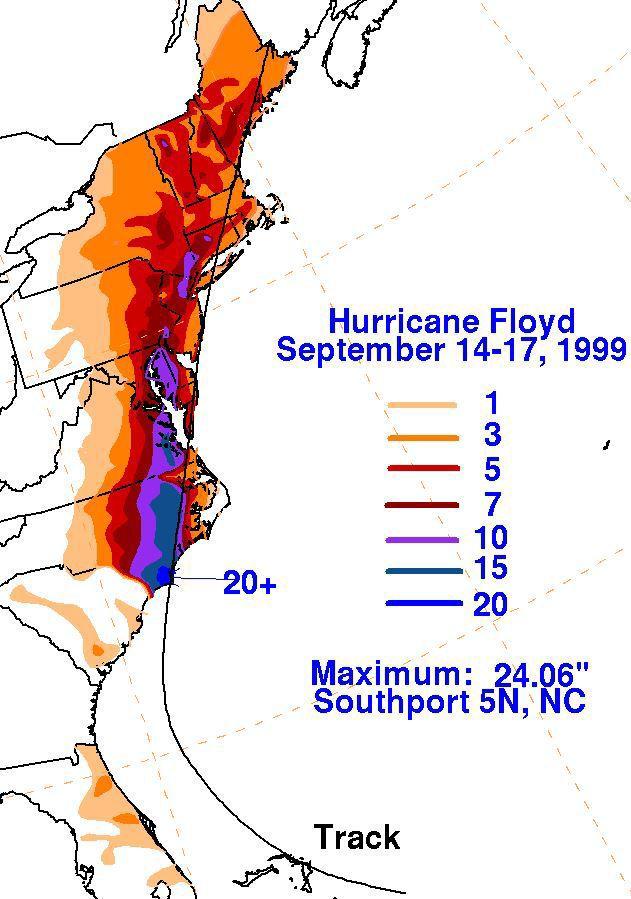 Sept. 17 front page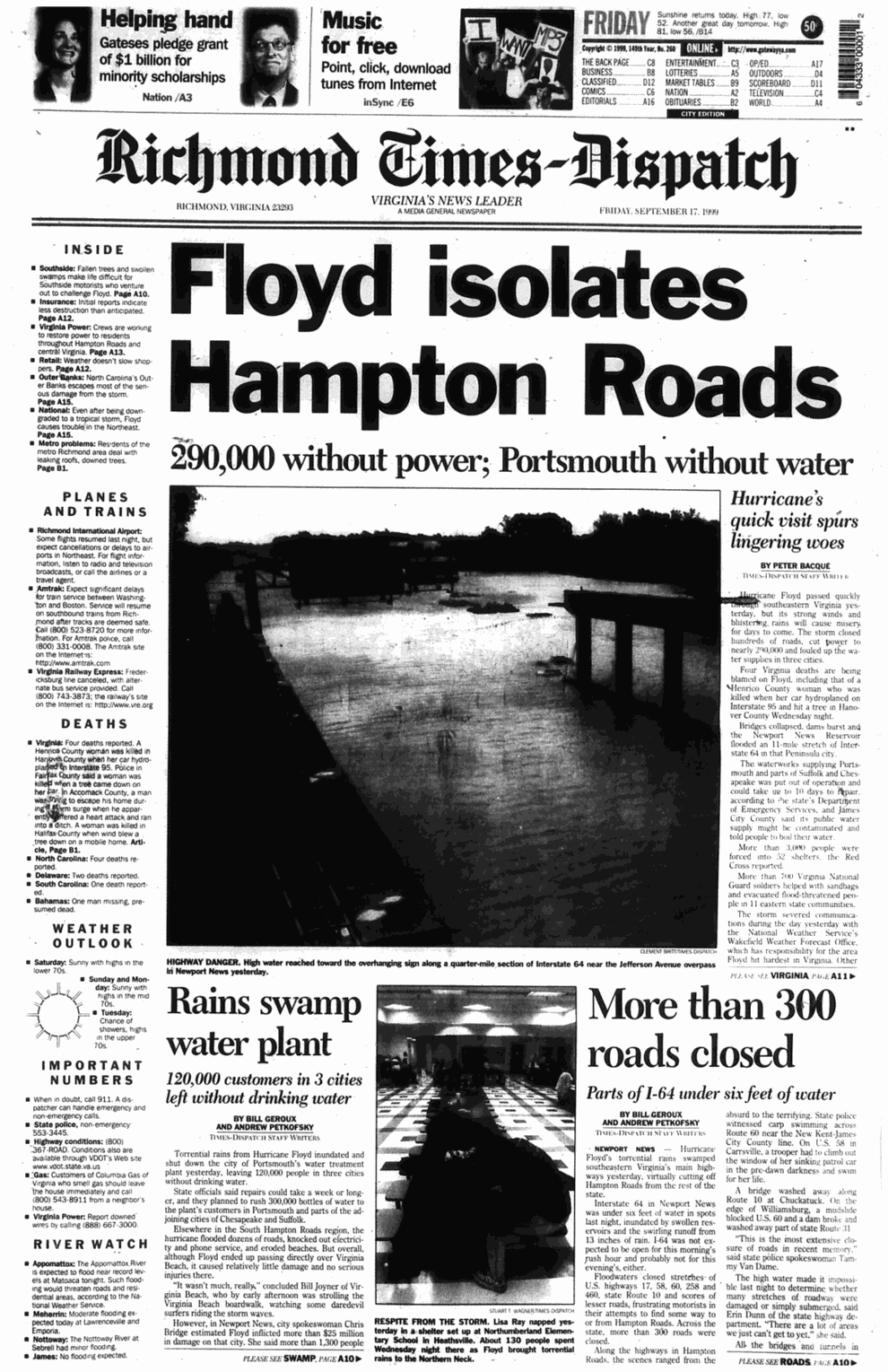 Sept. 18 front page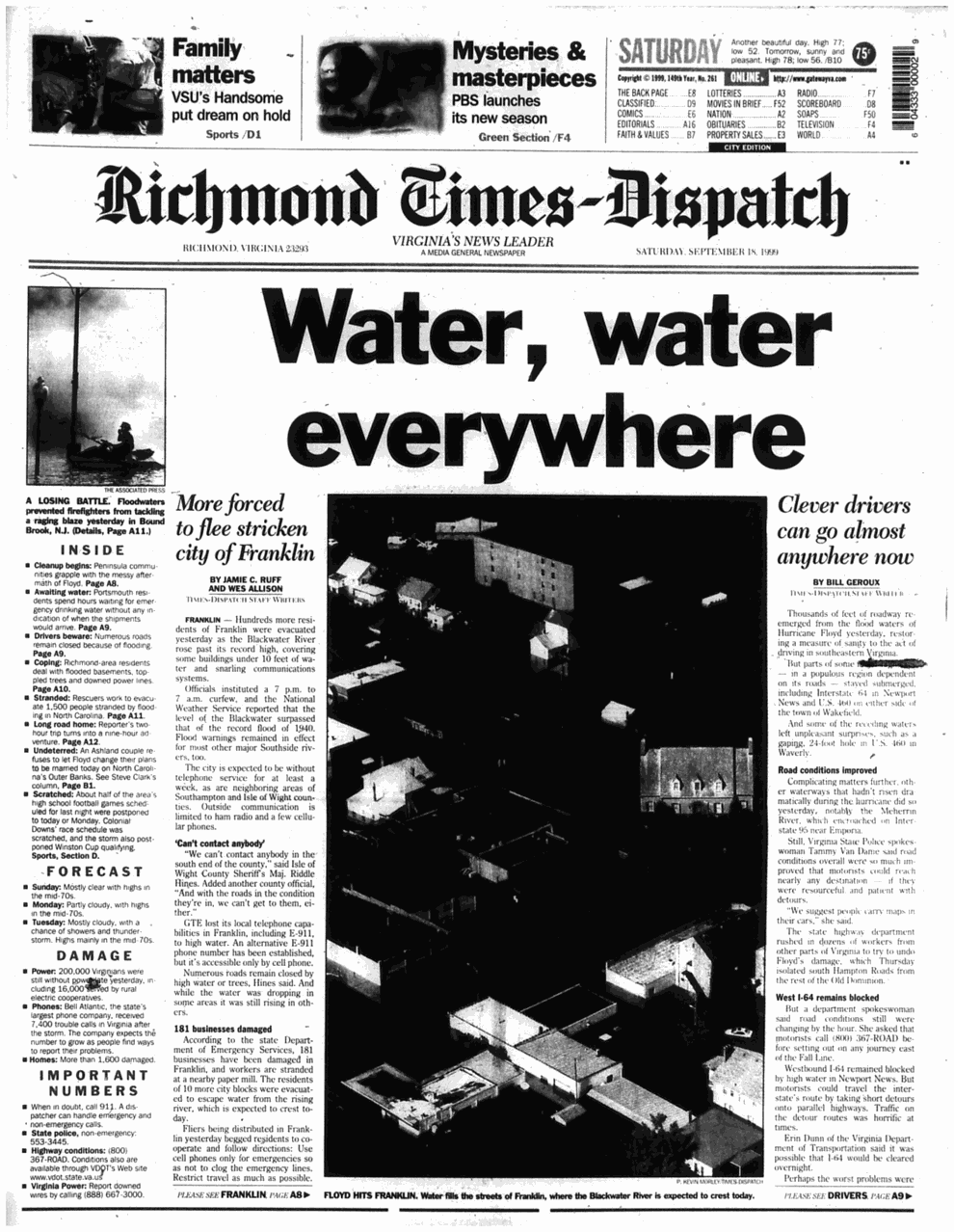 Satellite view of flooding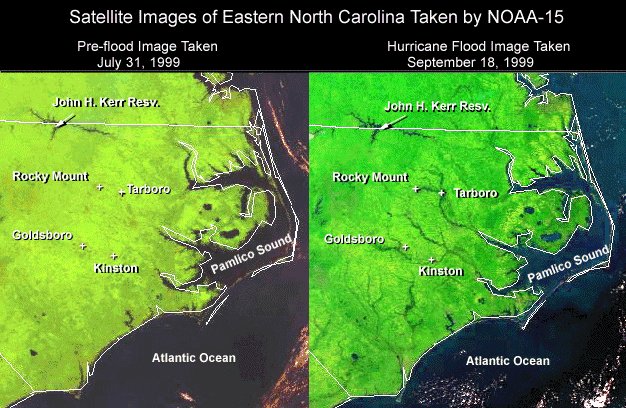 VAB2.JPG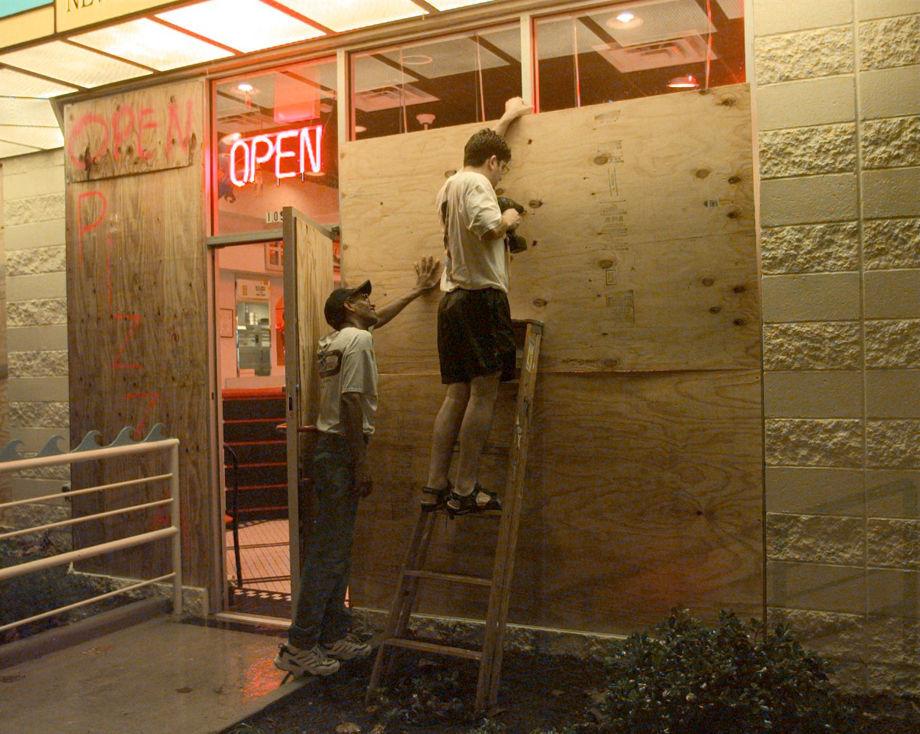 VAB1.JPG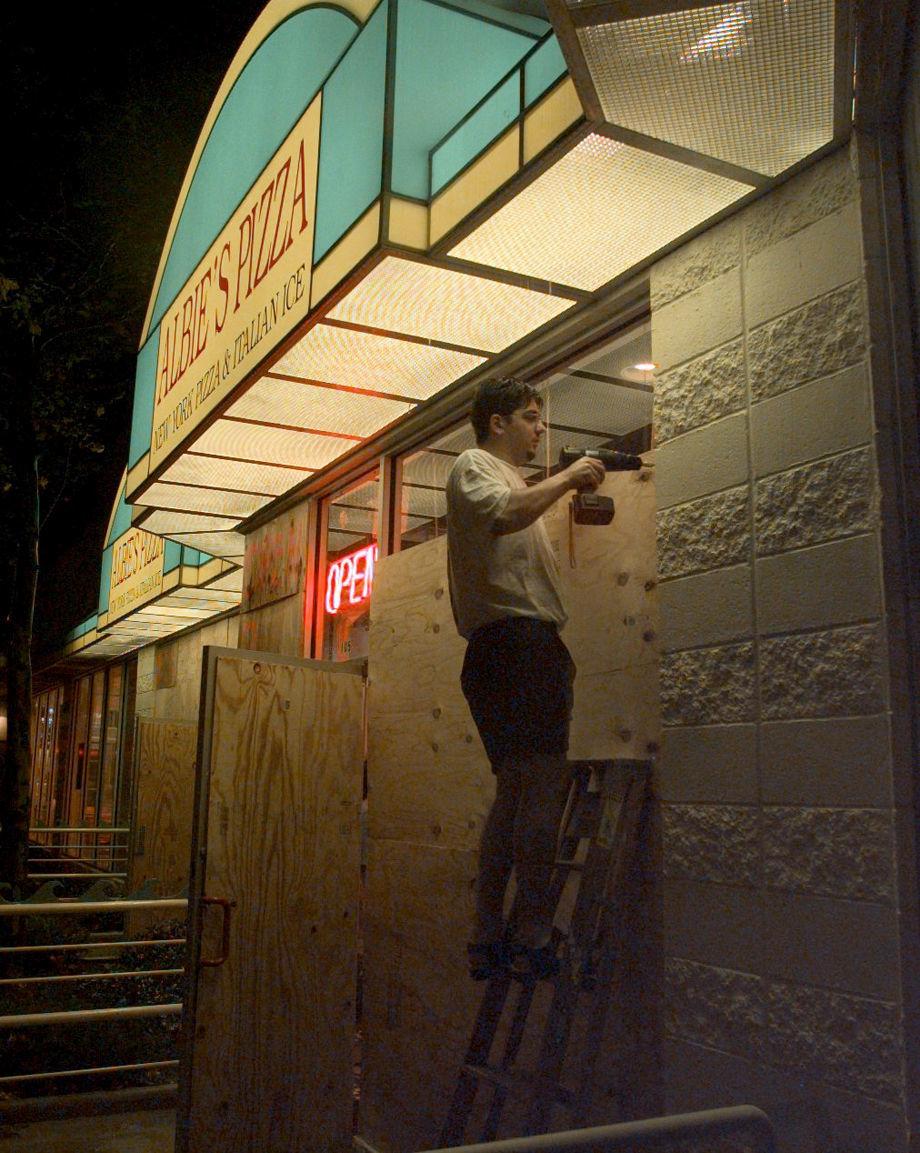 Traffic01
SUNSET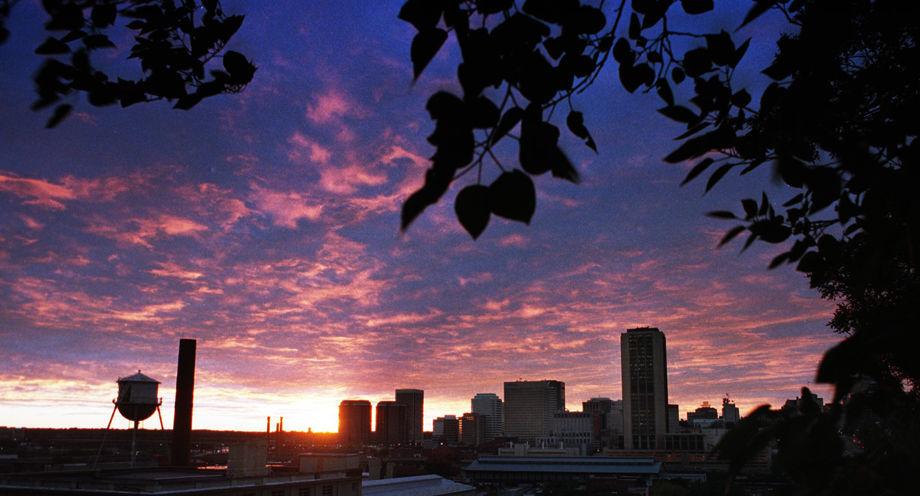 STORM020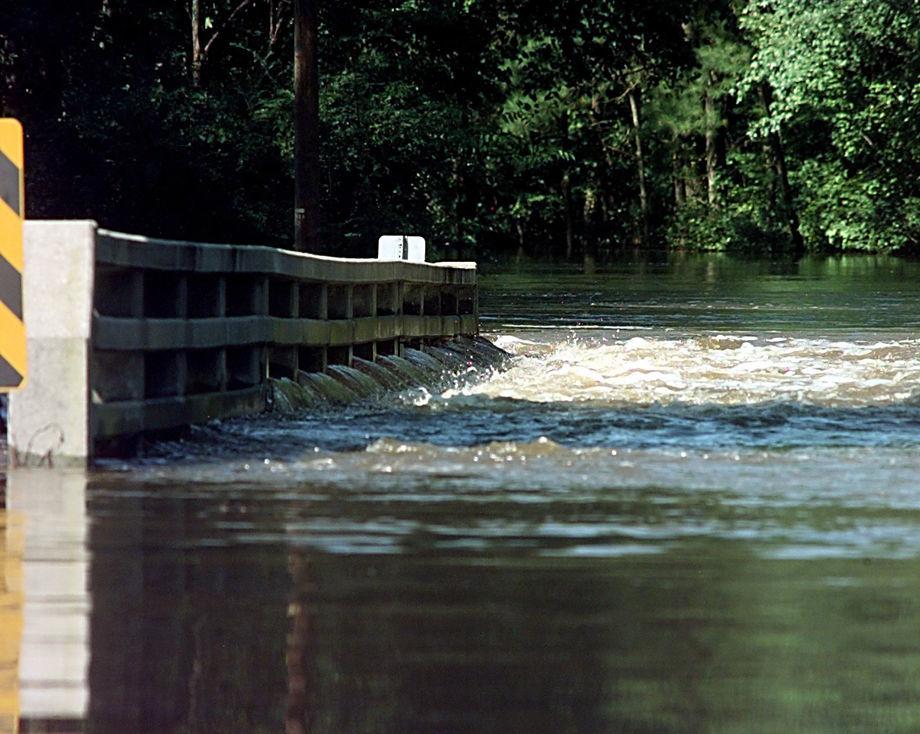 STORM012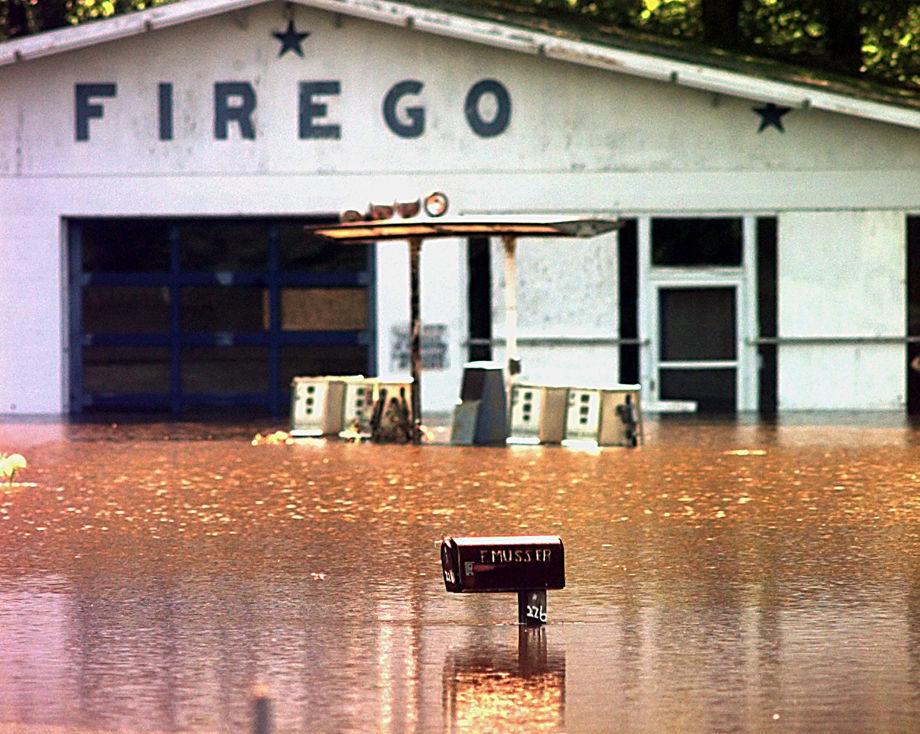 Hurricane Floyd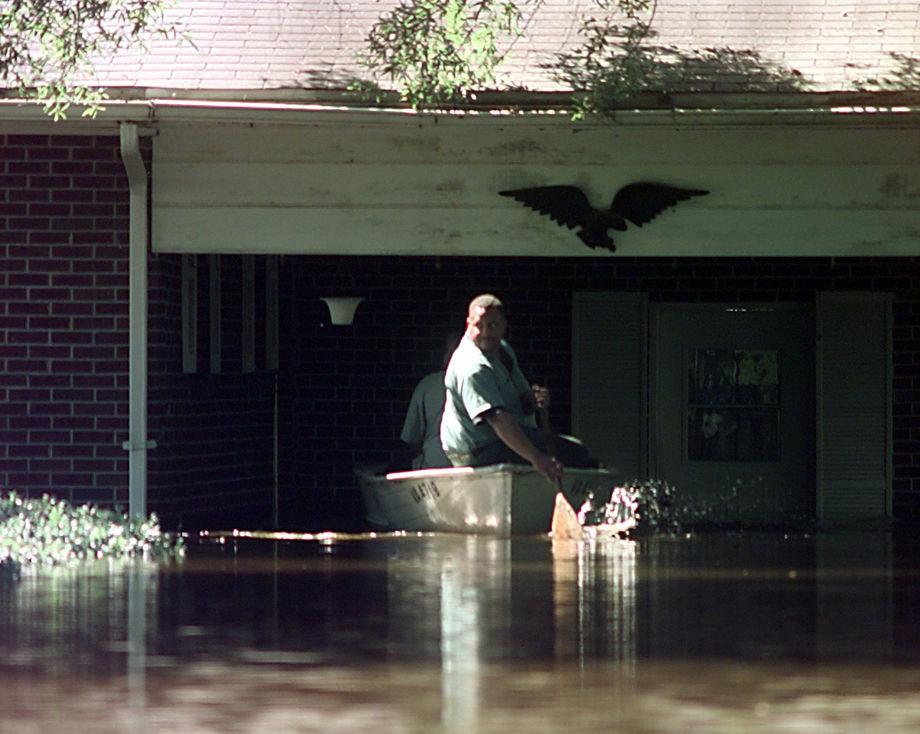 STORM DAMAGE8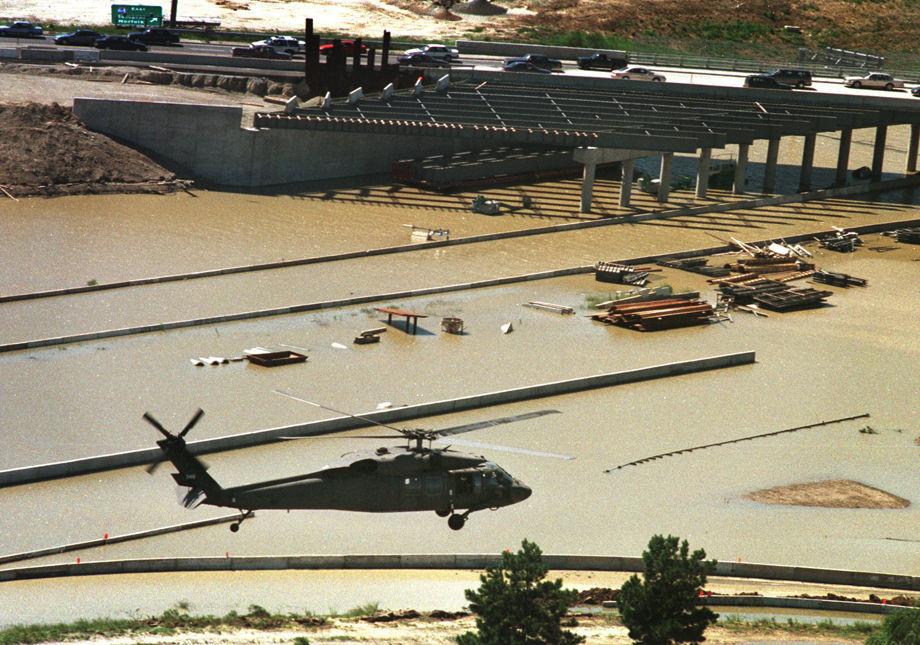 STORM DAMAGE5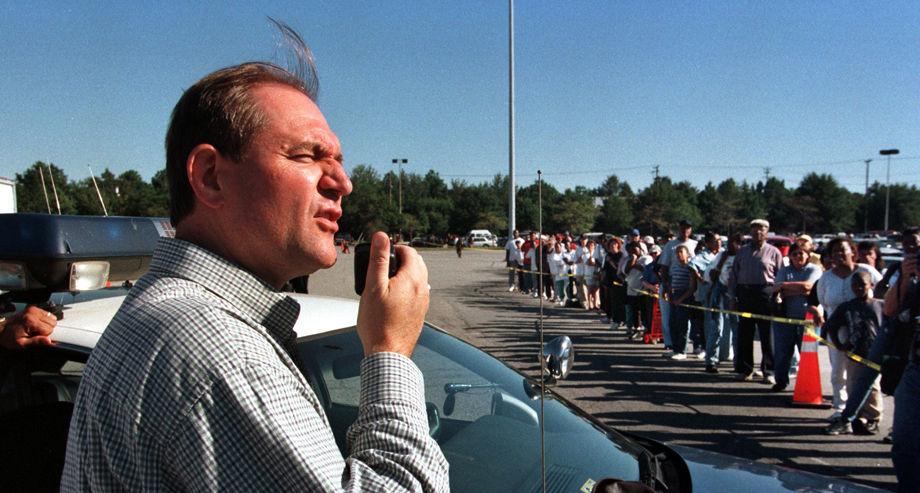 STORM DAMAGE3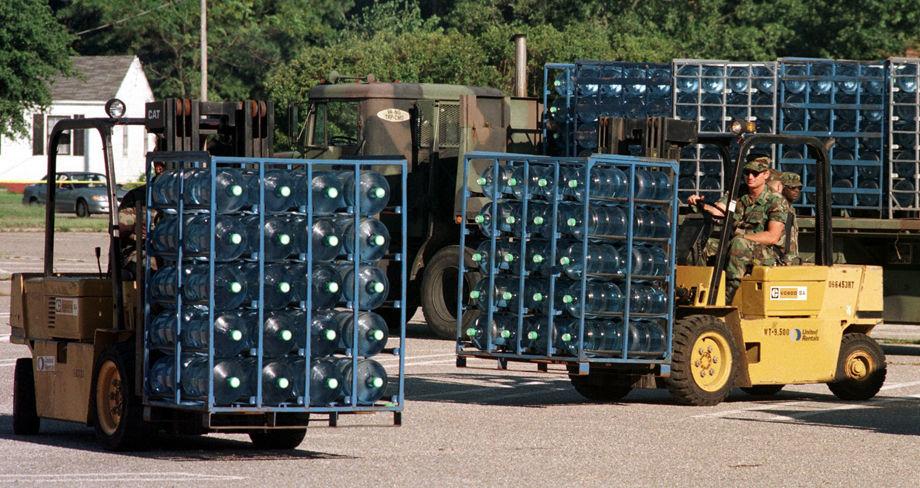 FloydSTW06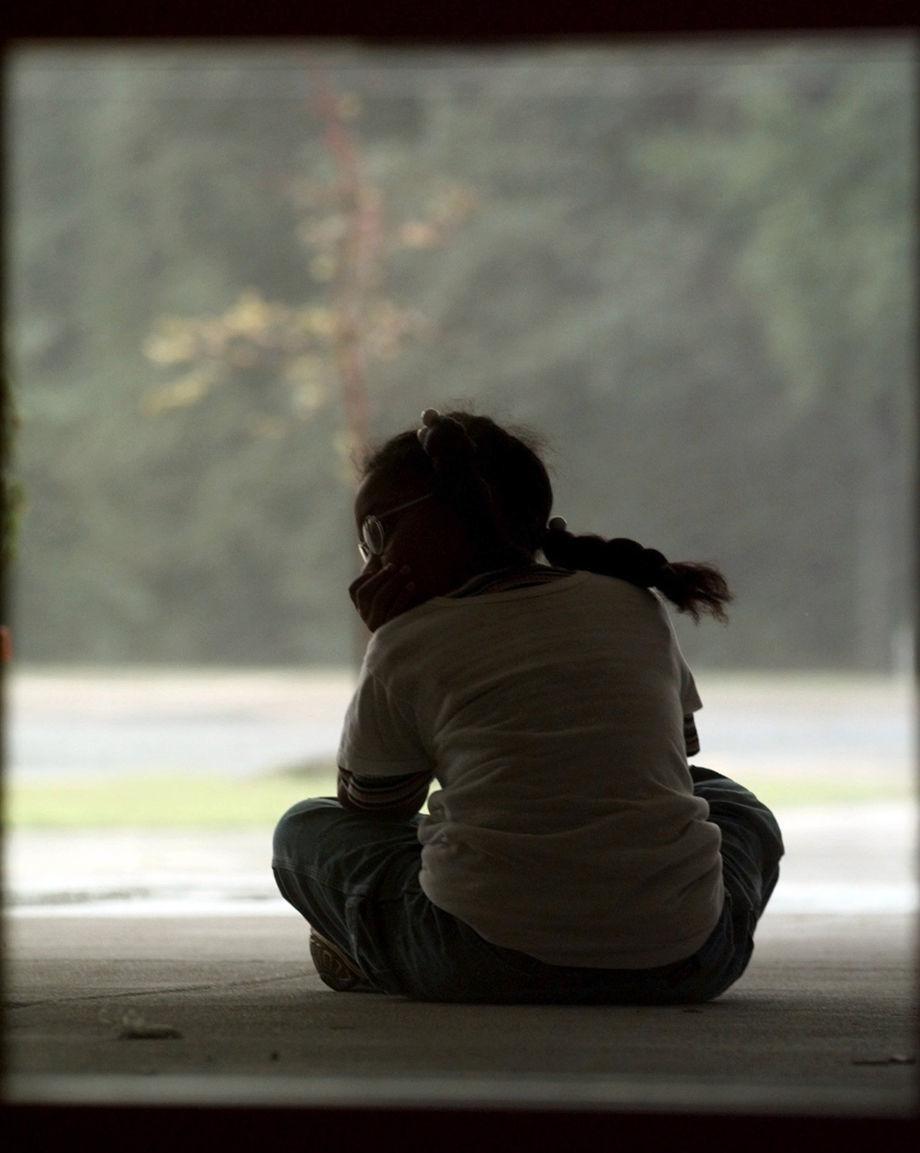 FloydSTW06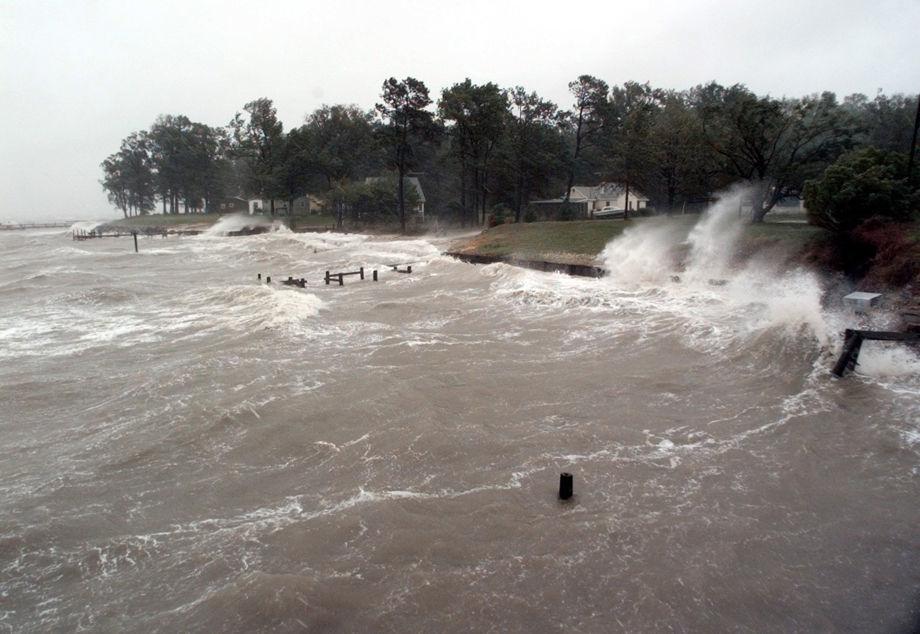 FloydSTW06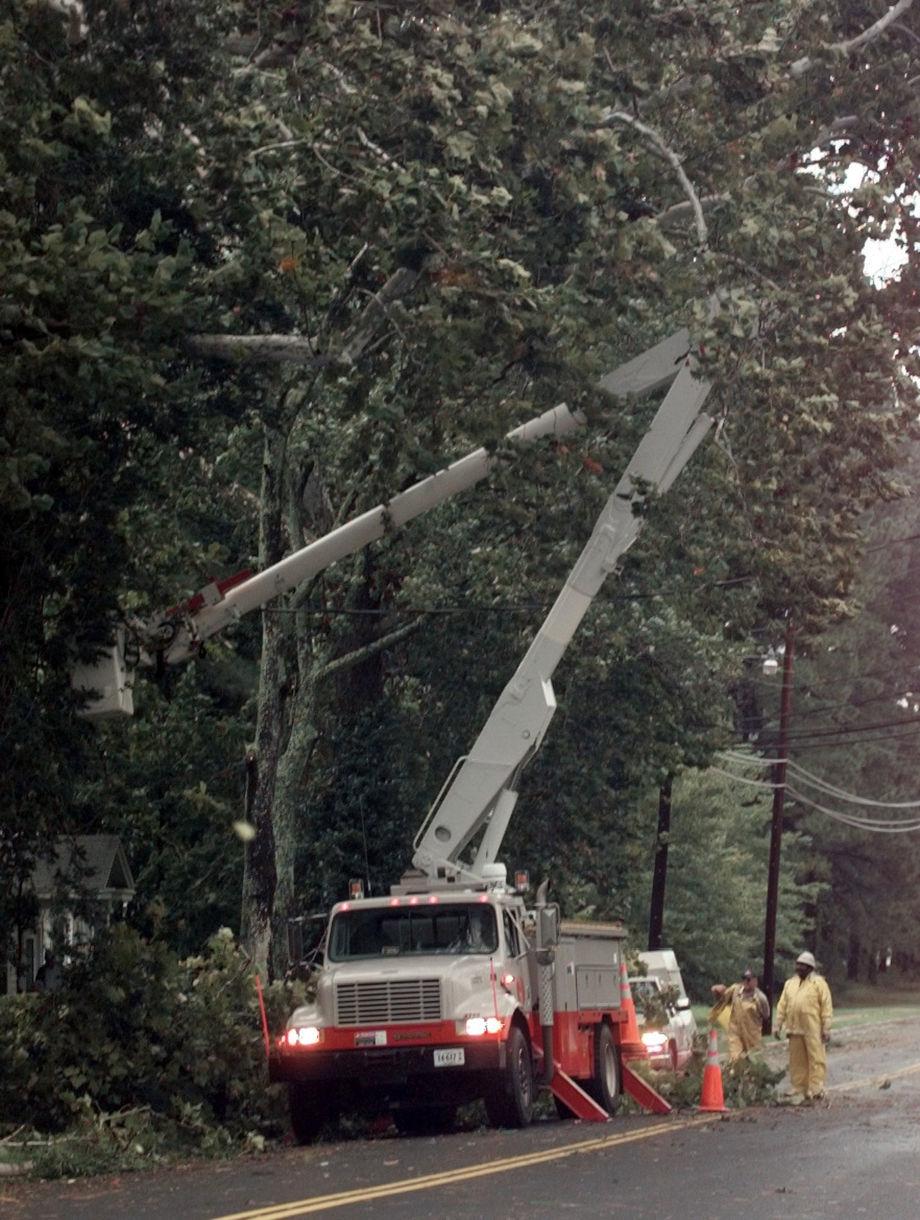 FloydSTW06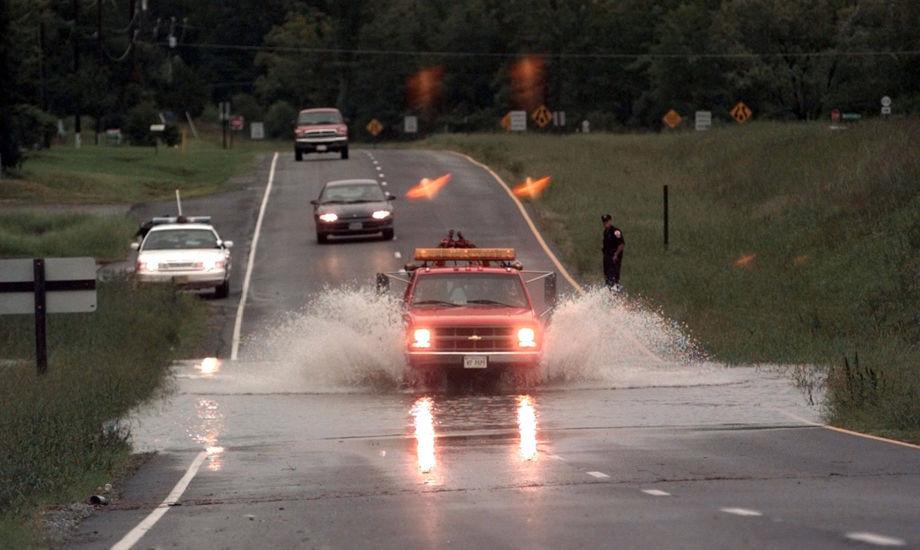 FloydSTW06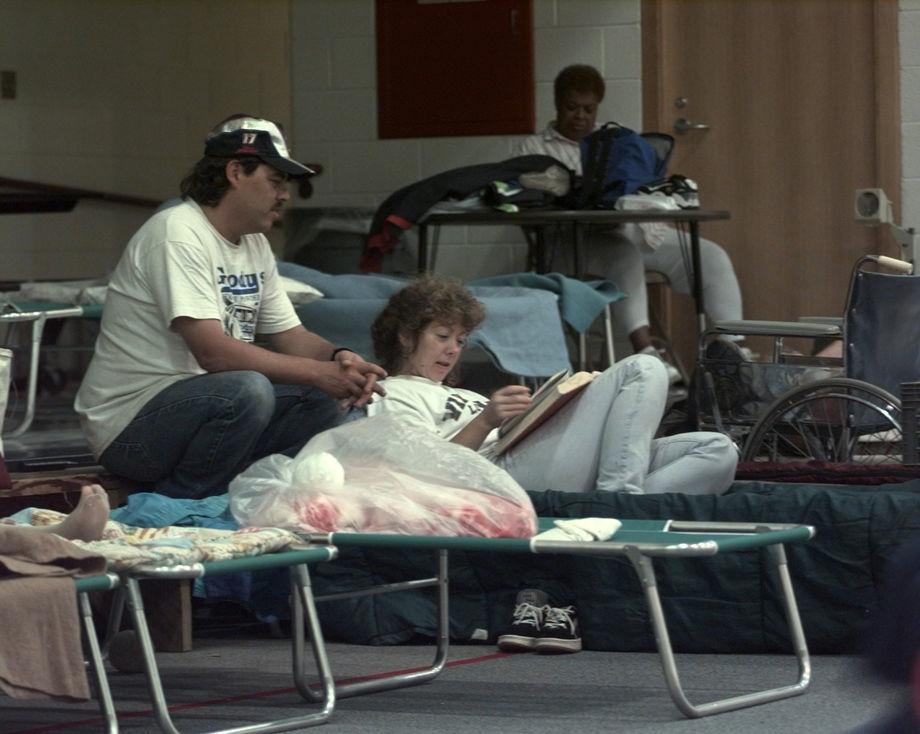 FloydSTW06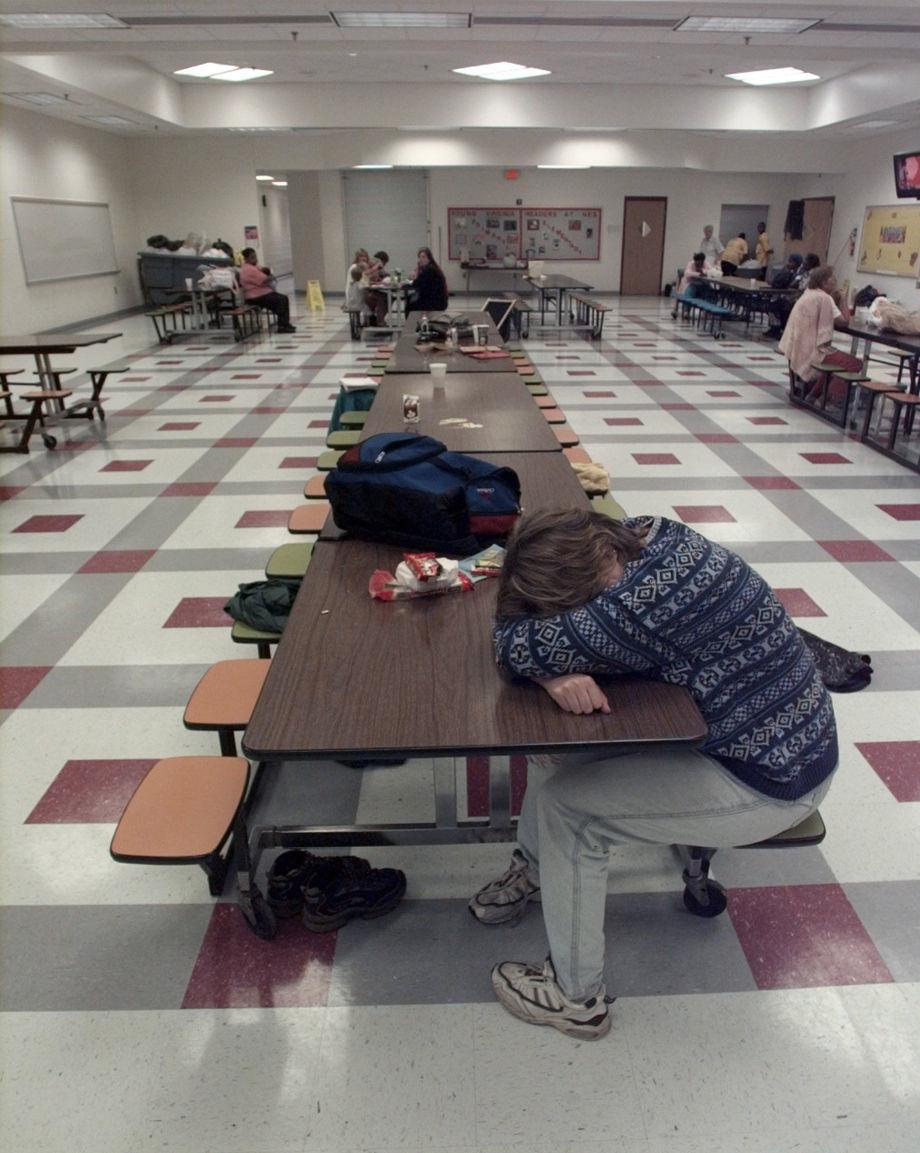 FLOYDPKM3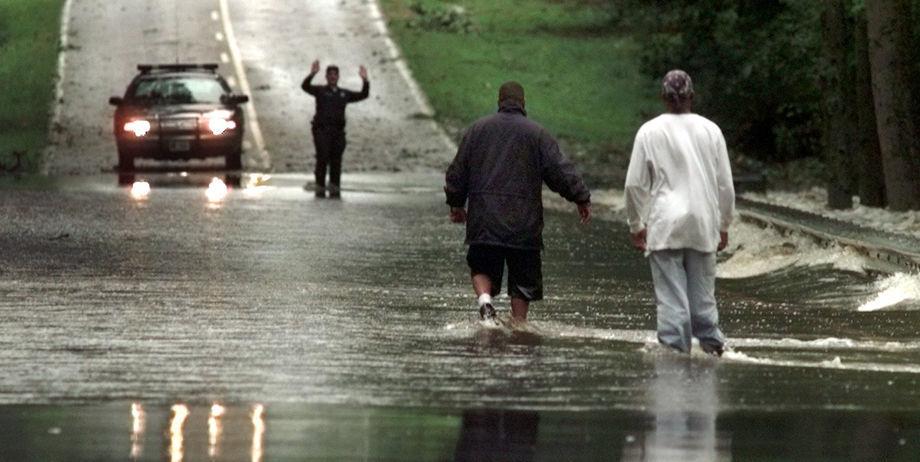 FLOYDMFF5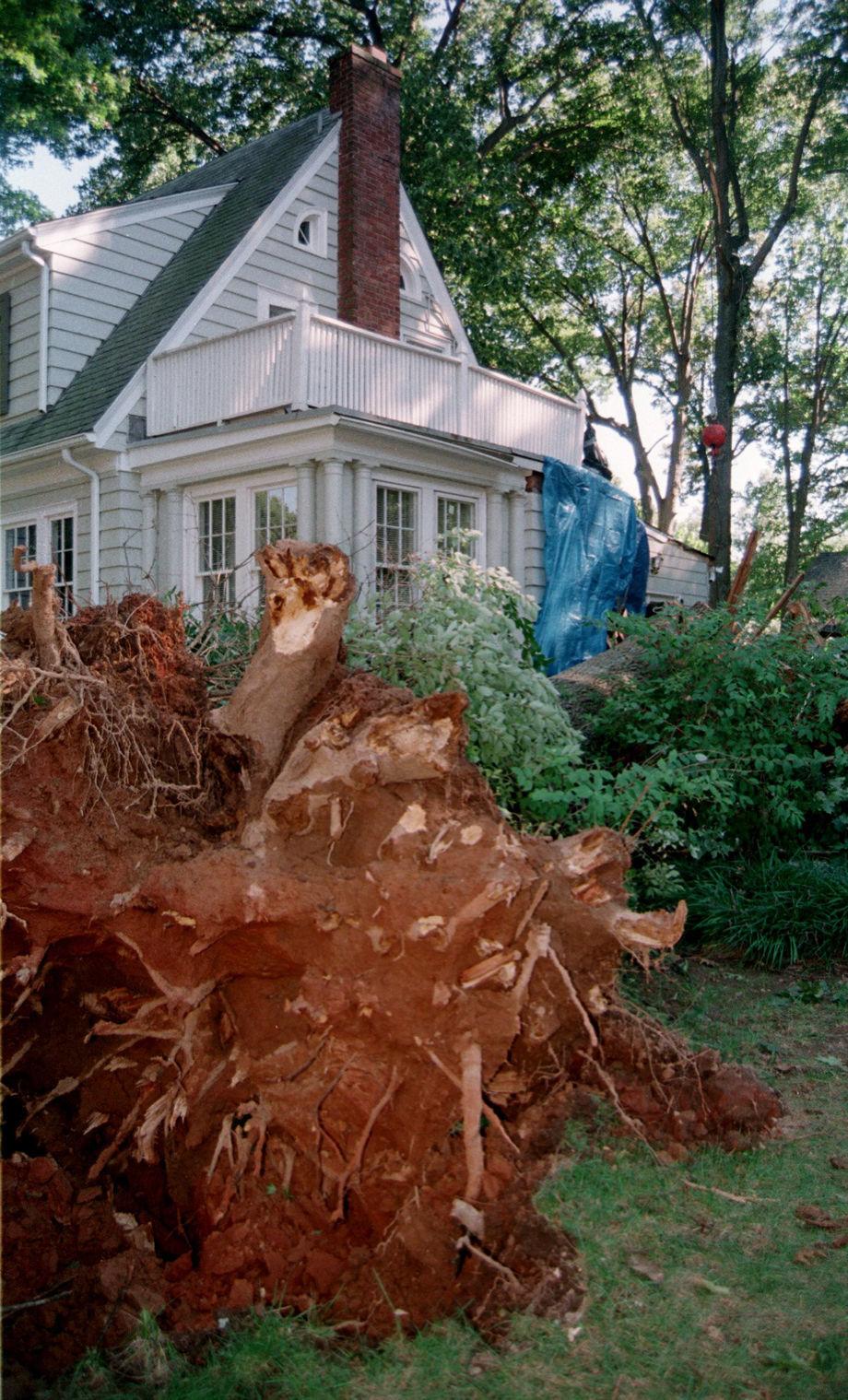 FLOYDMFF4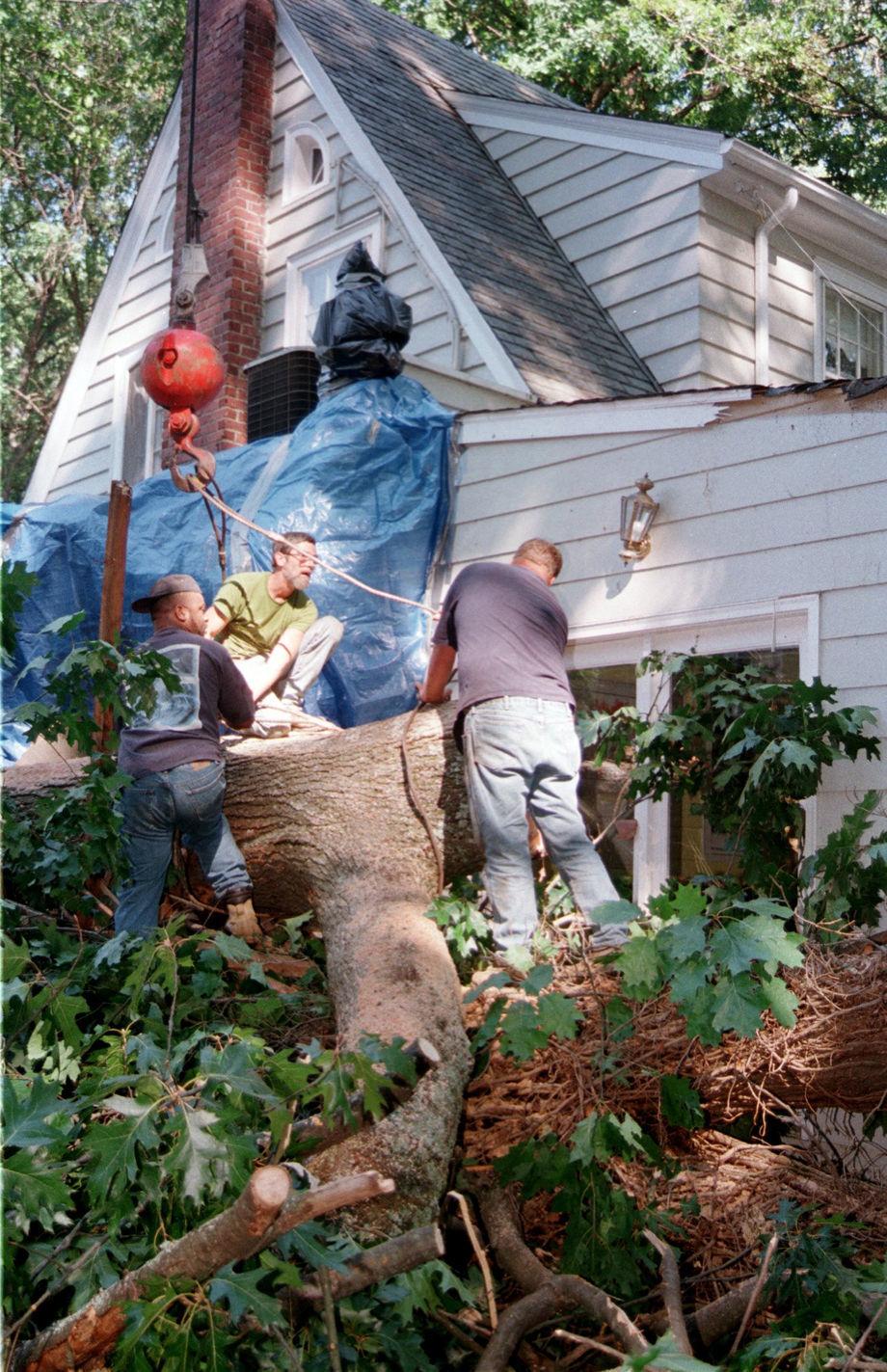 FLOYDMFF3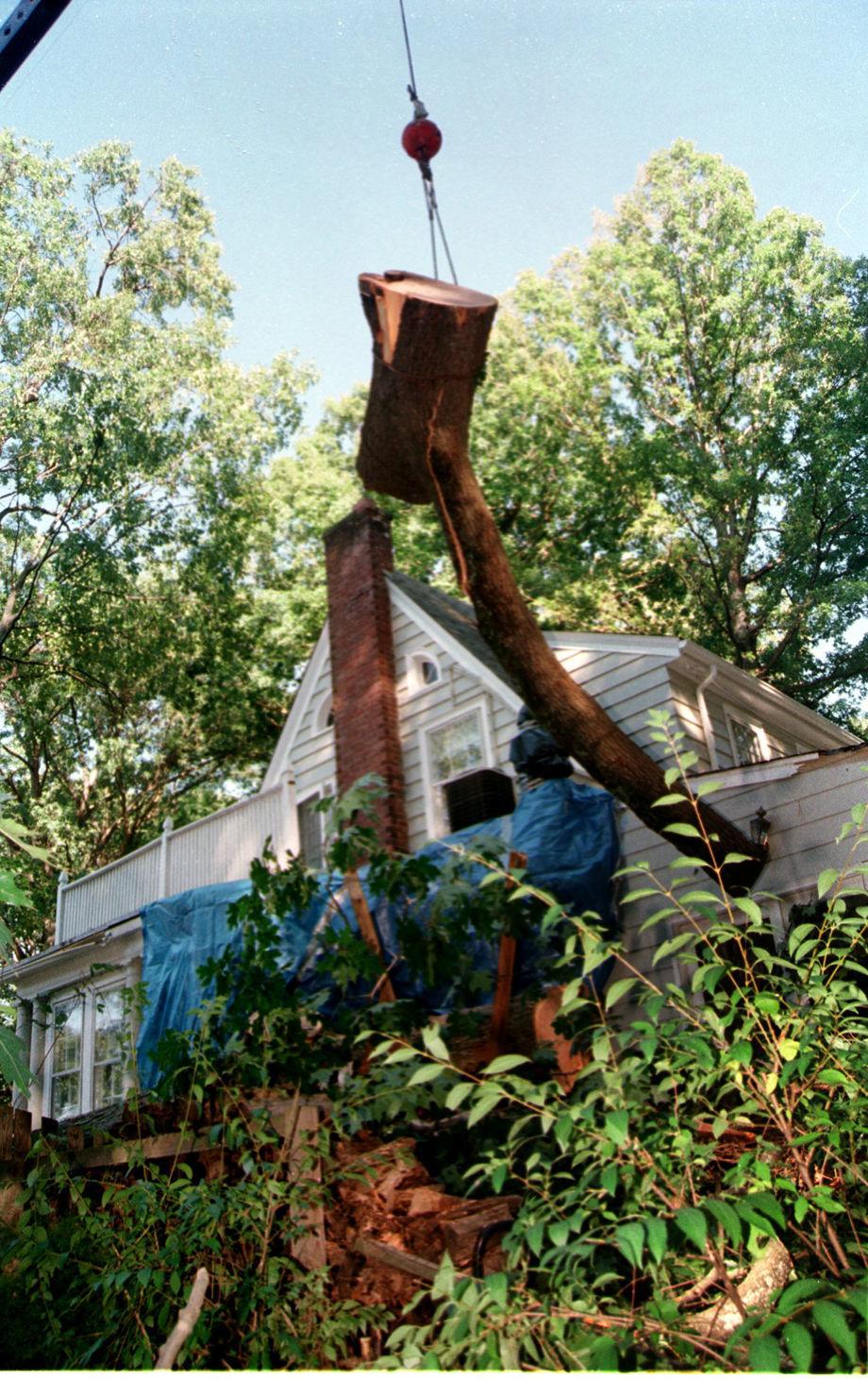 FLOYDMFF2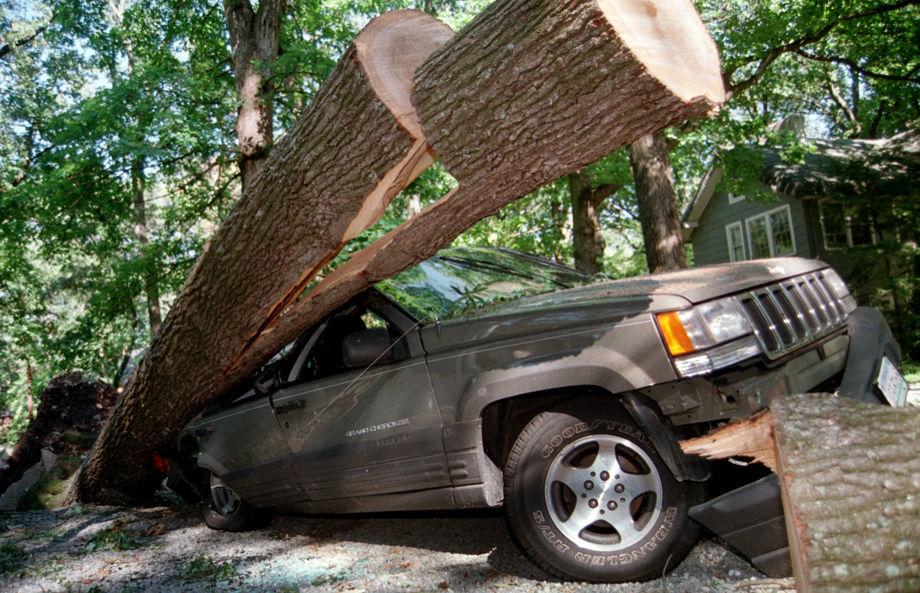 FLOYDLR6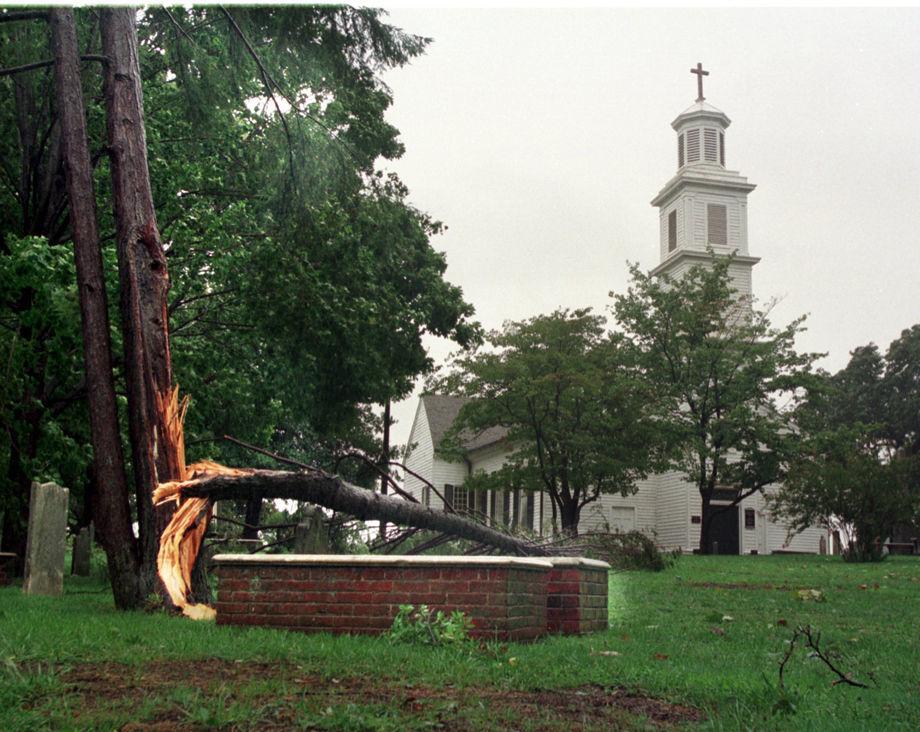 FLOYDLR5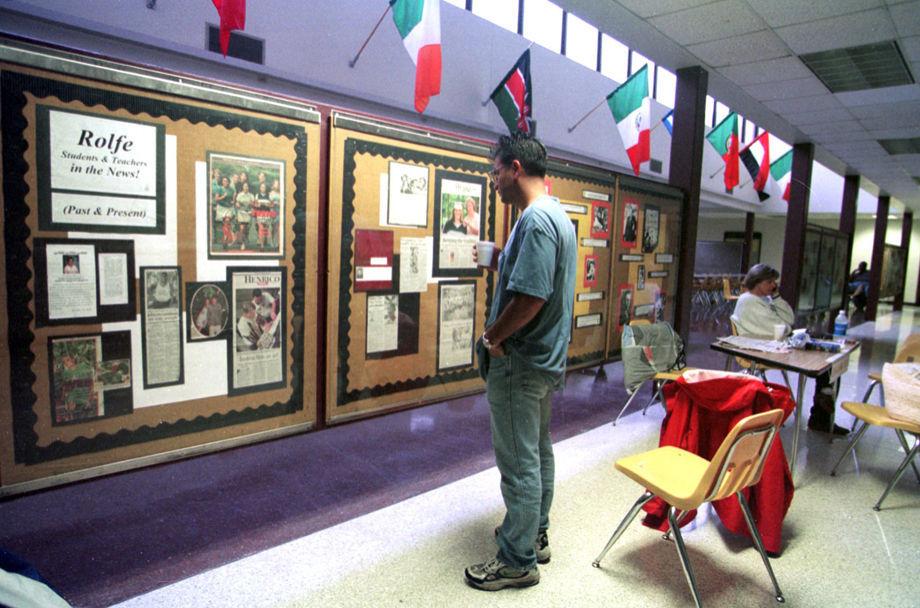 FLOYDLR4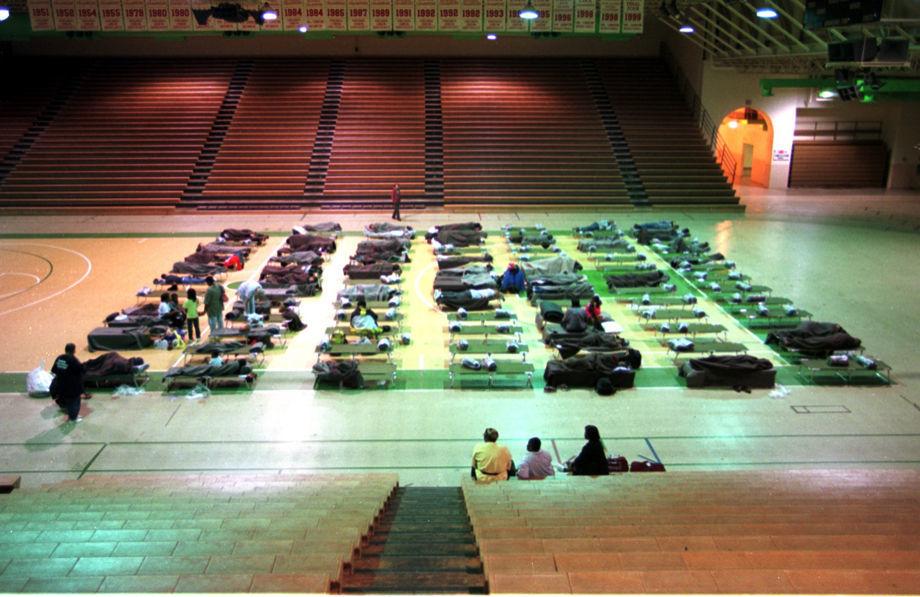 FLOYDLR2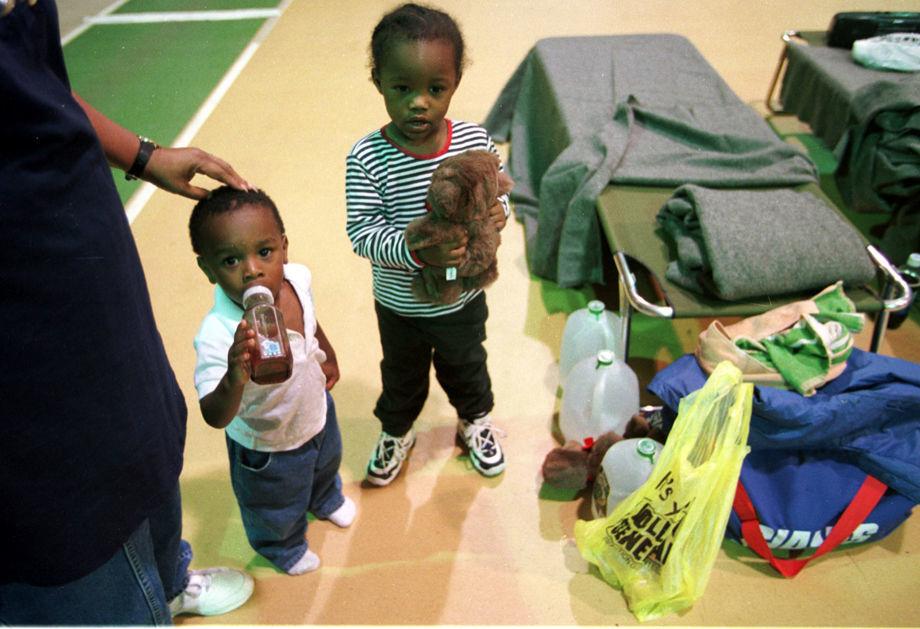 FLOYDLR1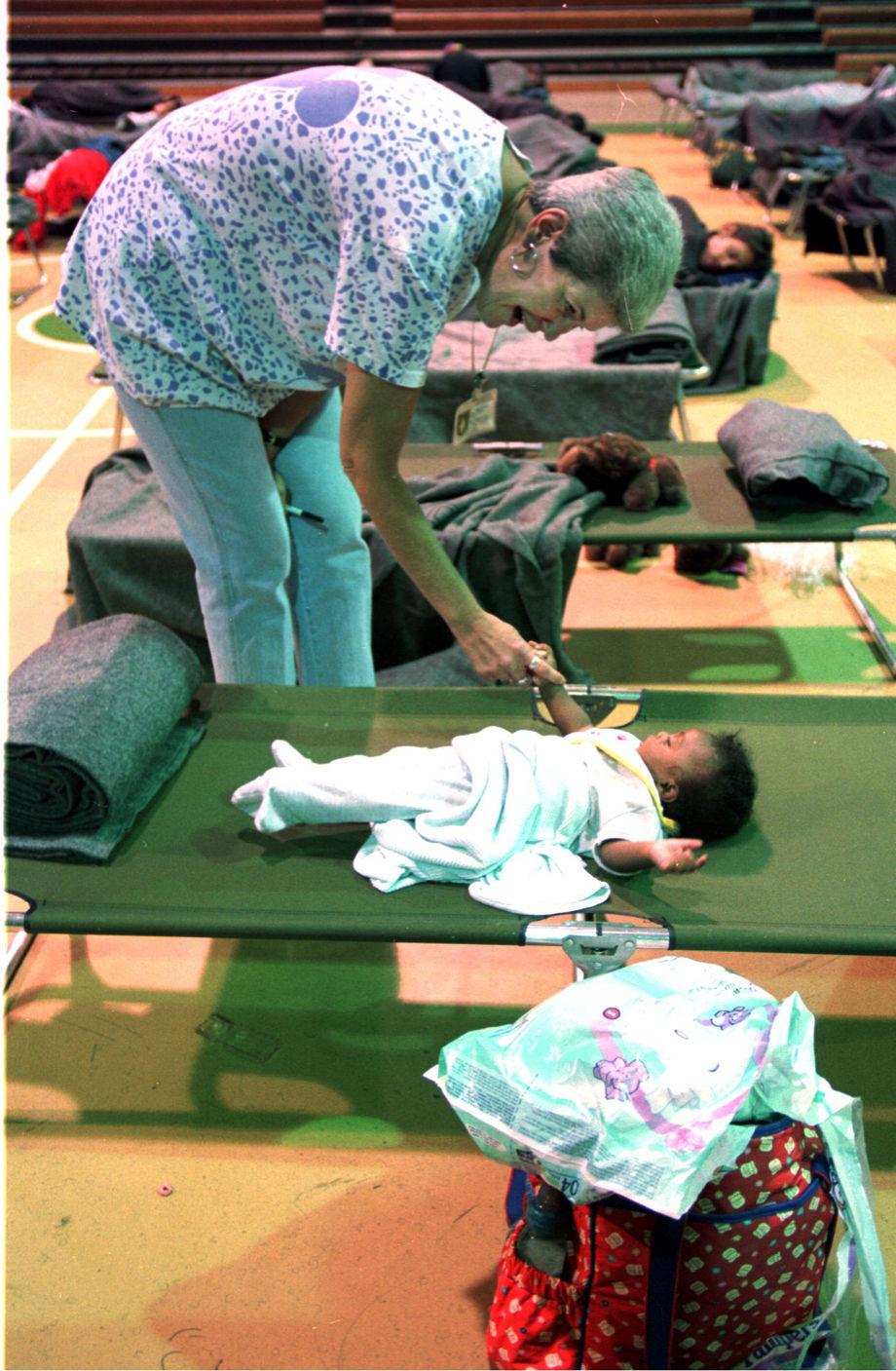 FLOYDDL4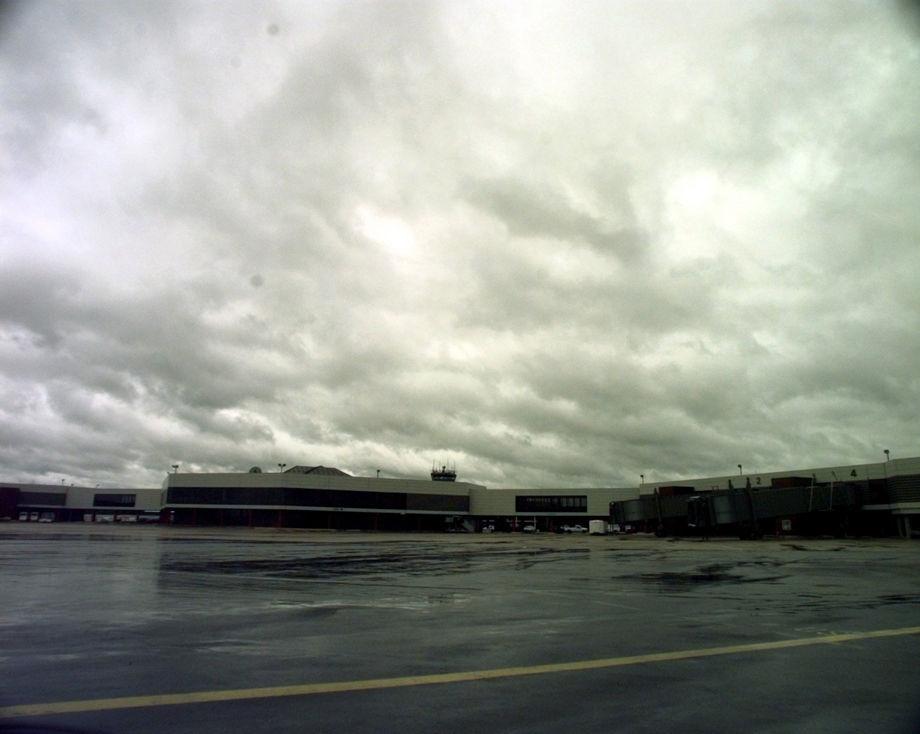 FLOYDDL2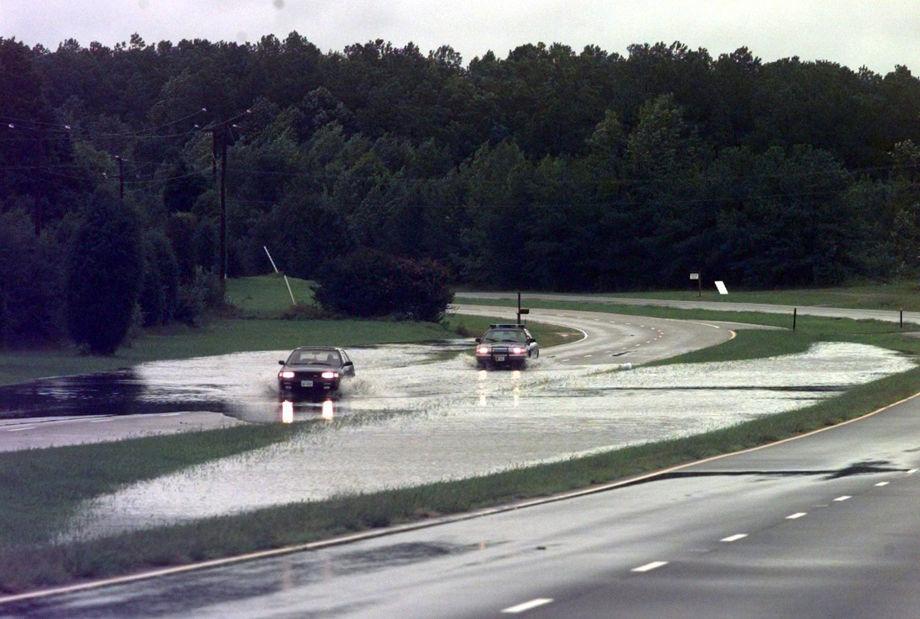 FLOYDDL1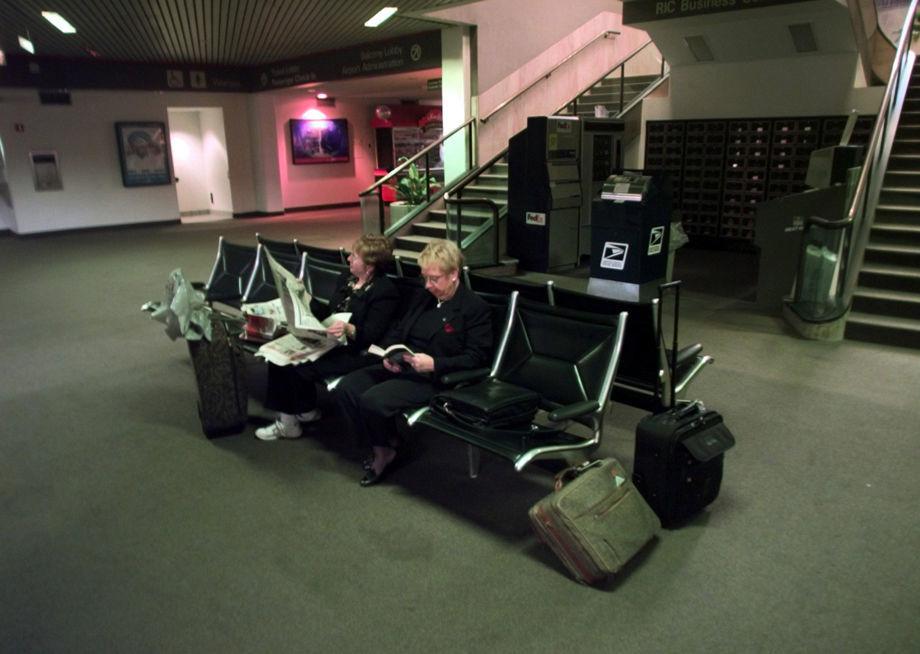 FLOYDCSB4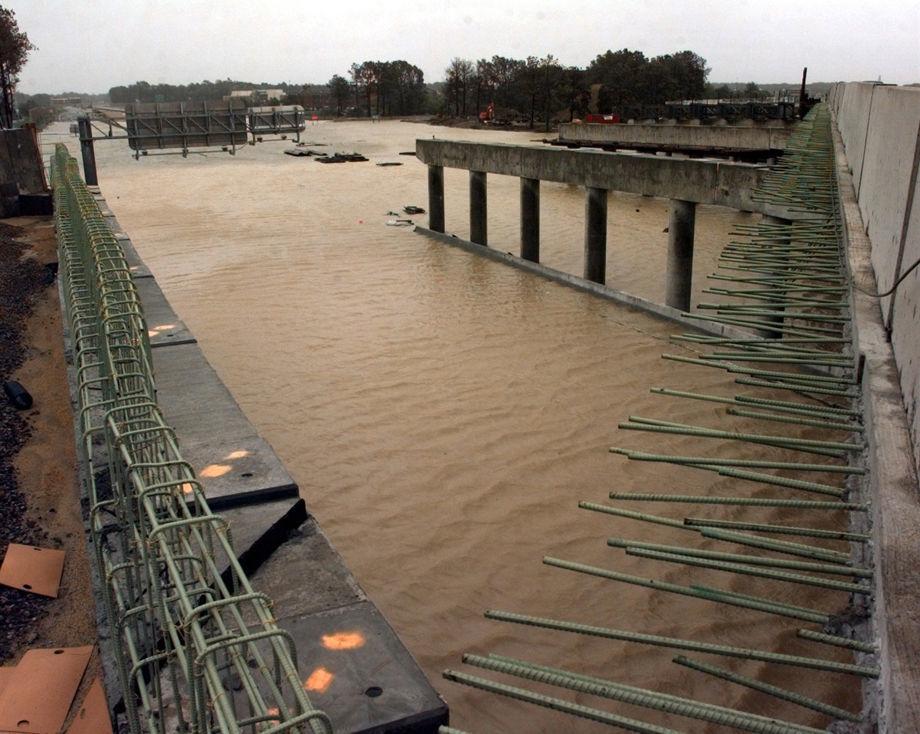 FLOYDCSB2
FLOYDCSB1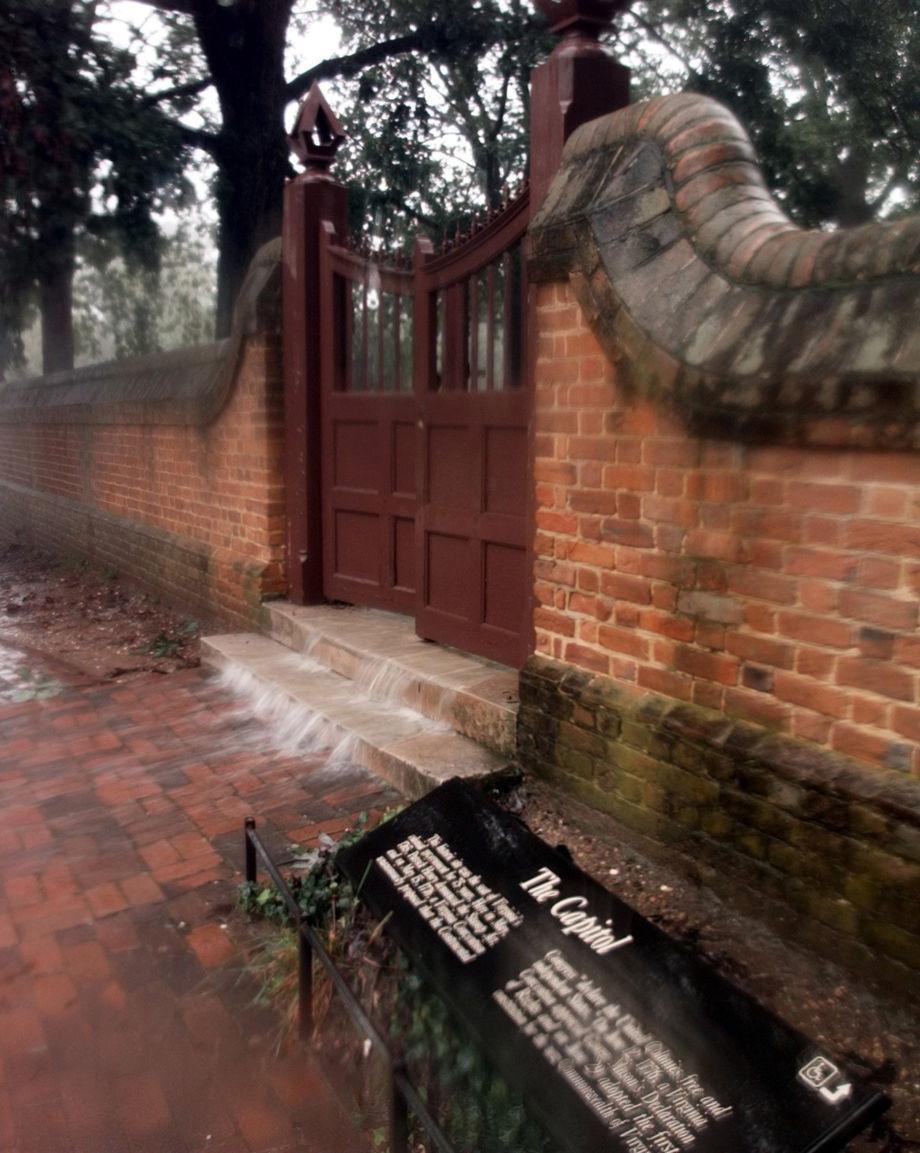 FLOYDBB6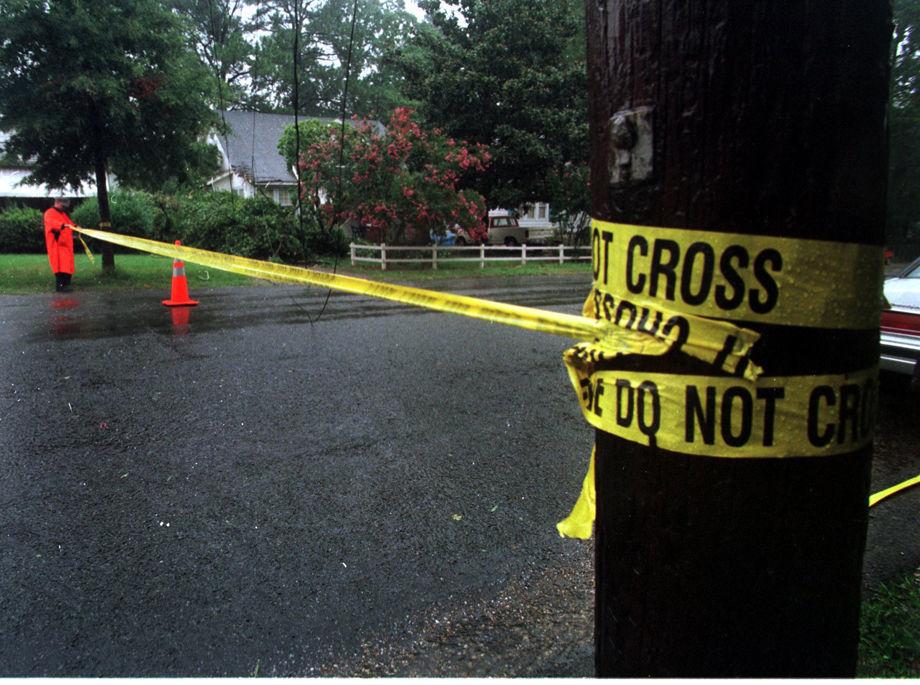 FLOYDBB6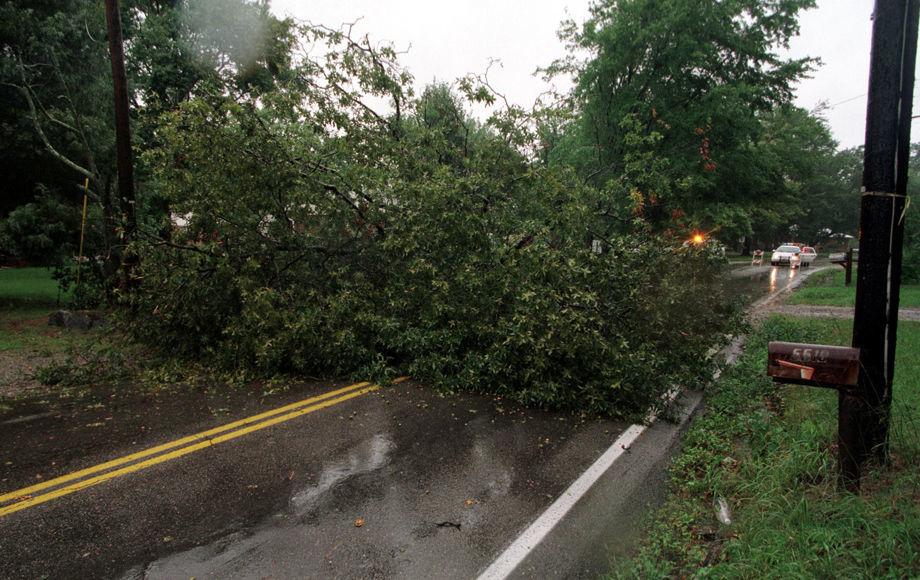 FLOYDBB5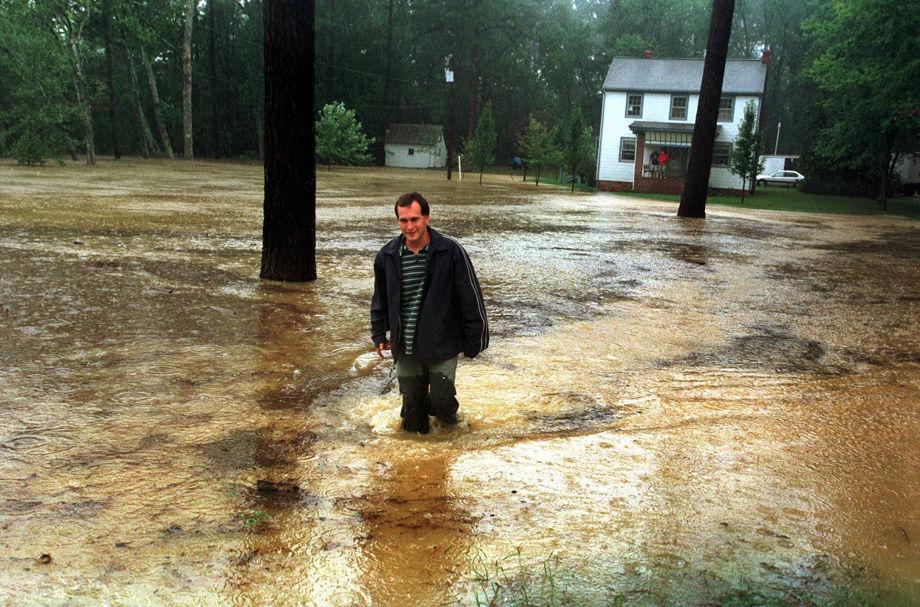 FLOYDBB4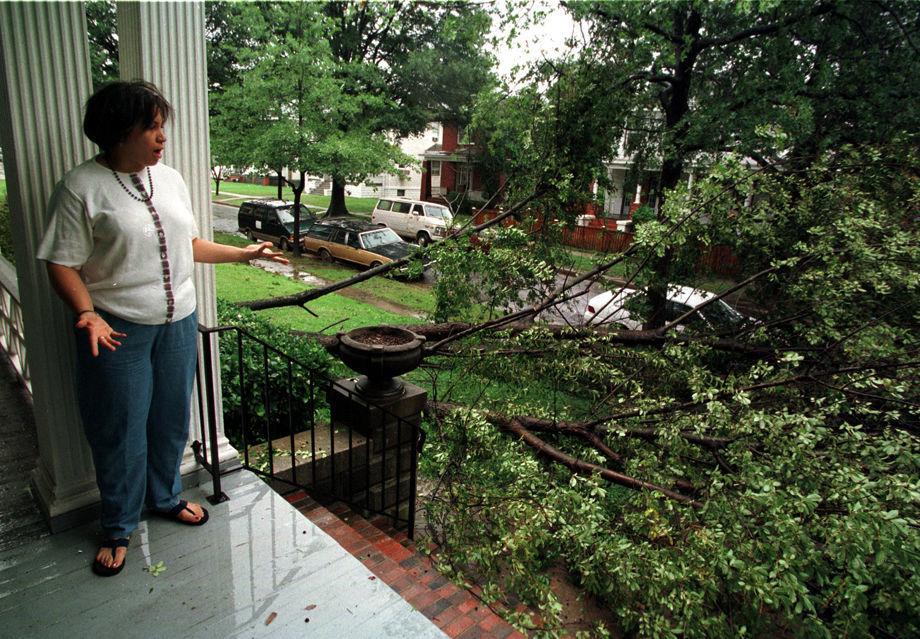 FLOYDBB3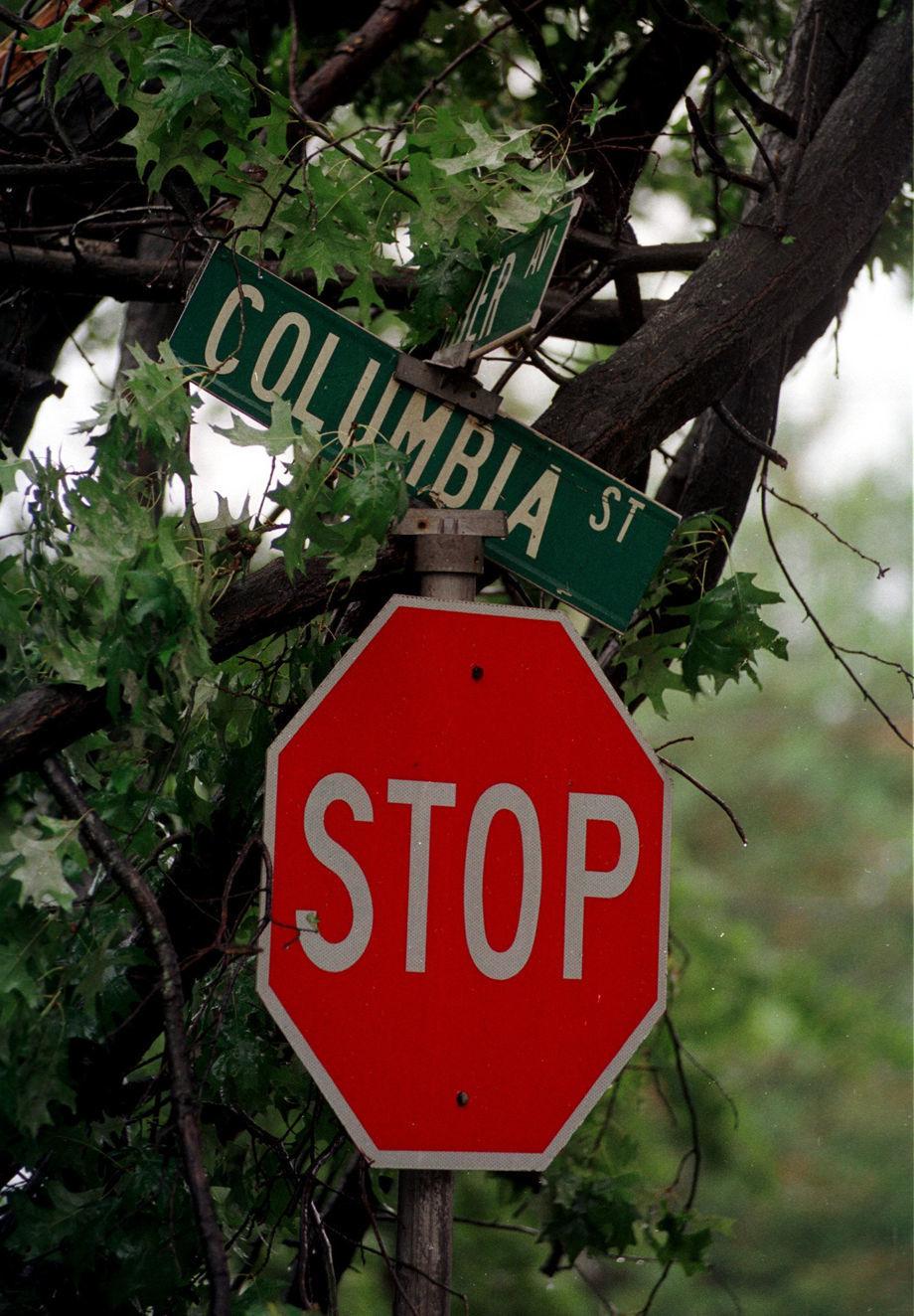 FLOYDBB2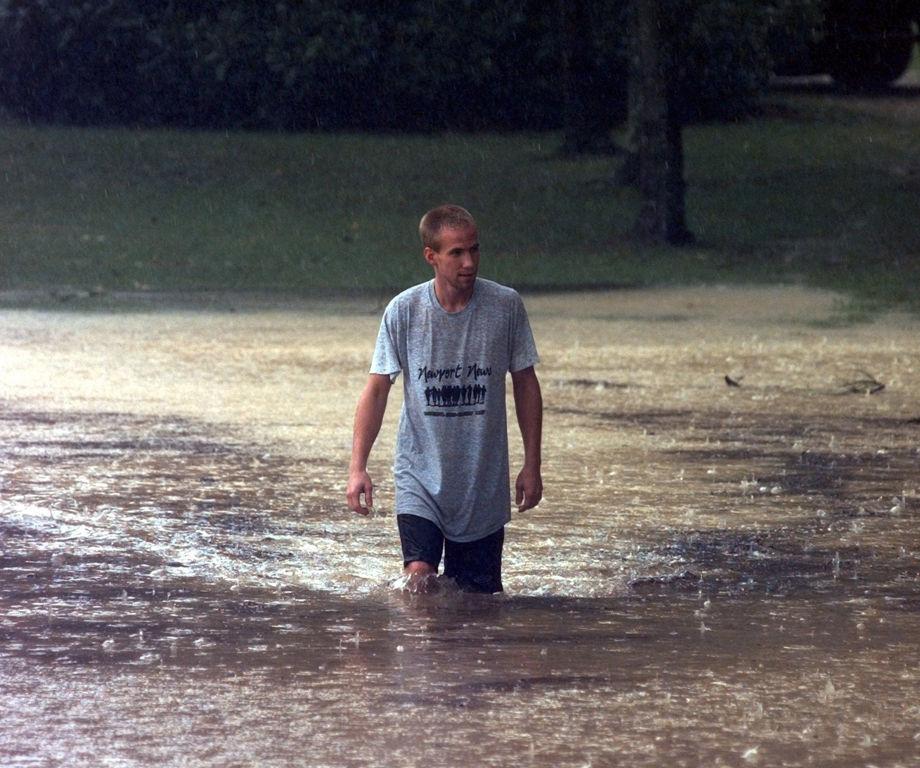 FLOYDBB1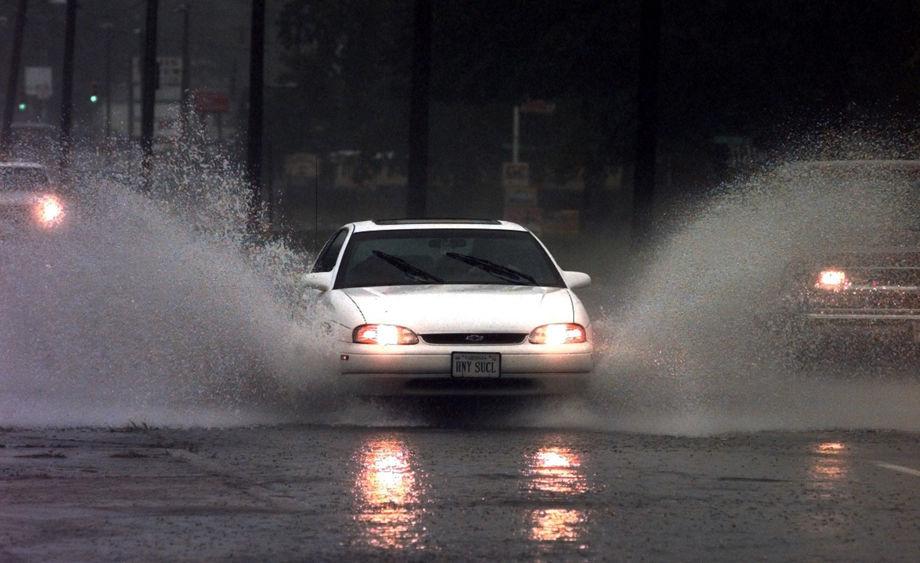 FLOYDAWE5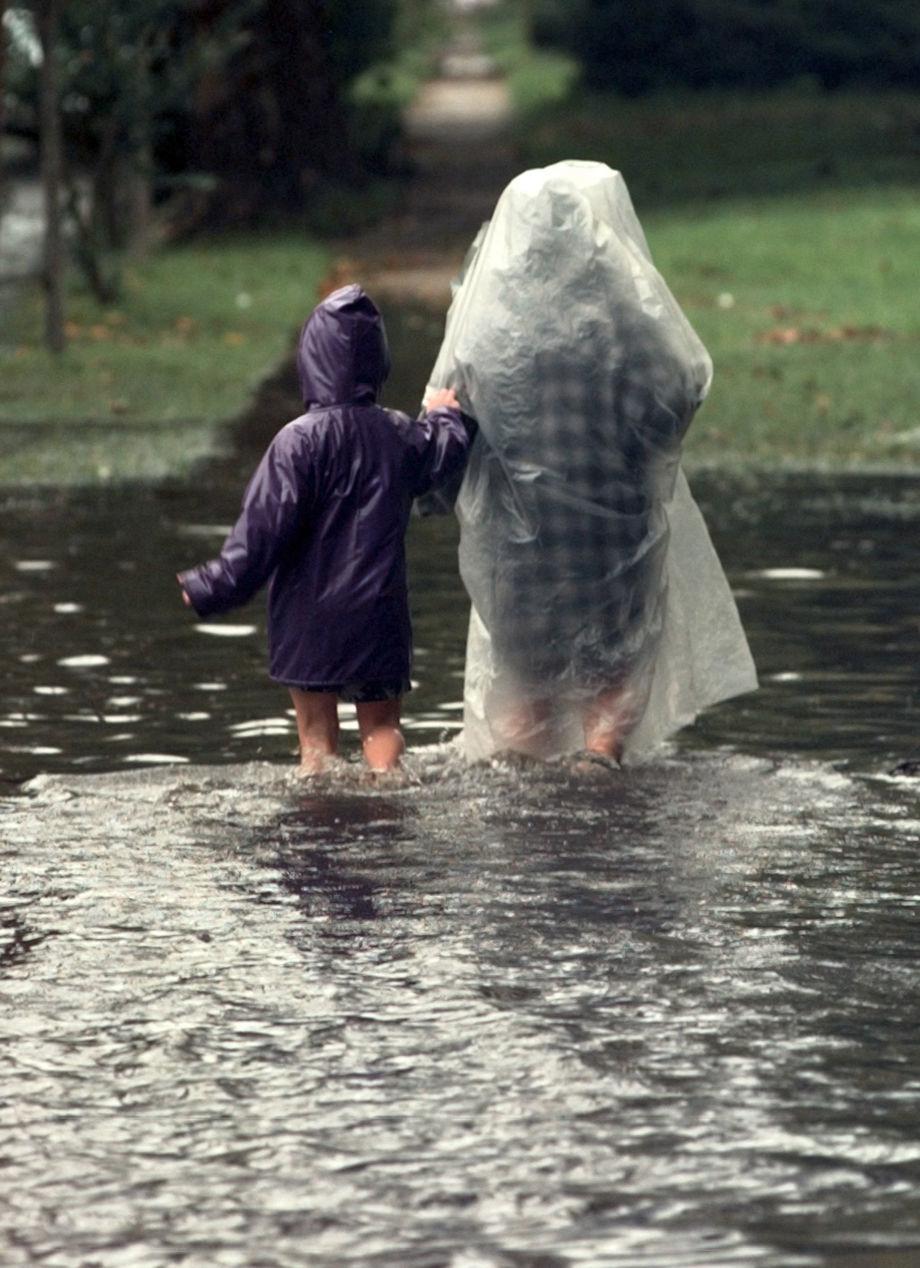 FLOYDAWE4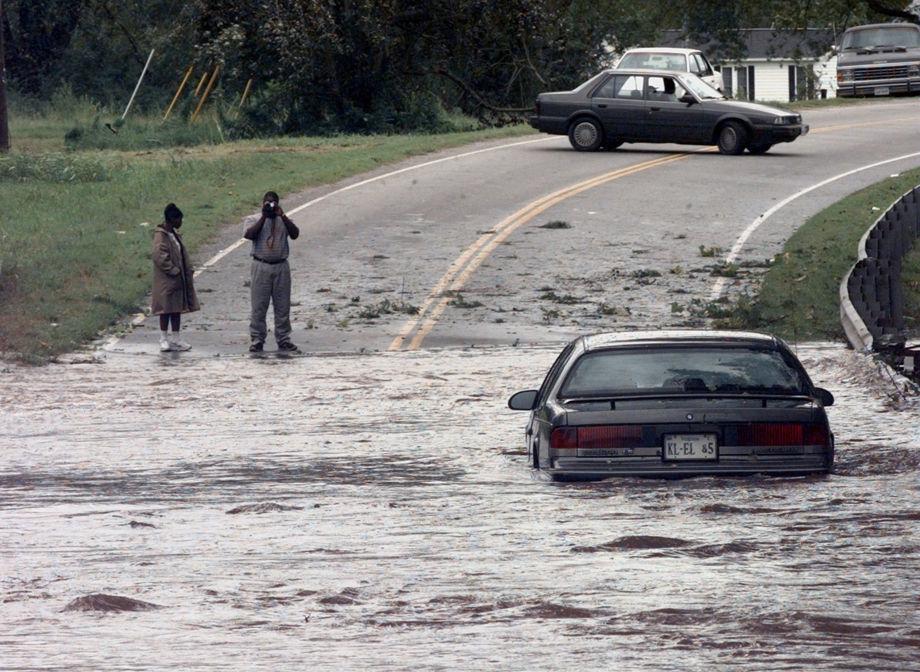 FLOYDAWE3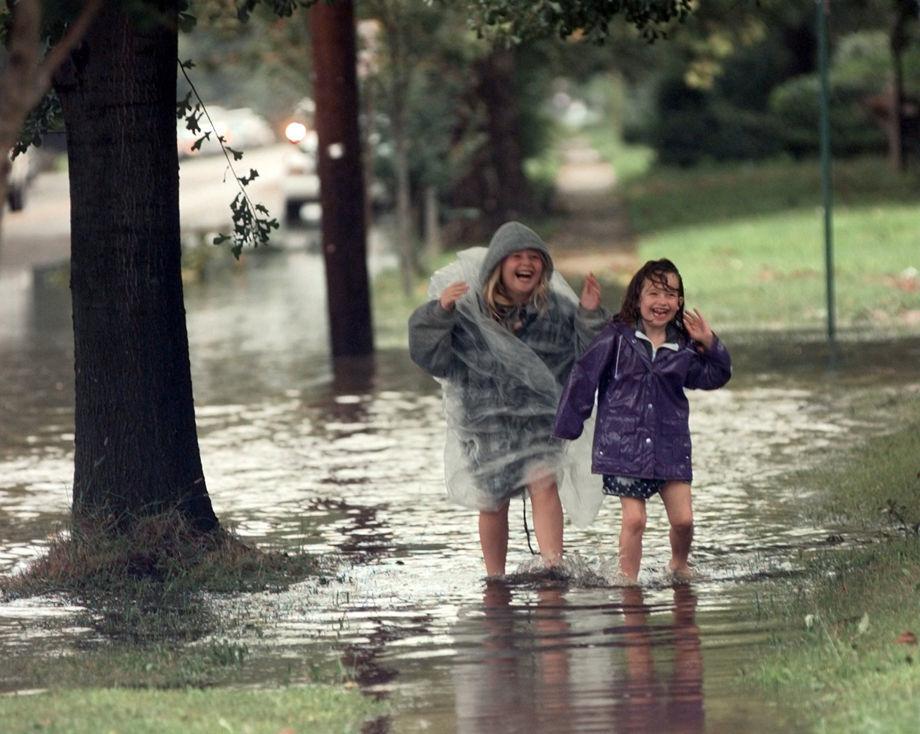 FLOYD6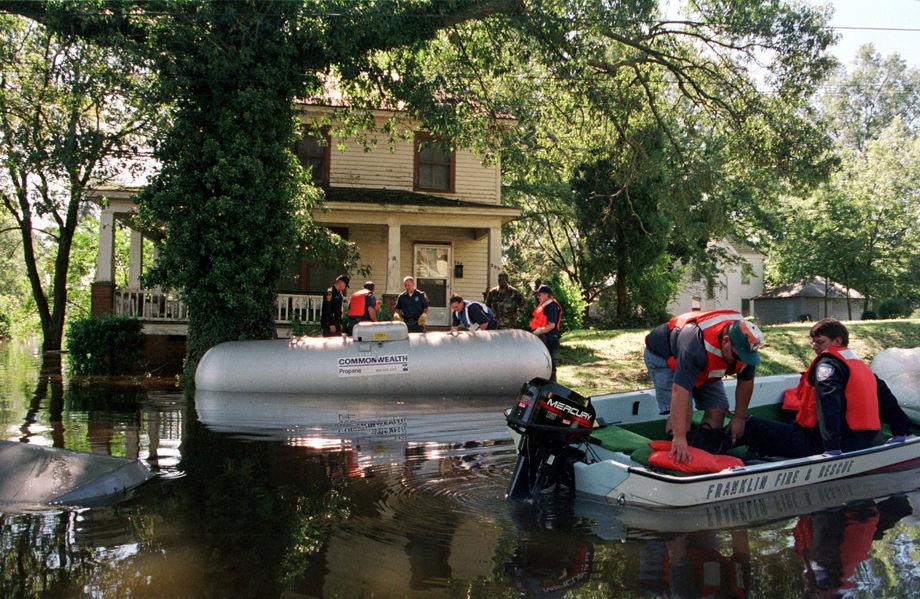 Floyd06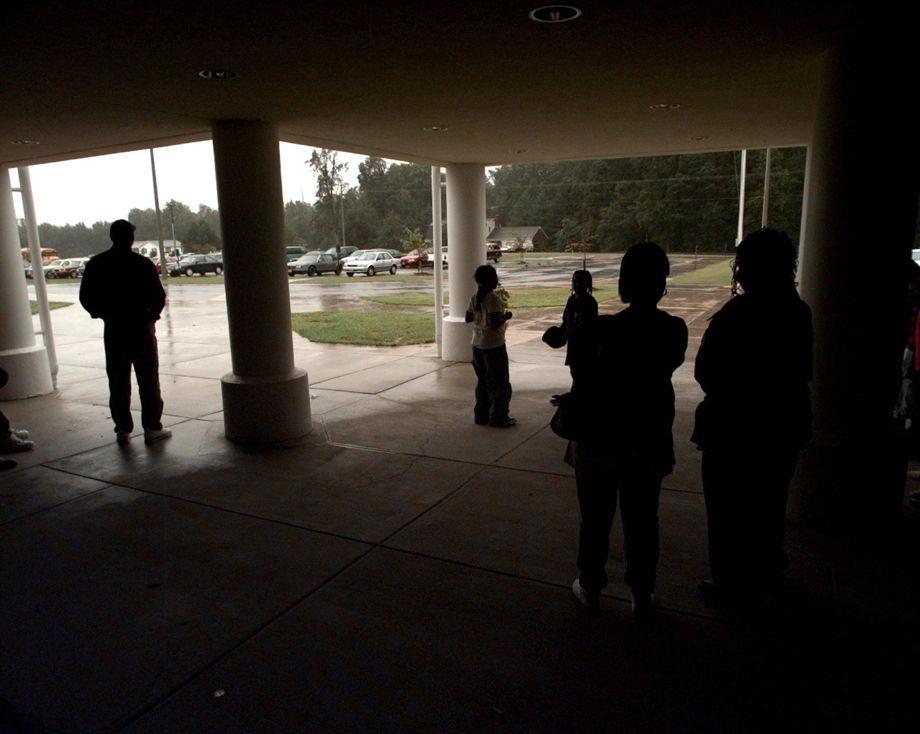 FLOYD5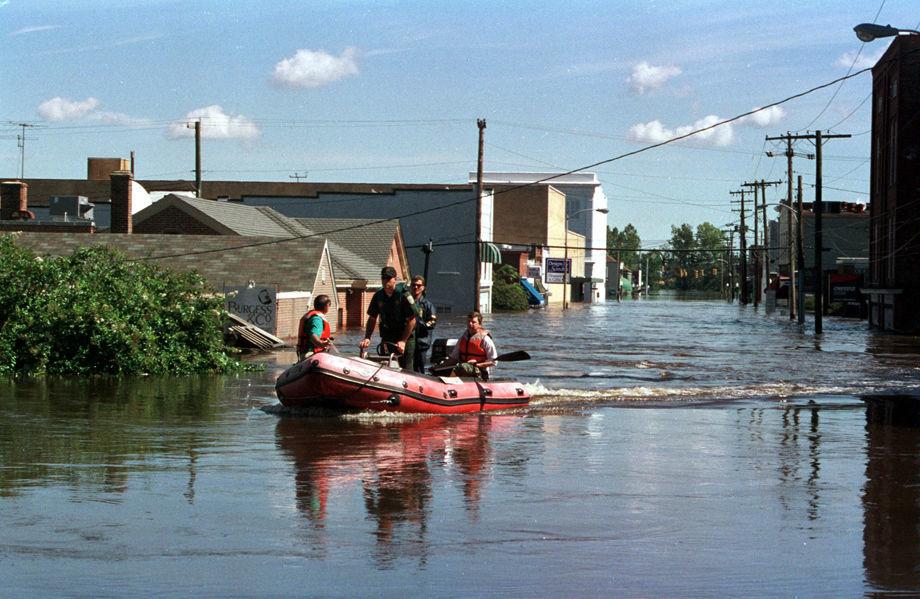 FLOYD3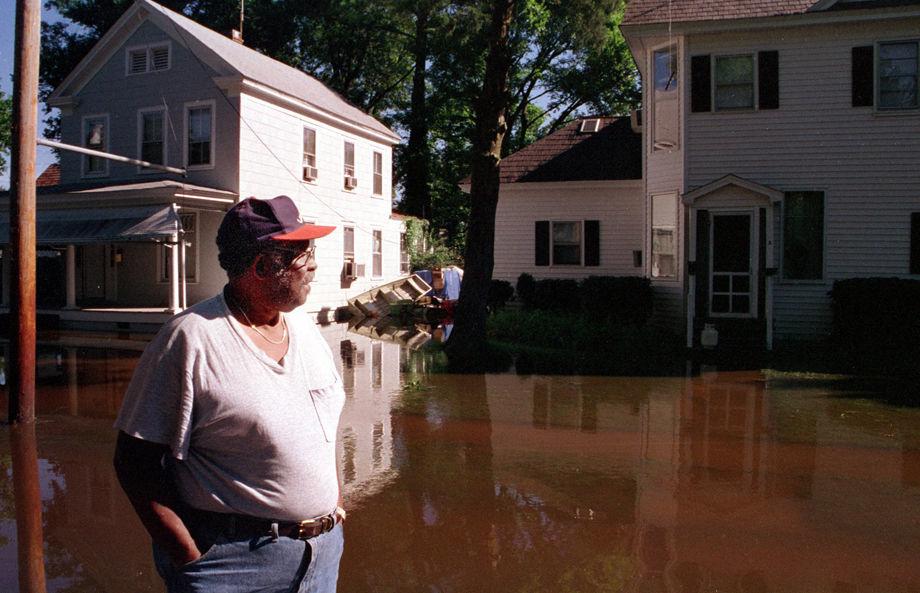 FLOYD2.JPG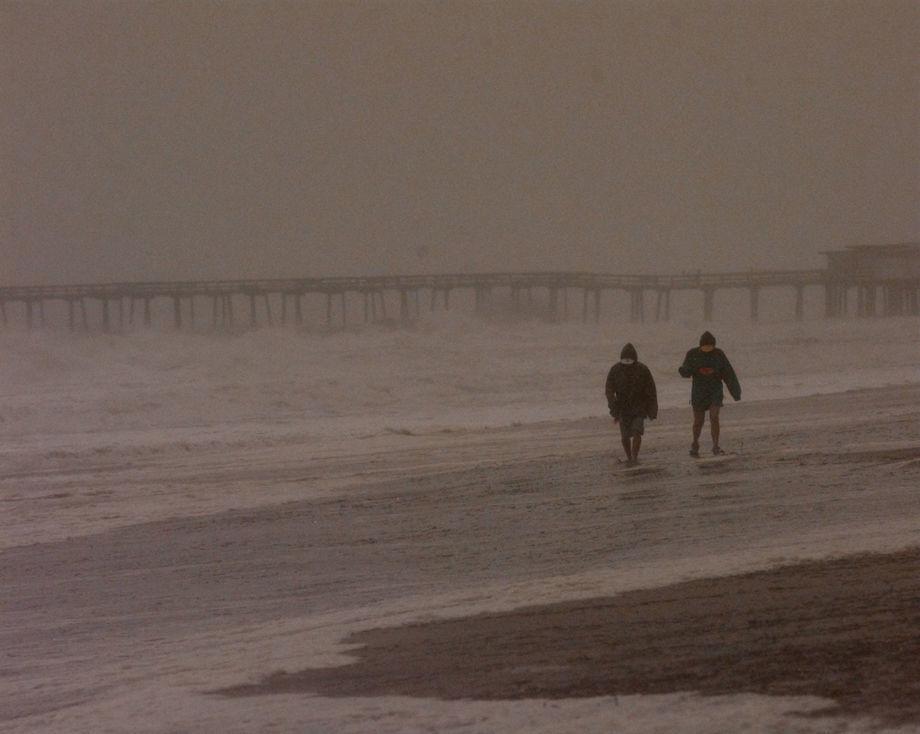 FLOYD1.JPG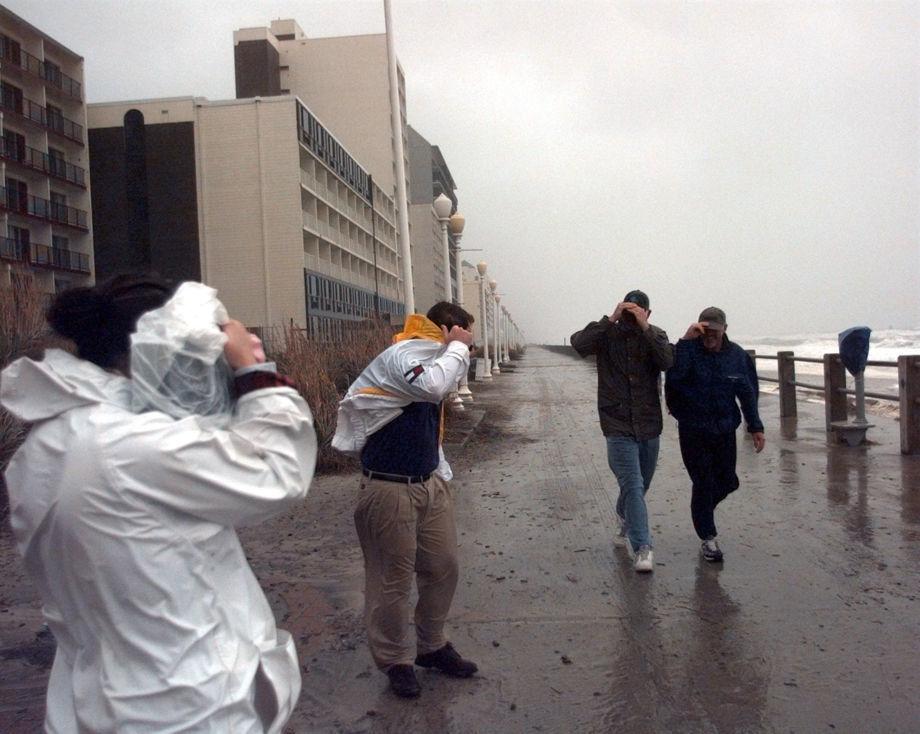 FLOYD FLOODING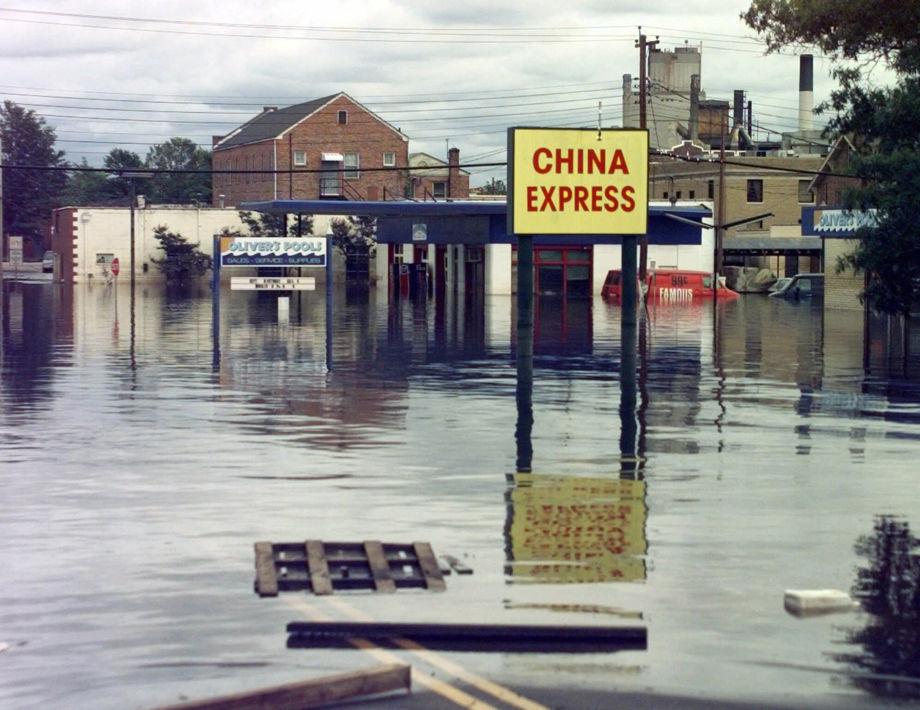 FLOYD BP4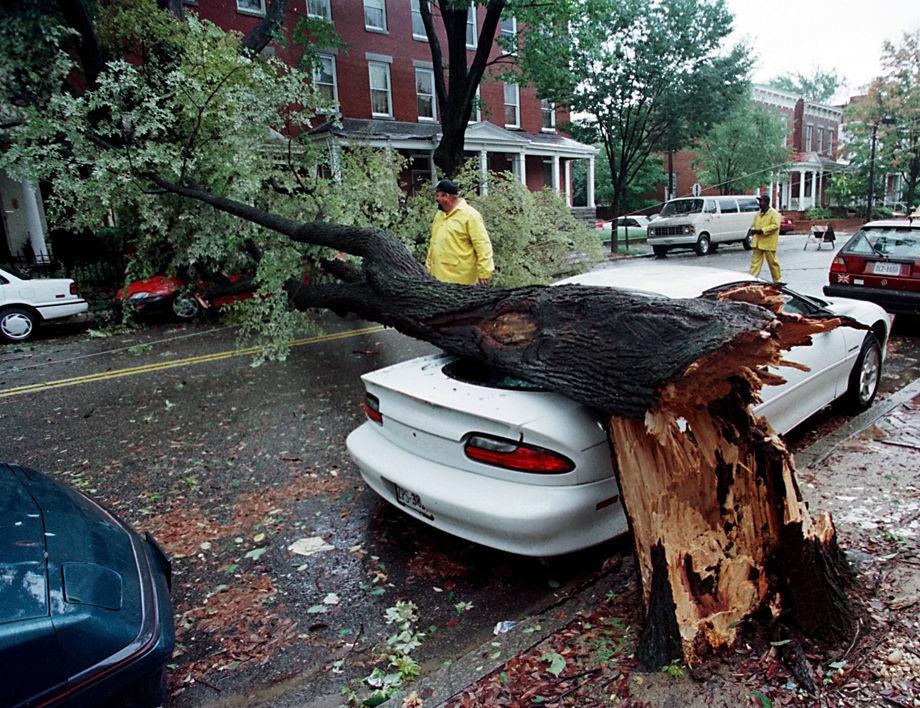 FLOYD BP2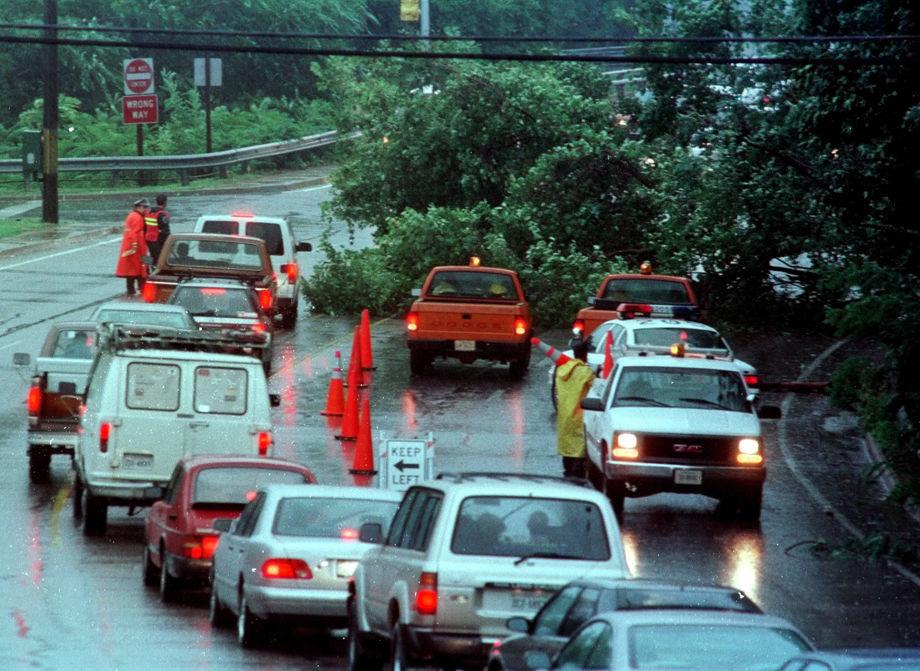 FLOYD BP1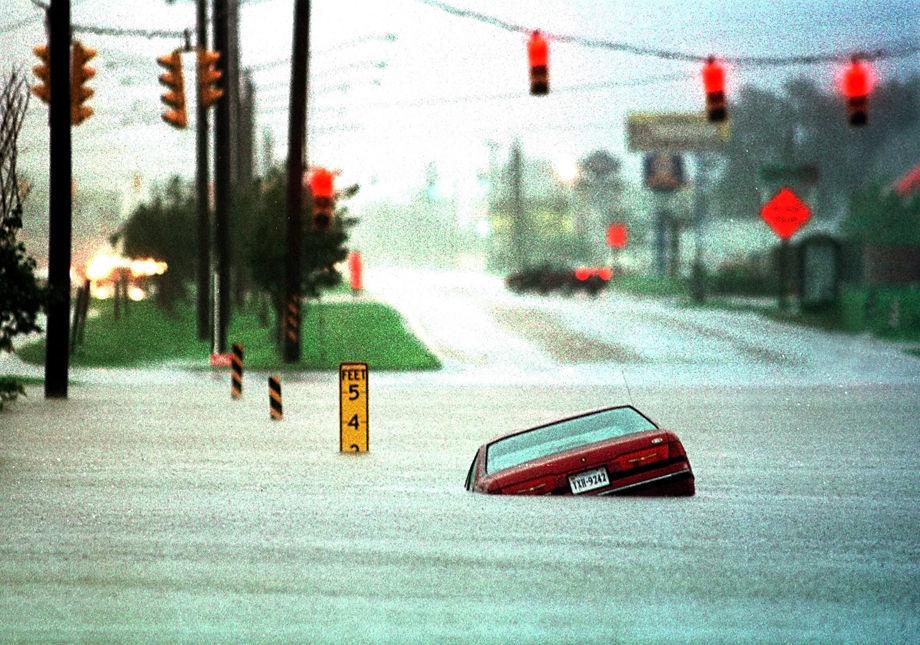 FLOOD5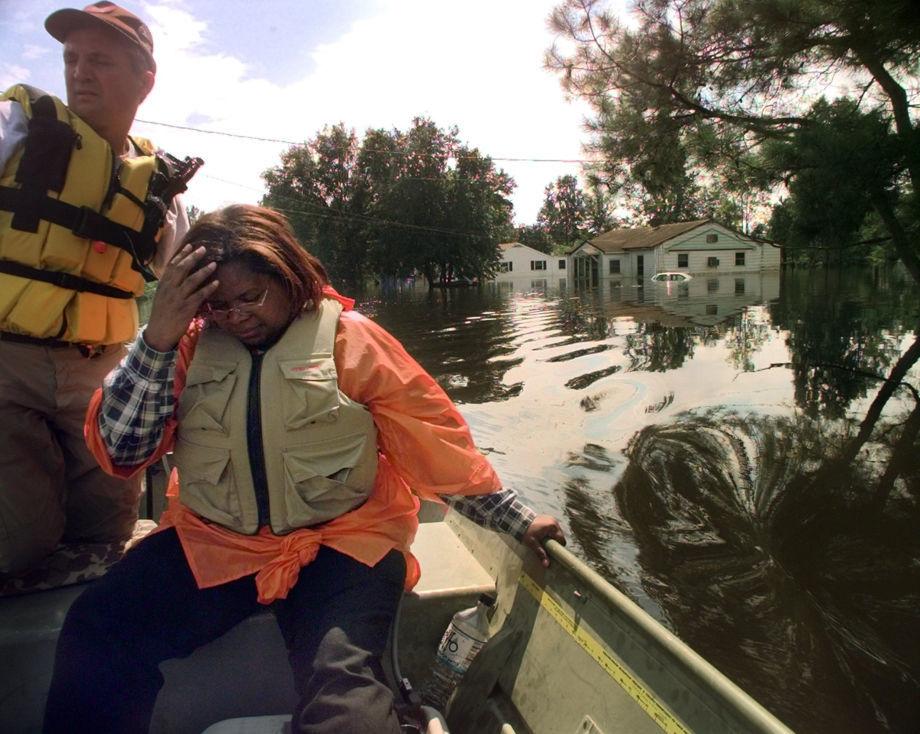 FLOOD2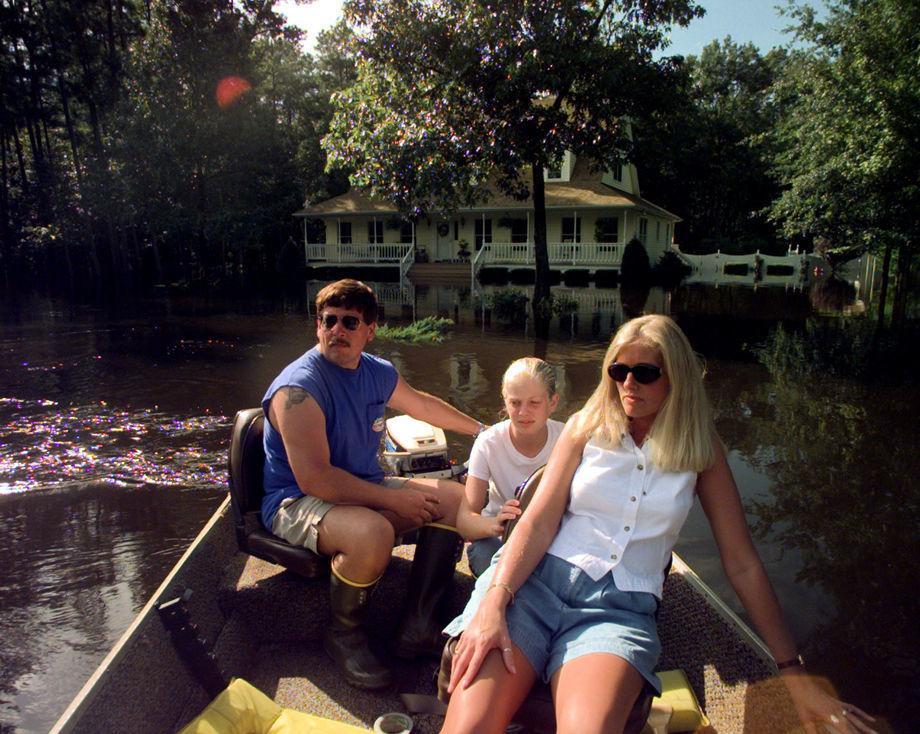 0926b.JPG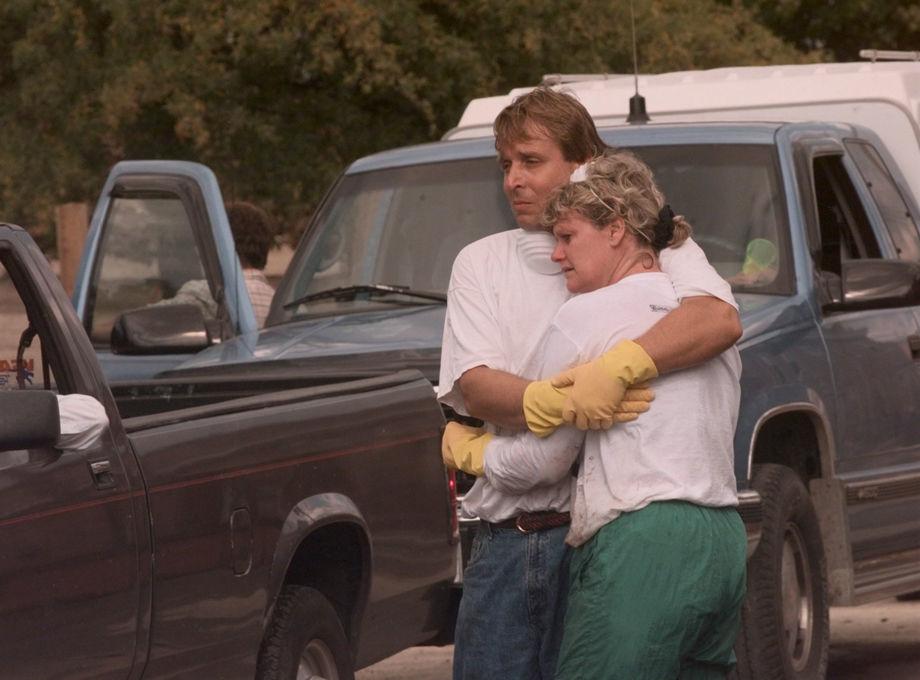 DAMAGE
DAMAGED APTS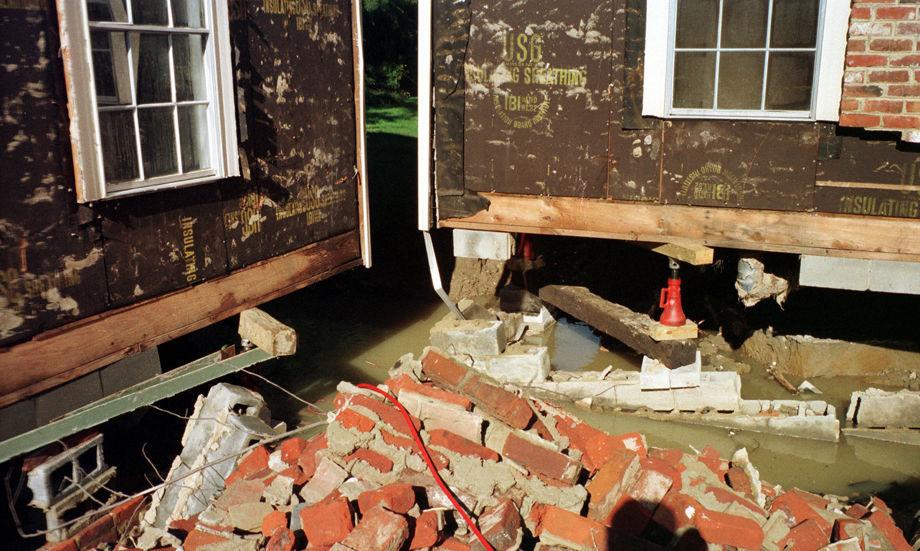 DEBRIS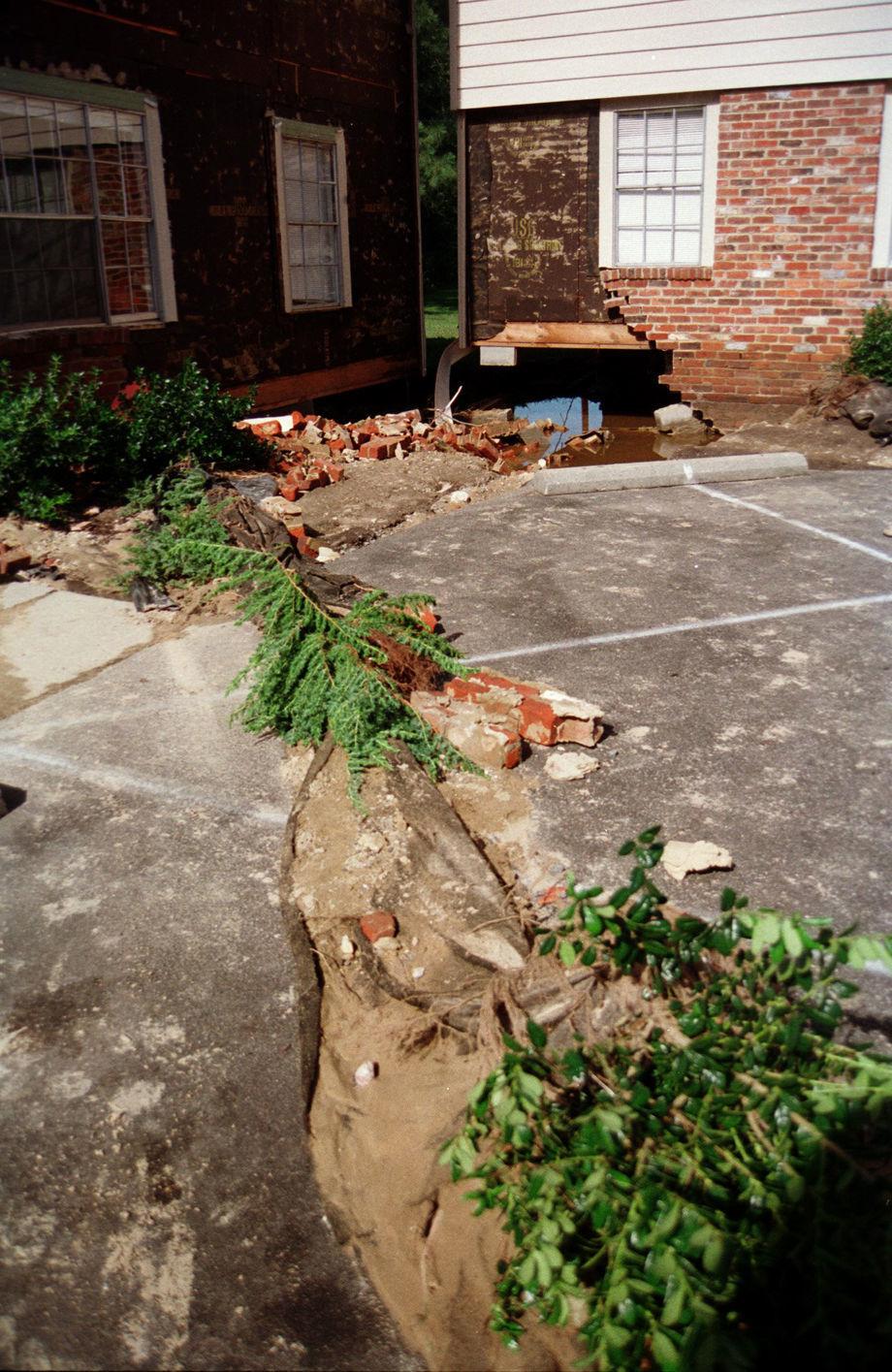 DRYOUT FRANKLIN 2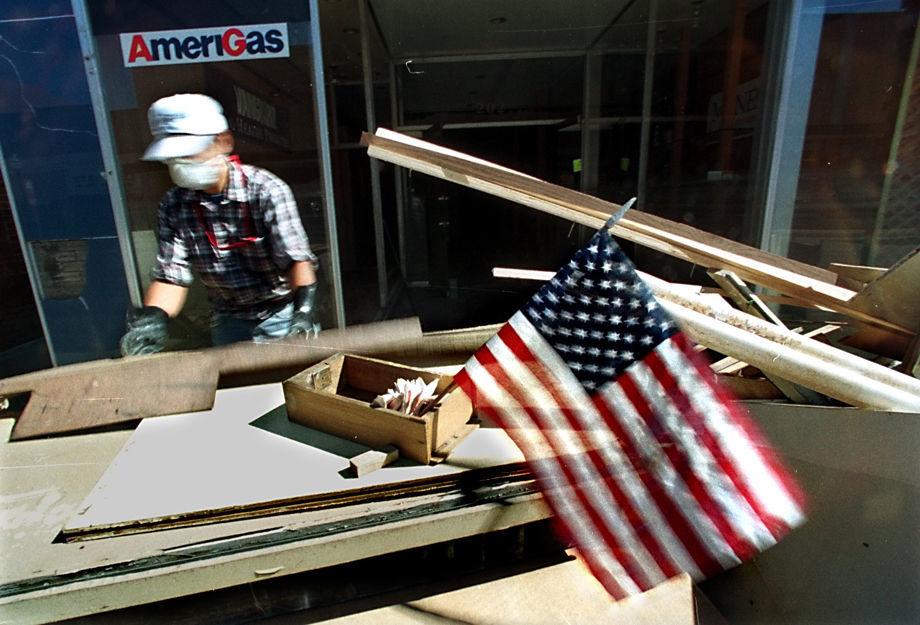 DRYOUT FRANKLIN 3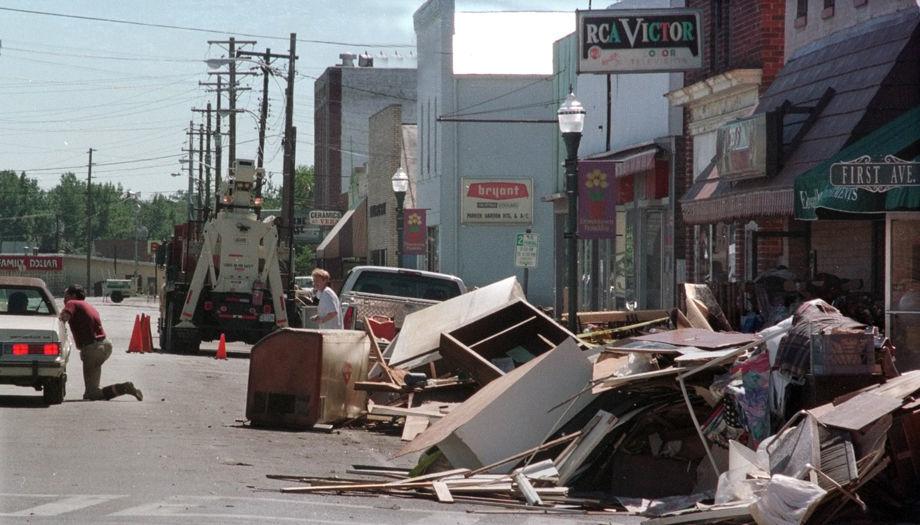 DRYOUT FRANKLIN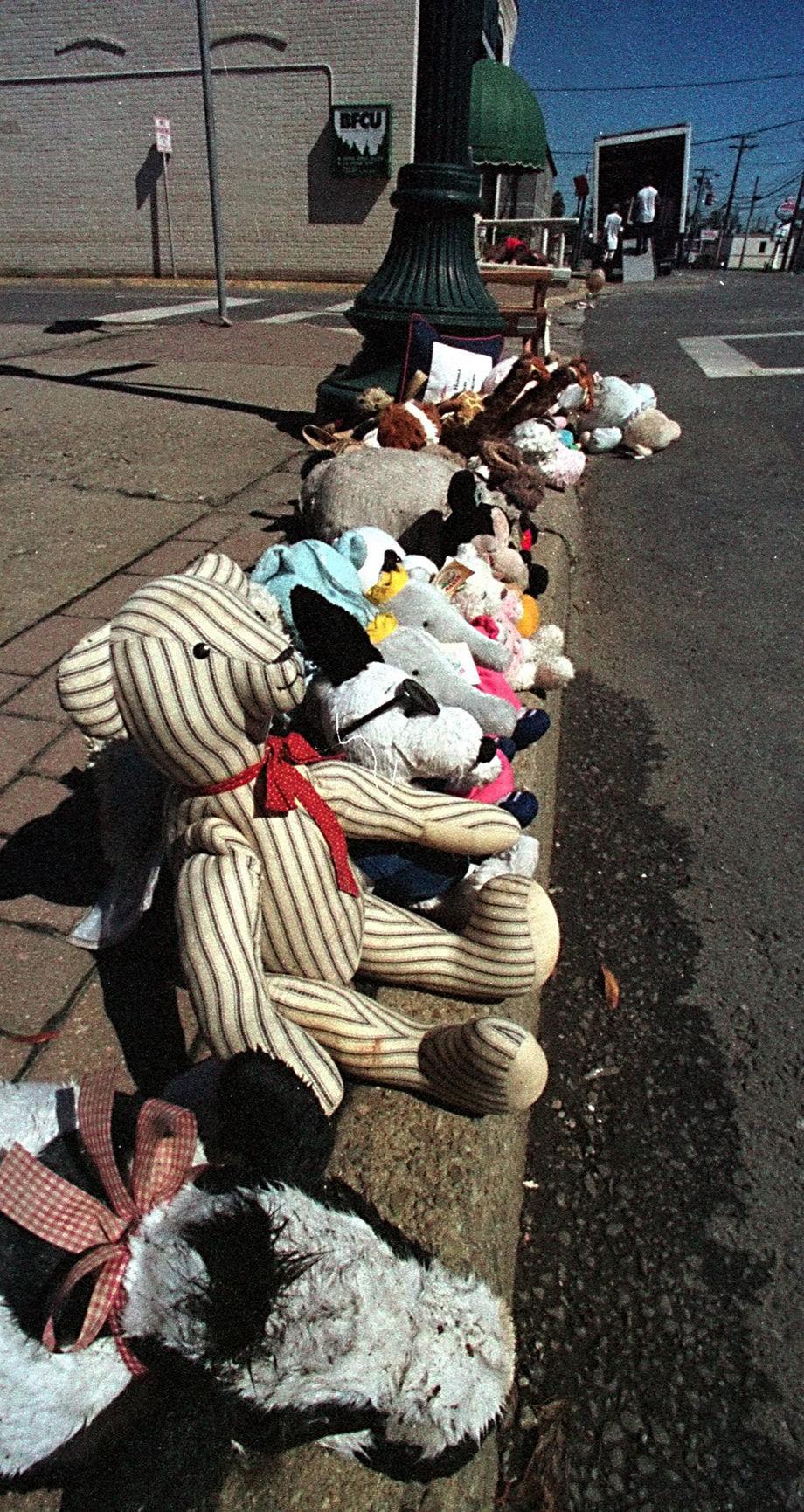 FLOOD 3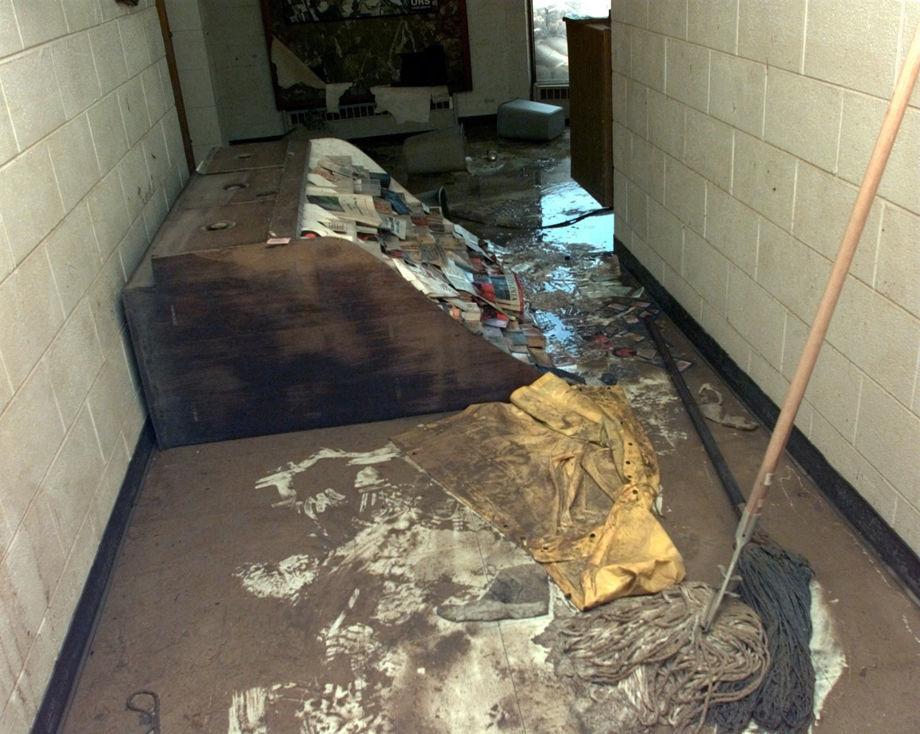 FLOOD1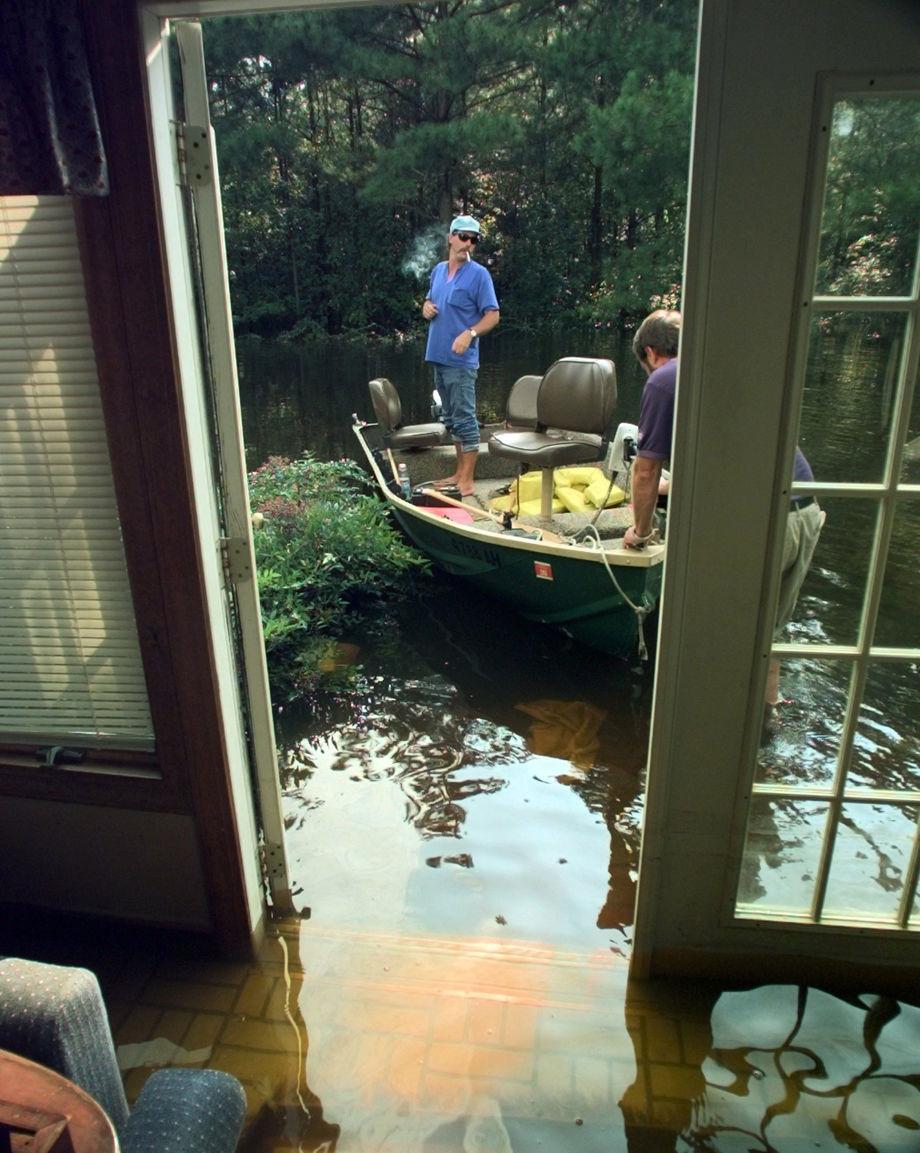 flood1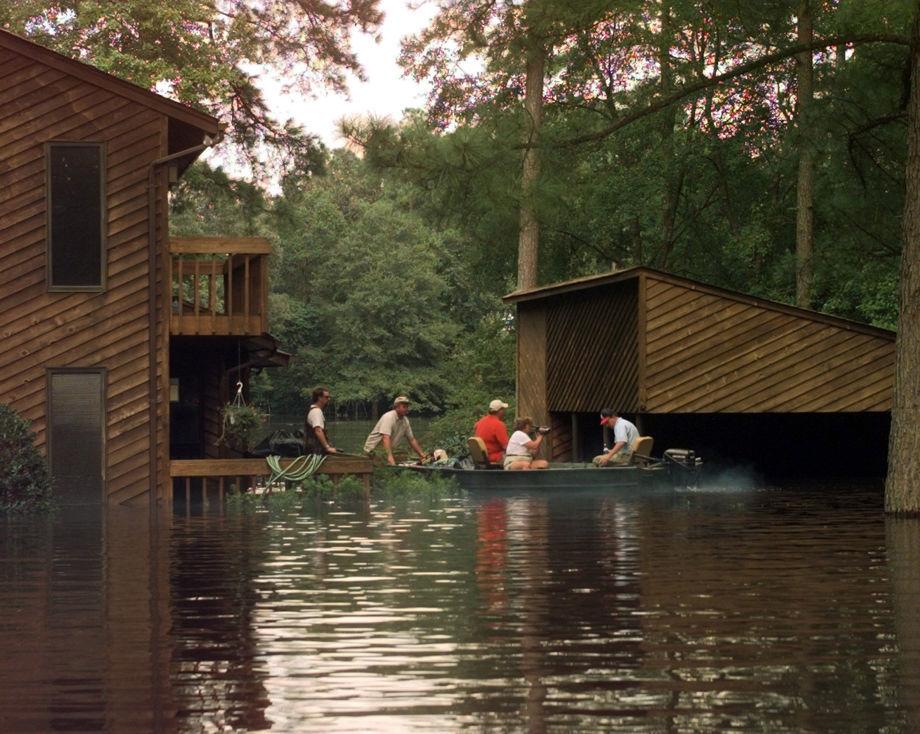 flood5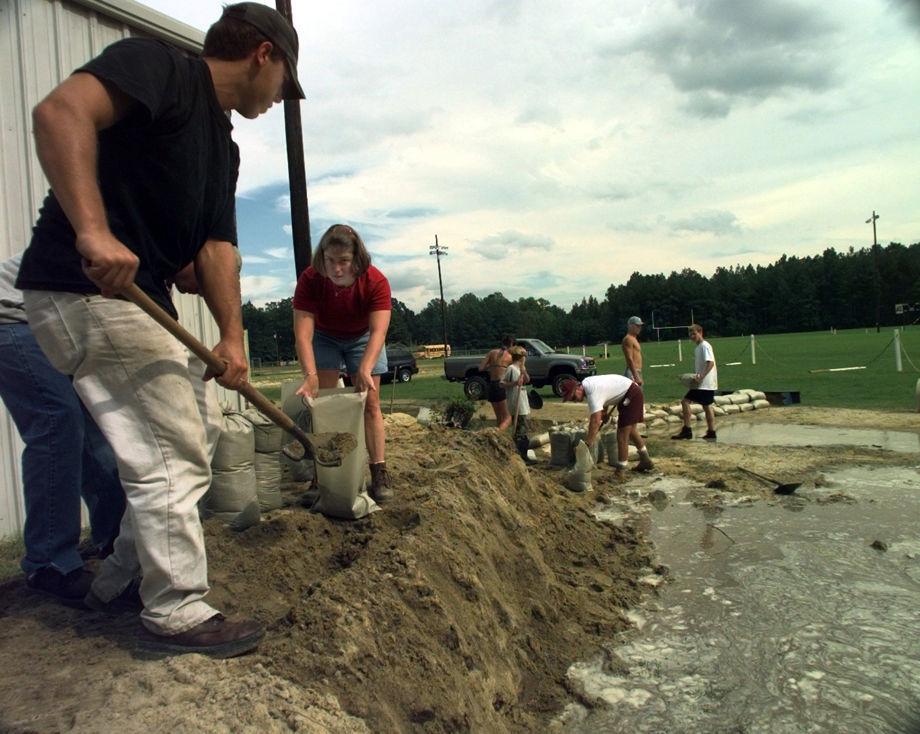 FLOOD6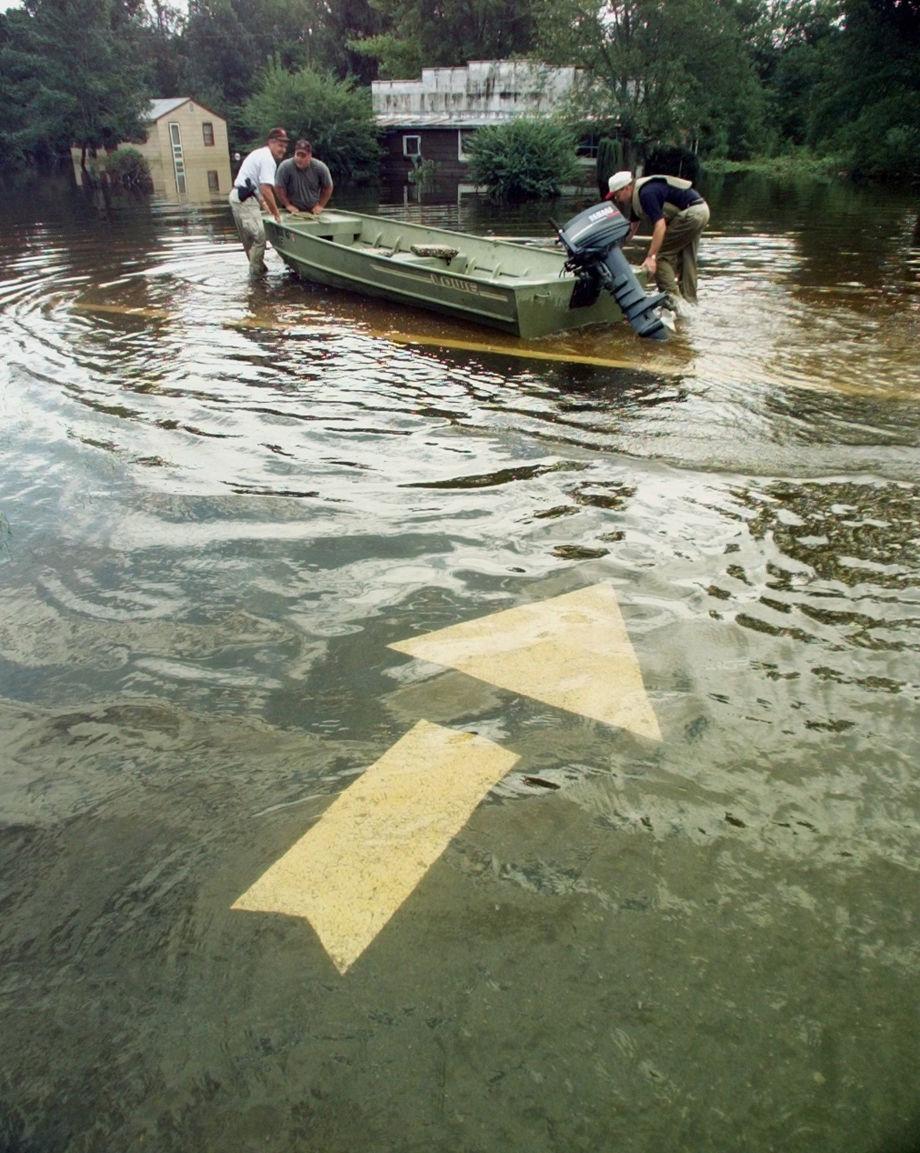 flood7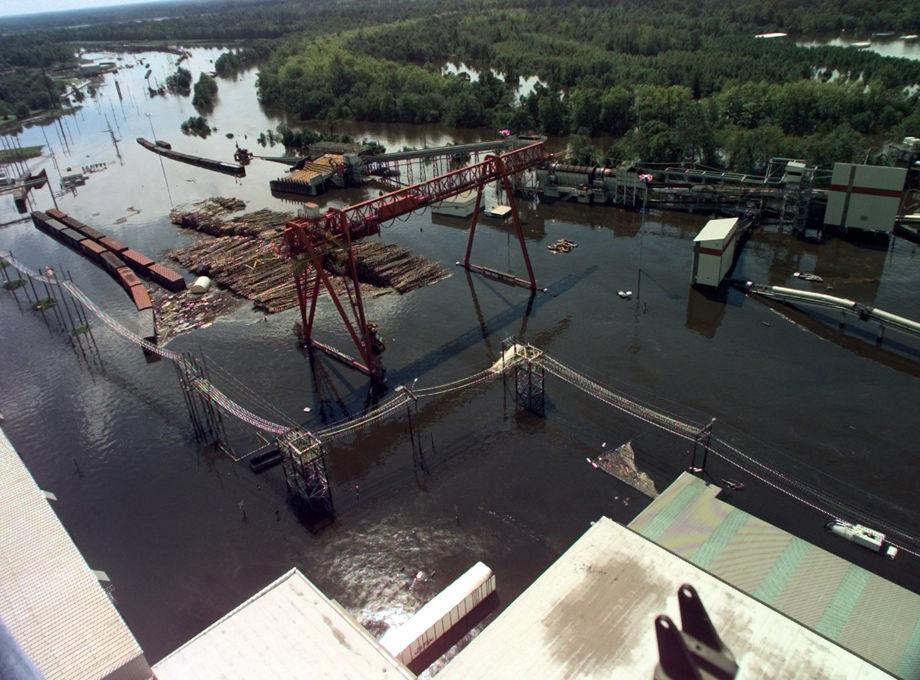 FLOOD8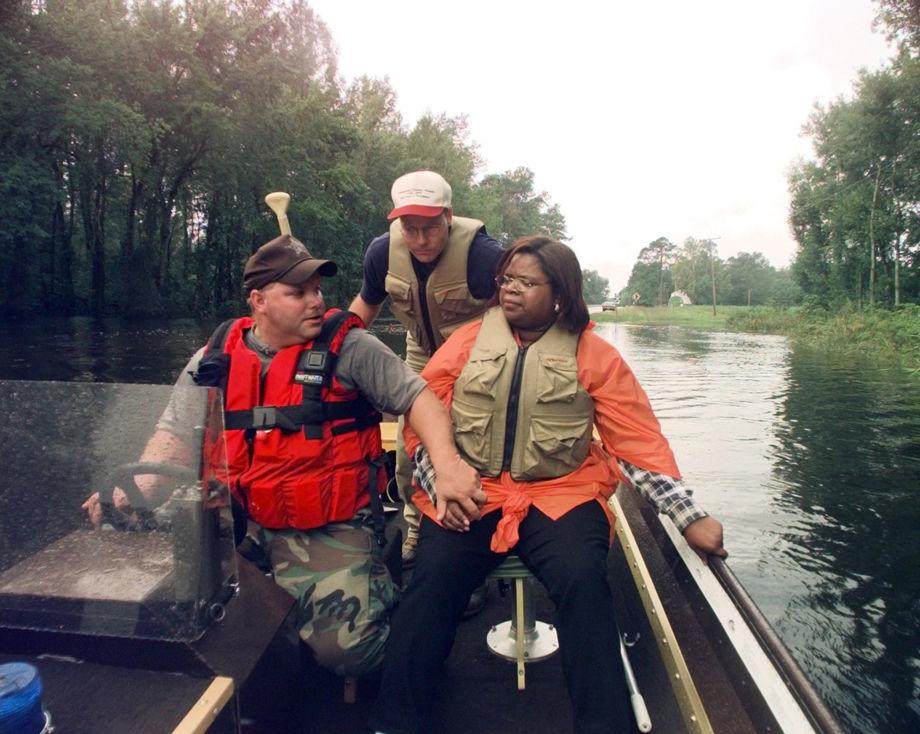 Franklin01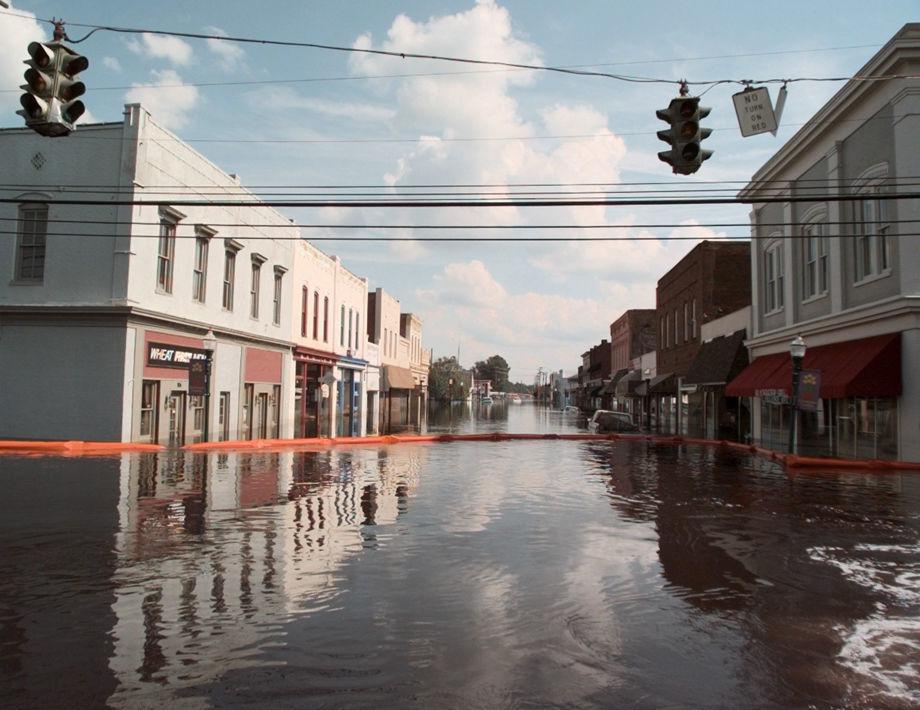 Franklin01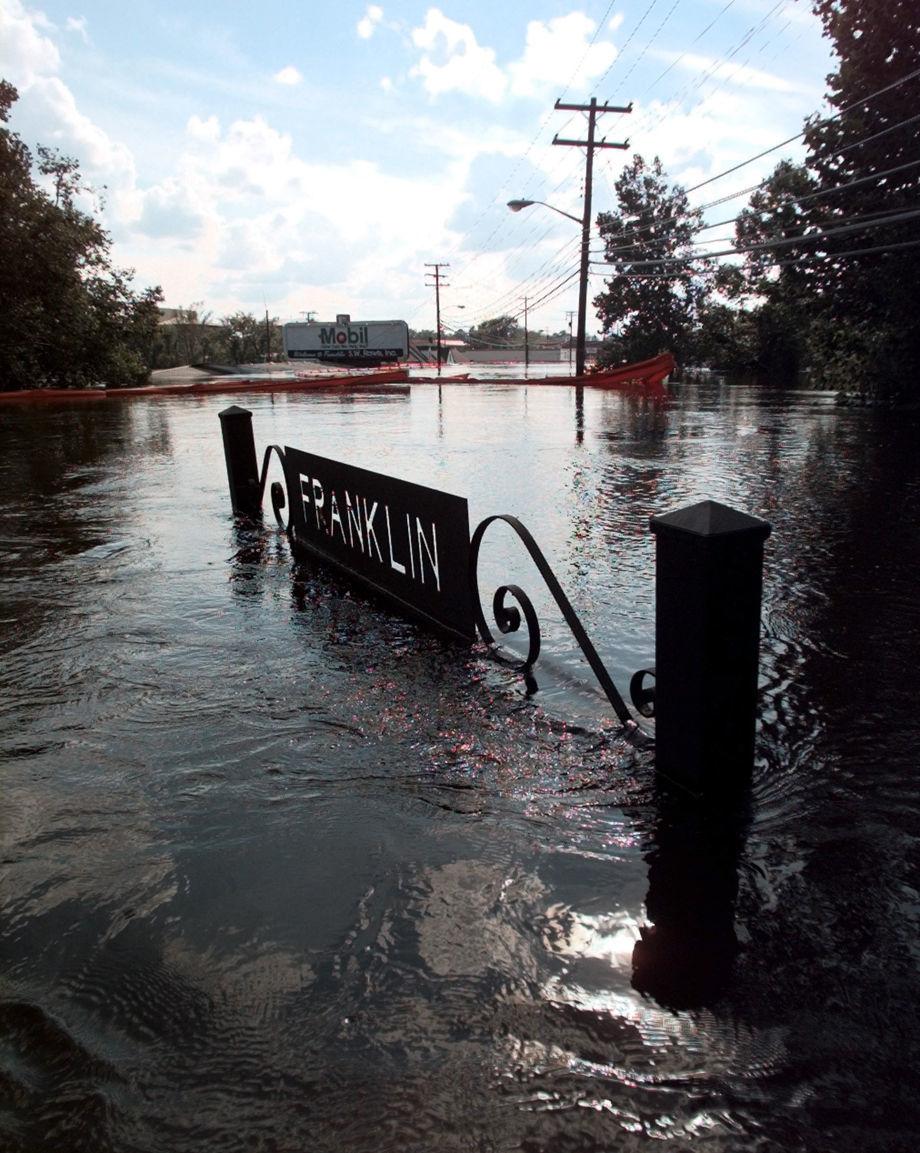 Franklin01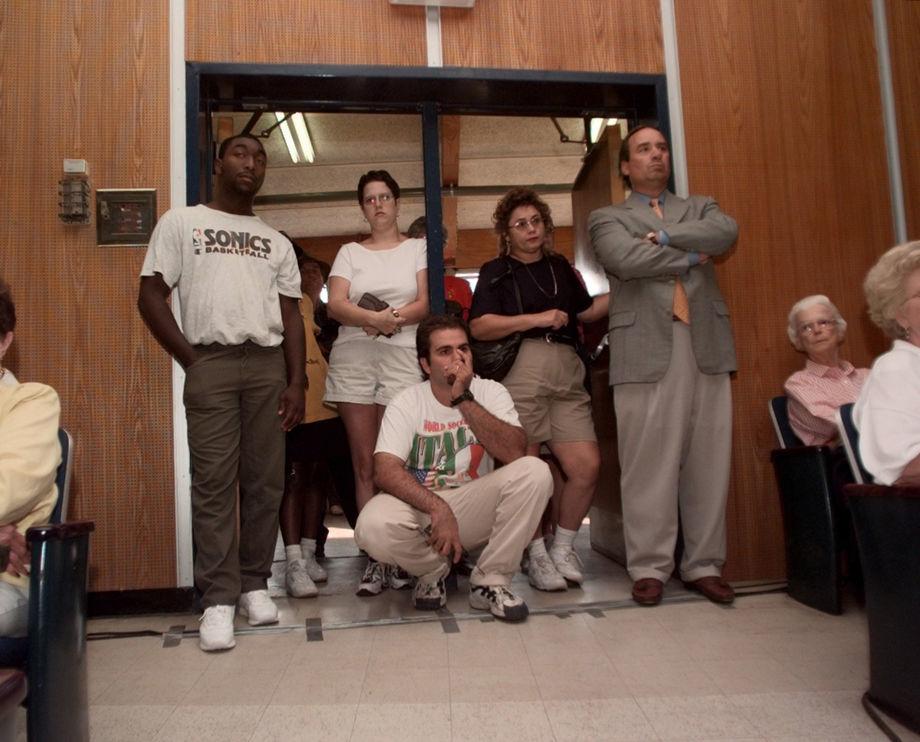 Franklin01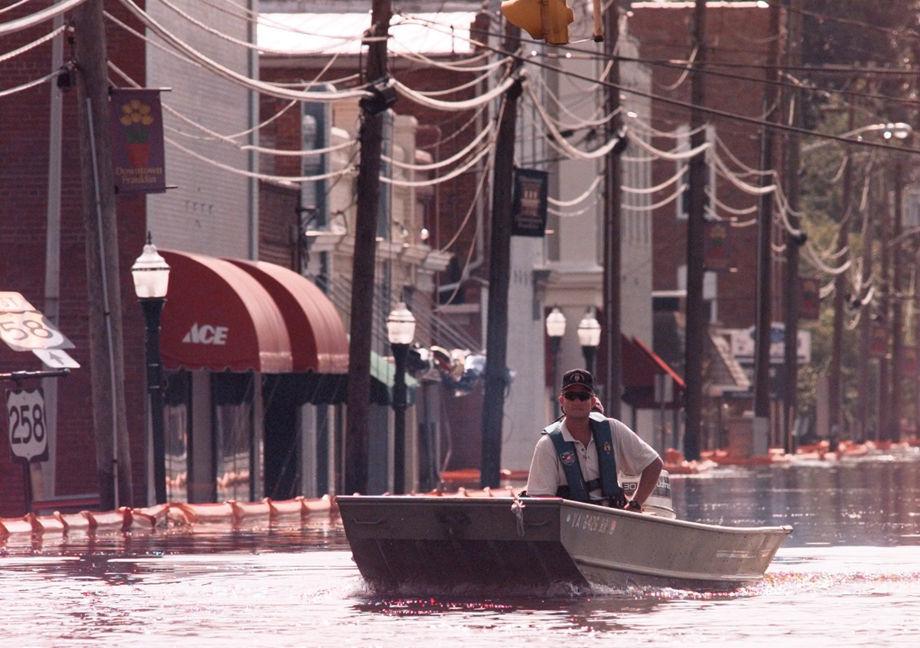 FRANKLIN2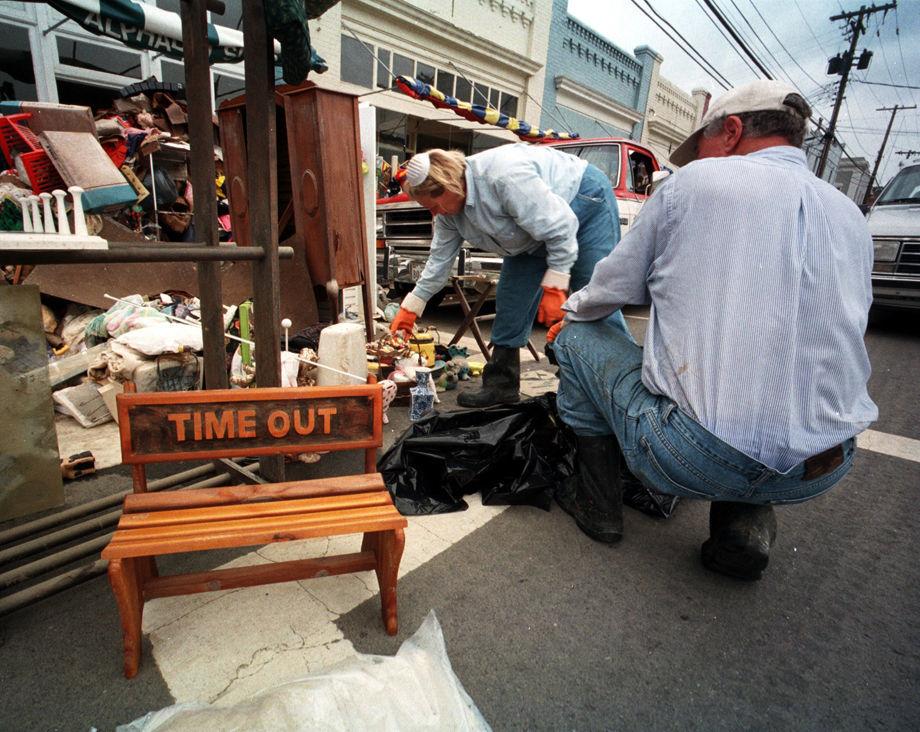 FRANKLIN4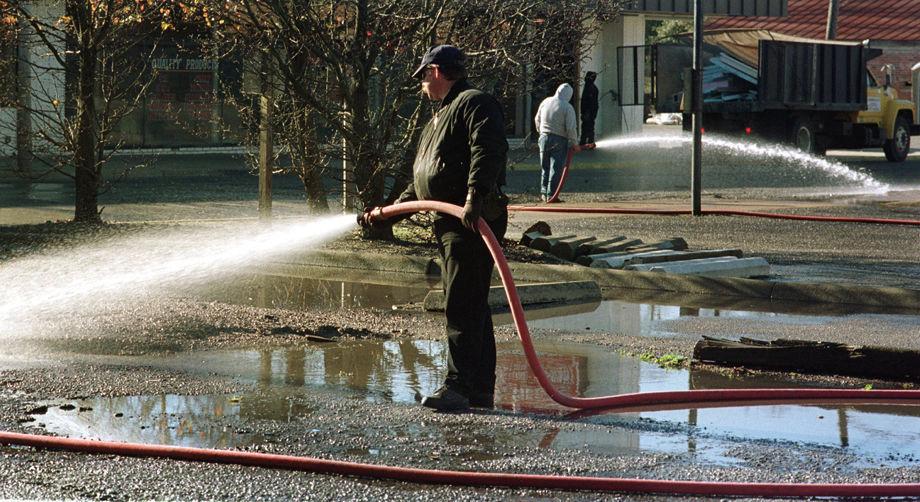 FRANKLIN4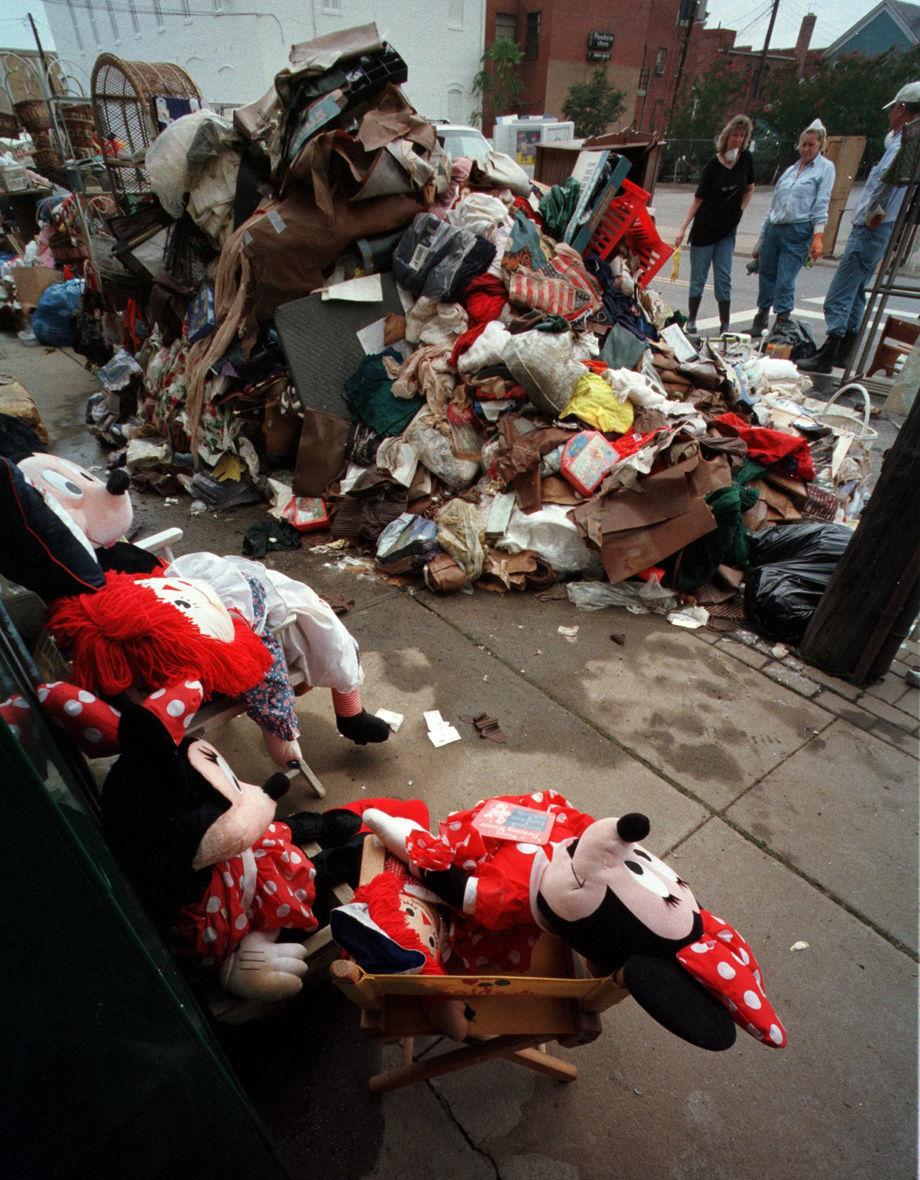 FRANKLN5.JPG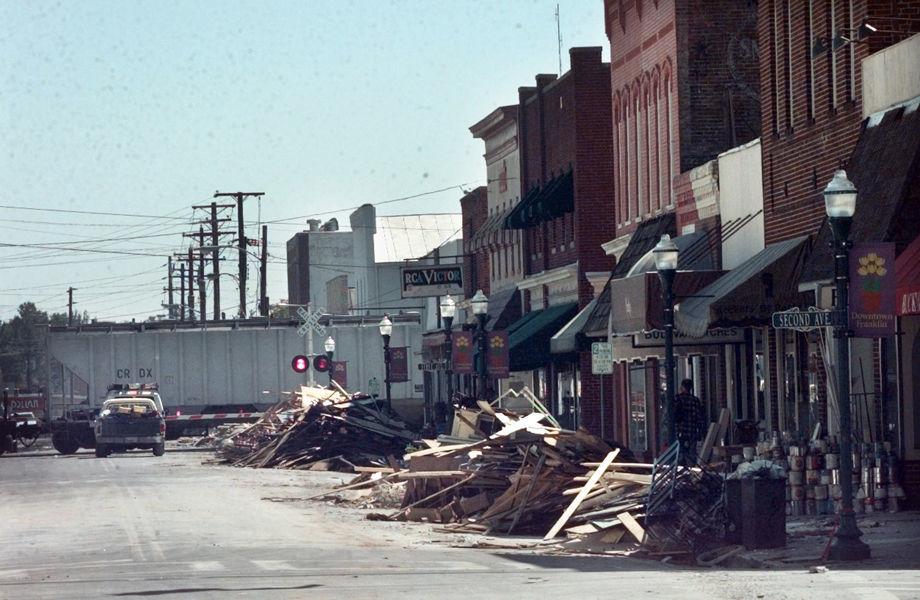 HURRI95
HURRIC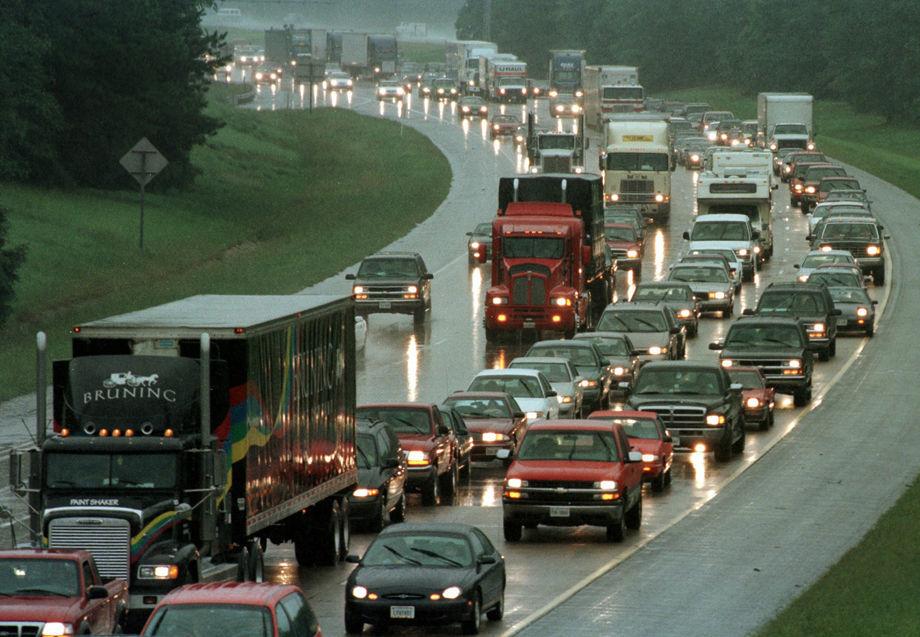 HURRICANE FLOYD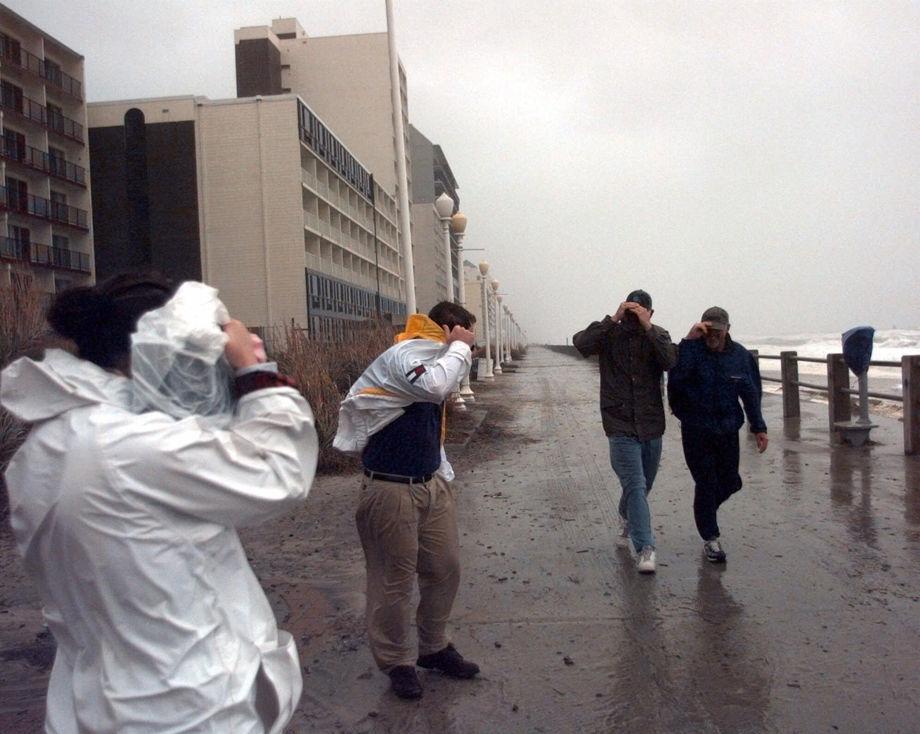 KENNEBEC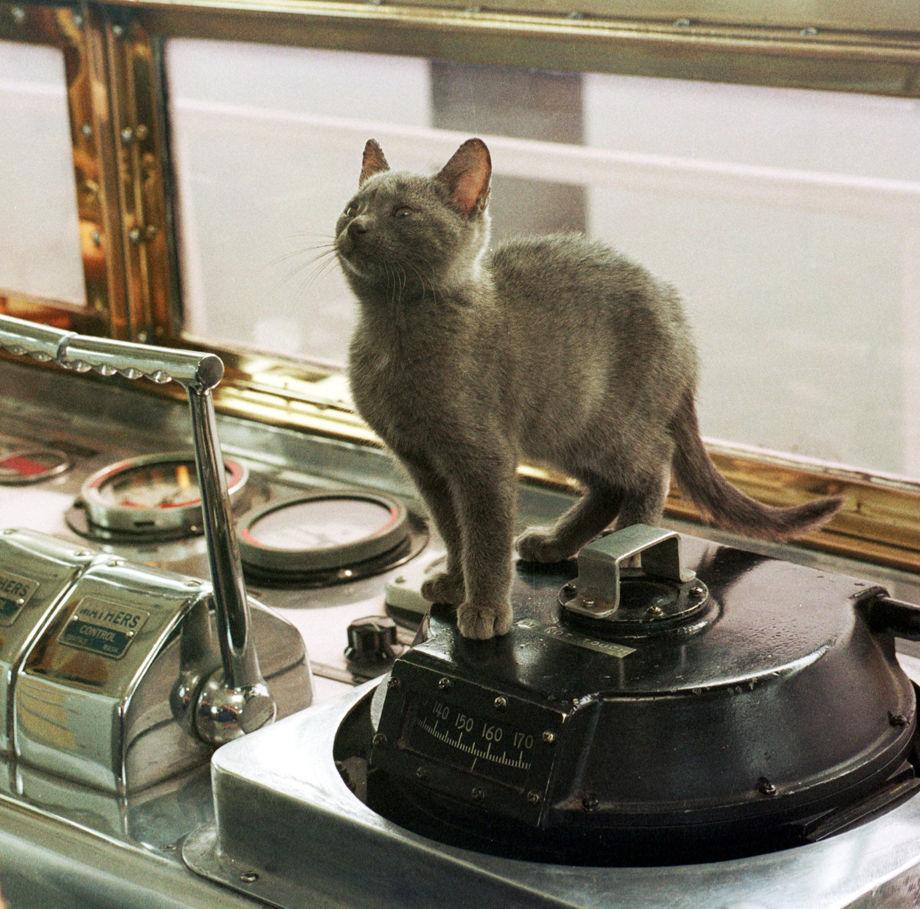 KIRBY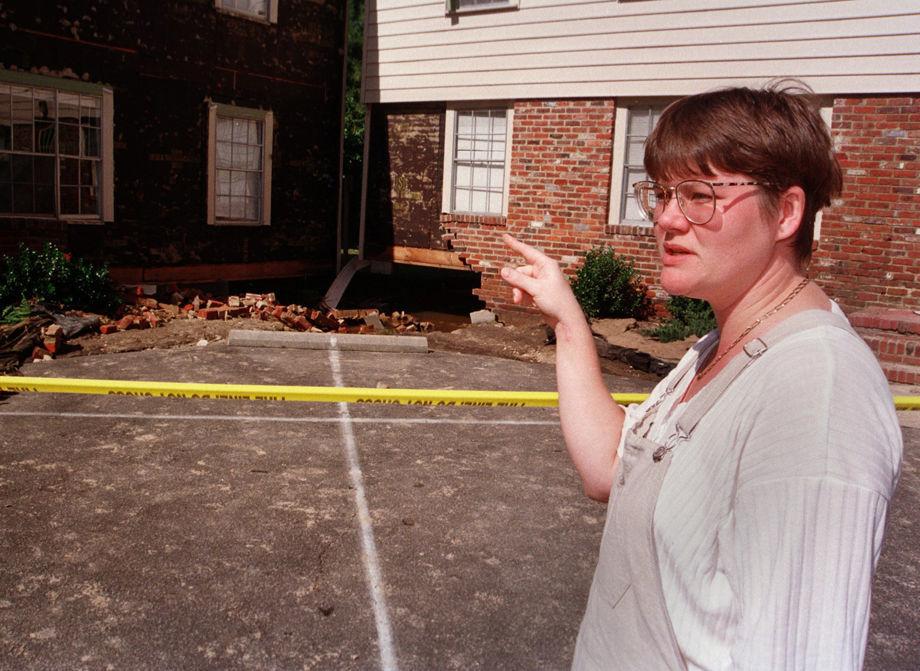 NC2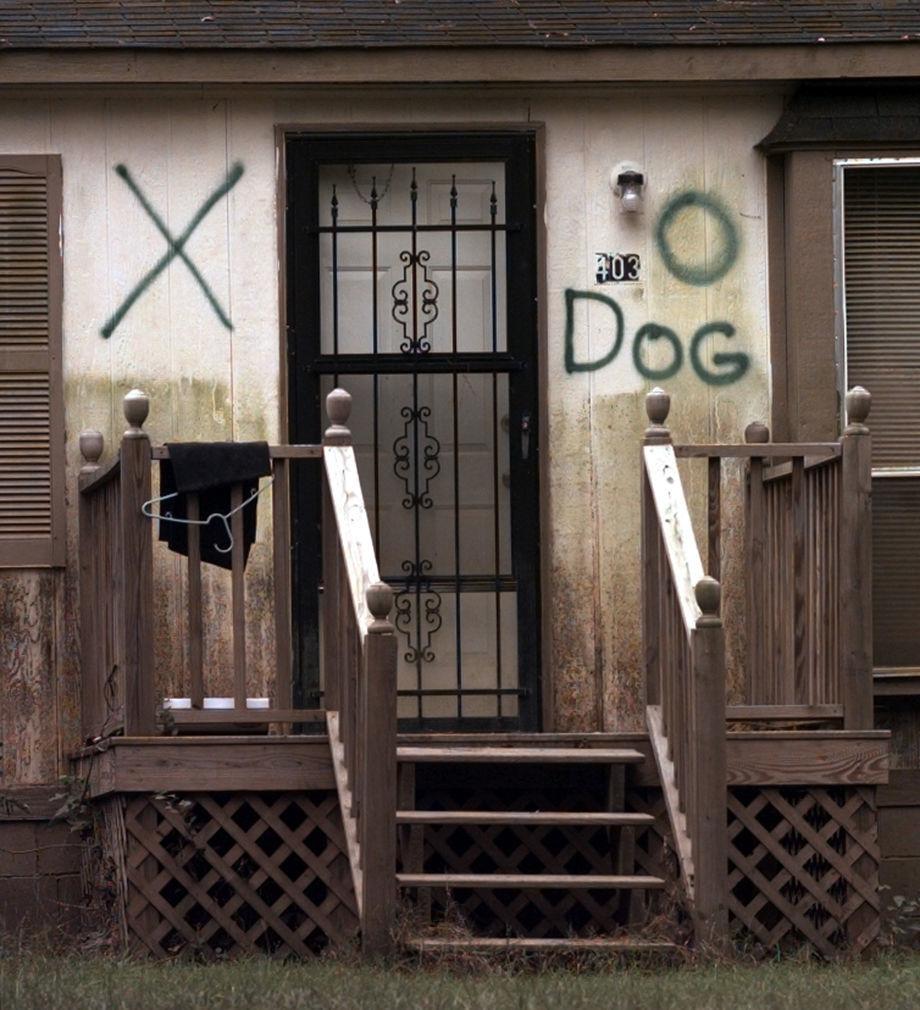 NC4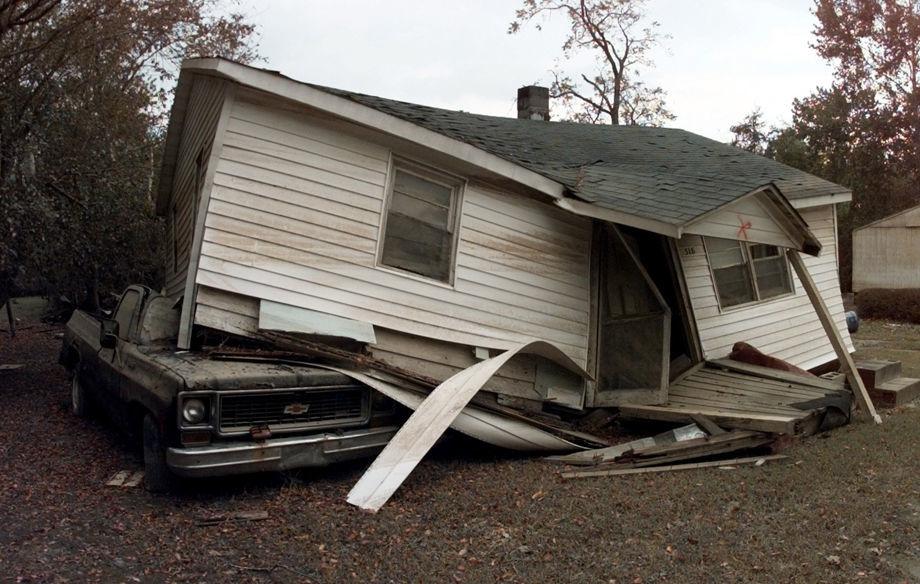 NC5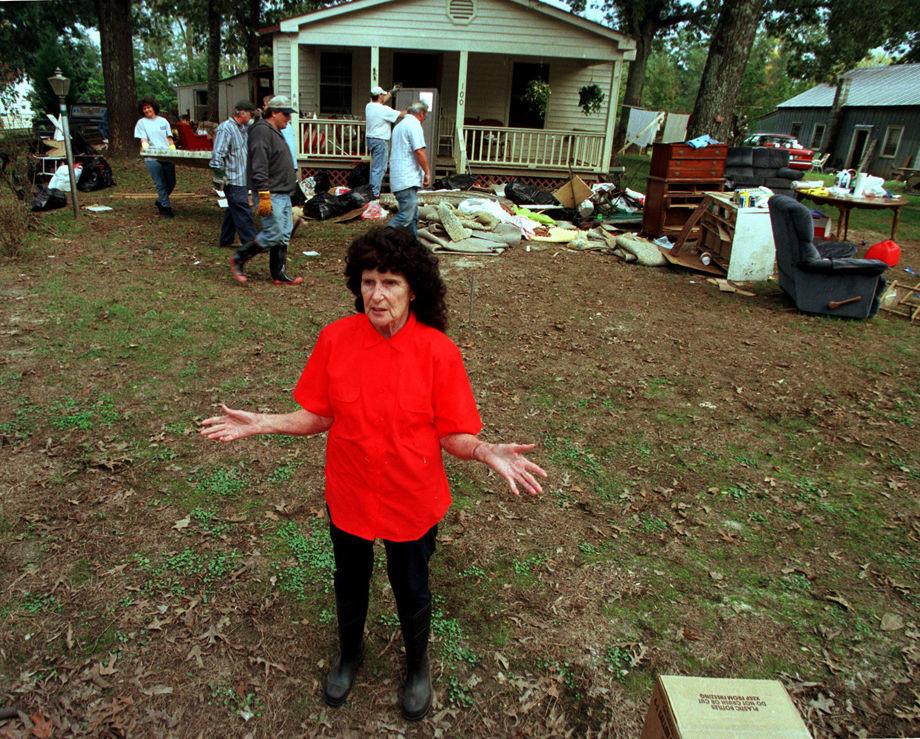 NC9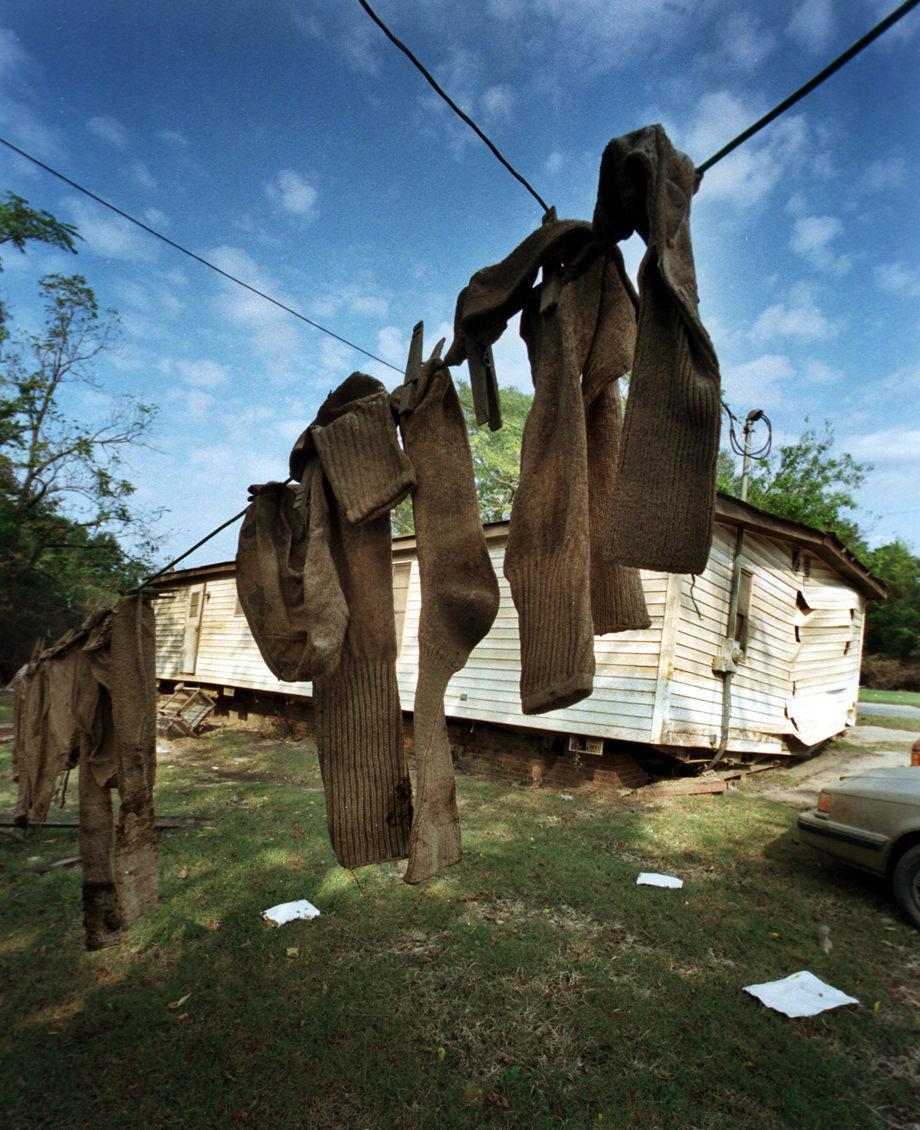 NC10
NC14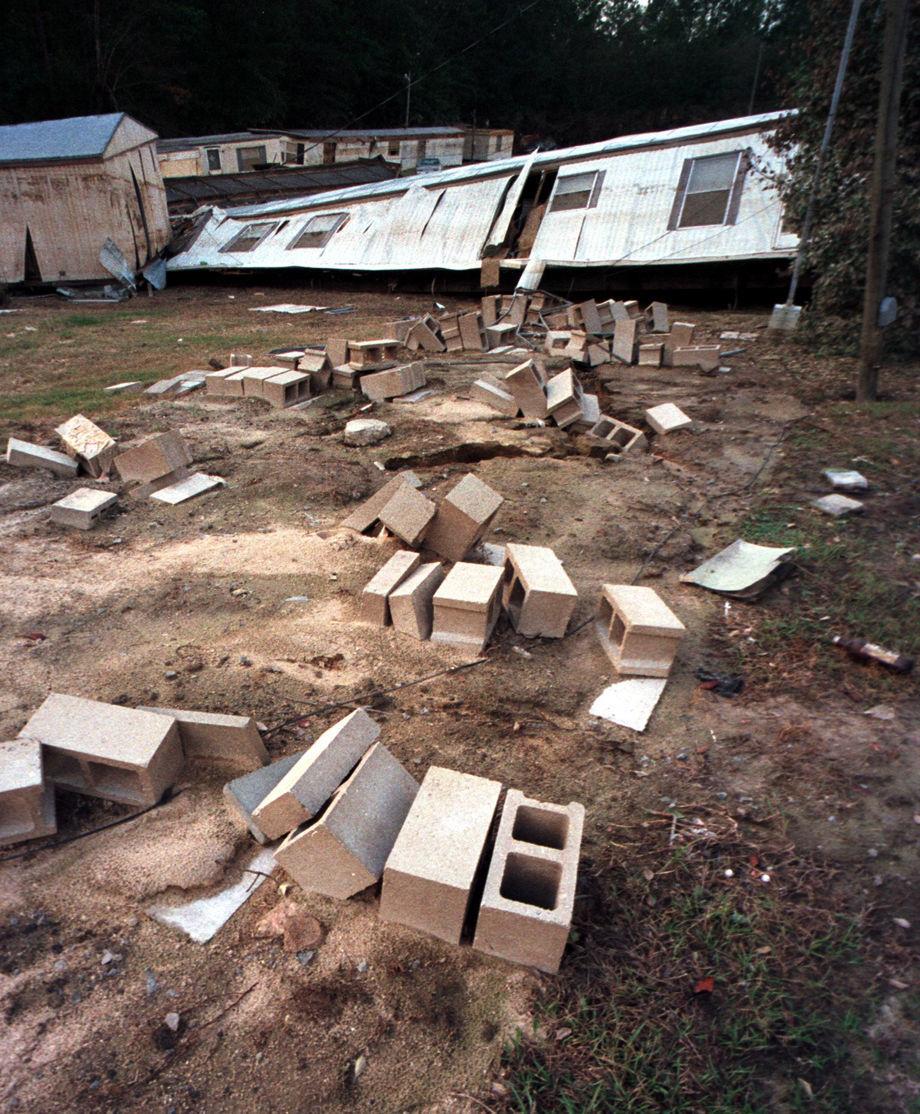 NC20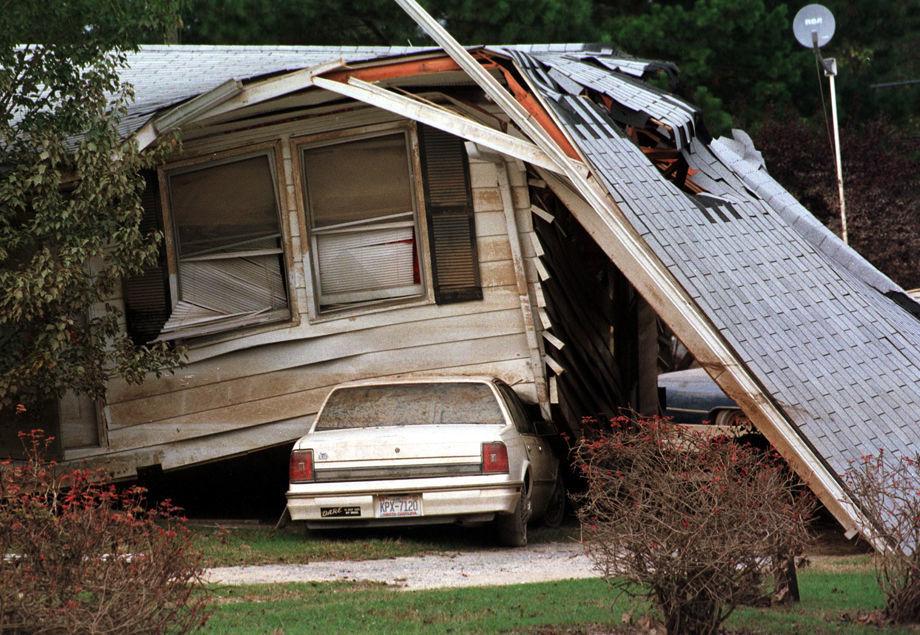 NC23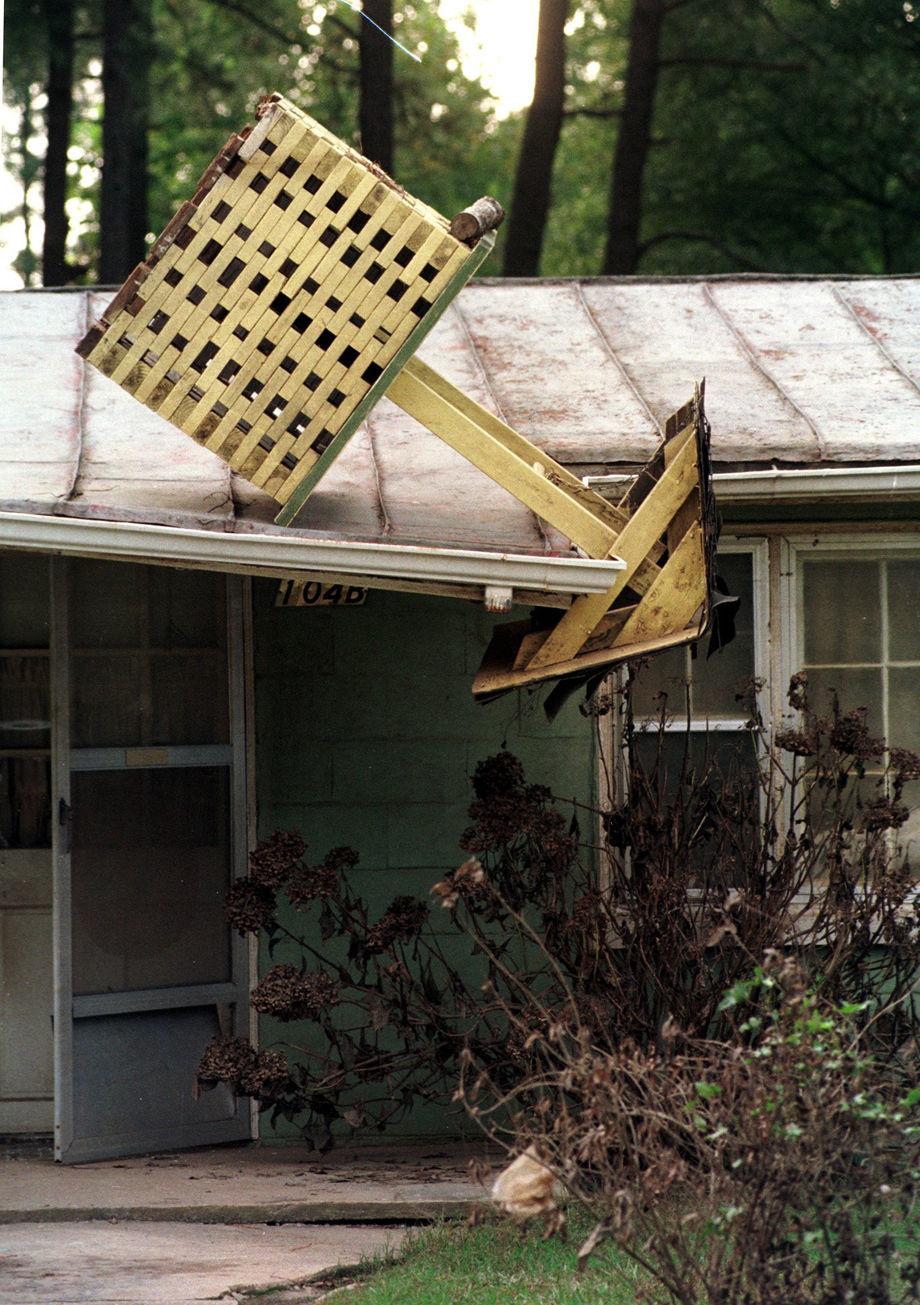 NC24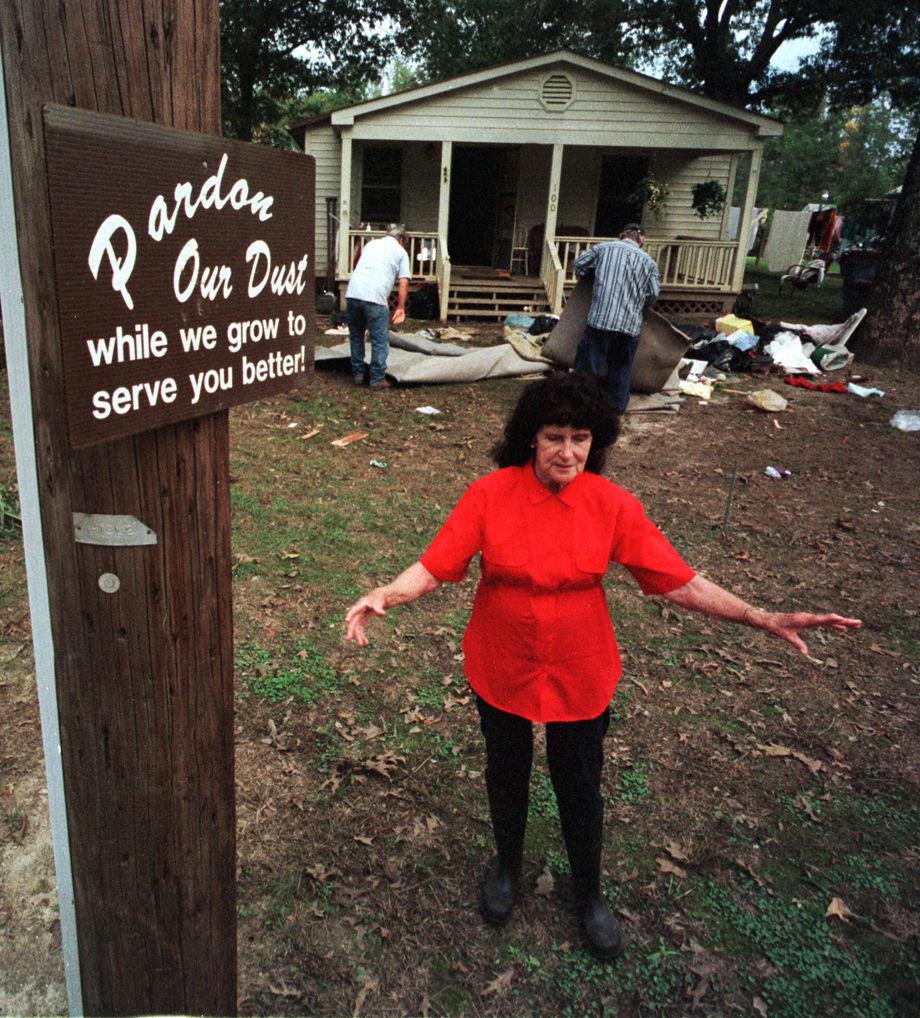 PEN2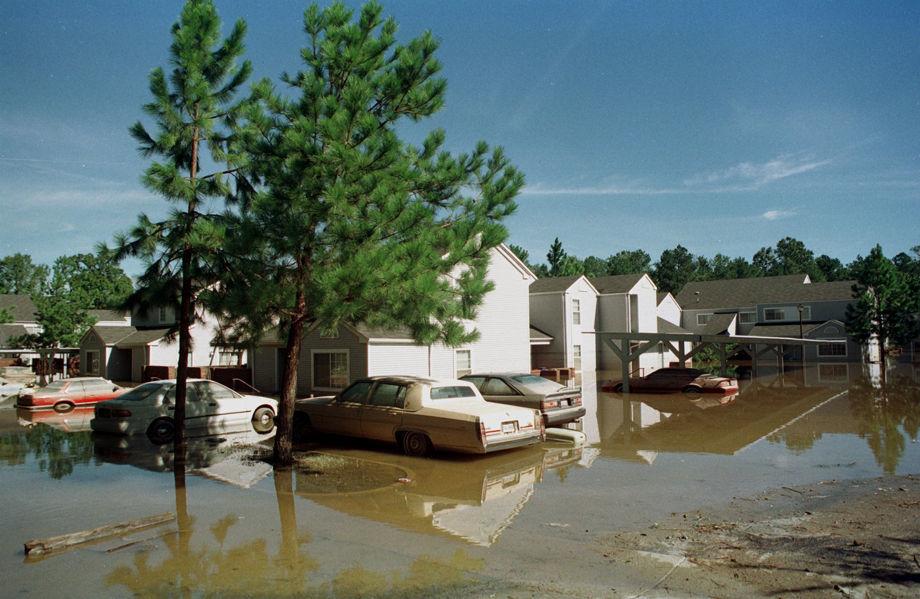 TREE1.JPG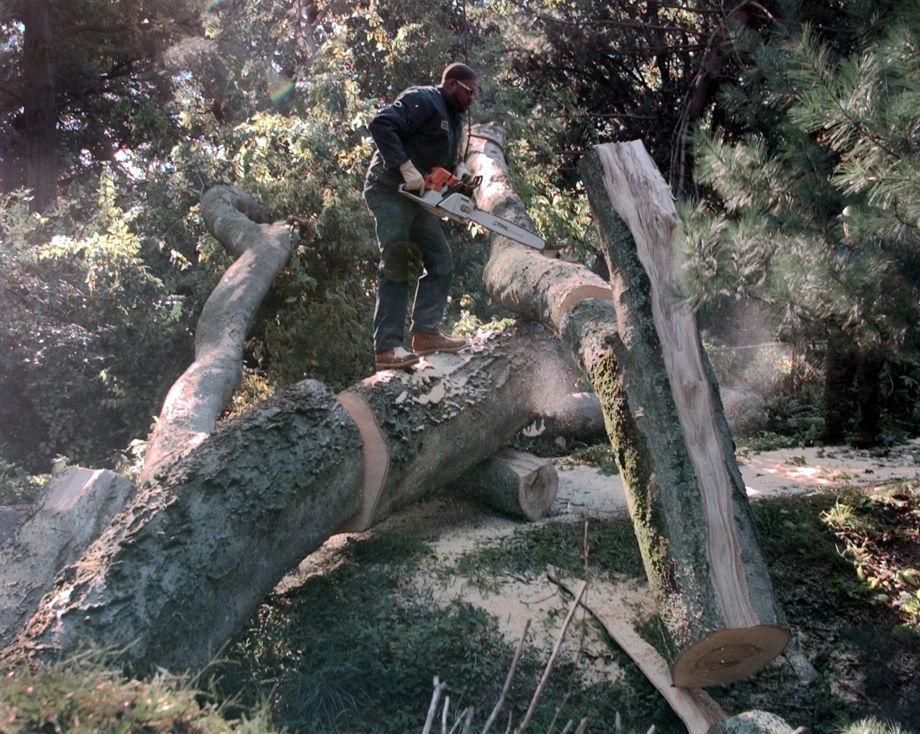 VARINA1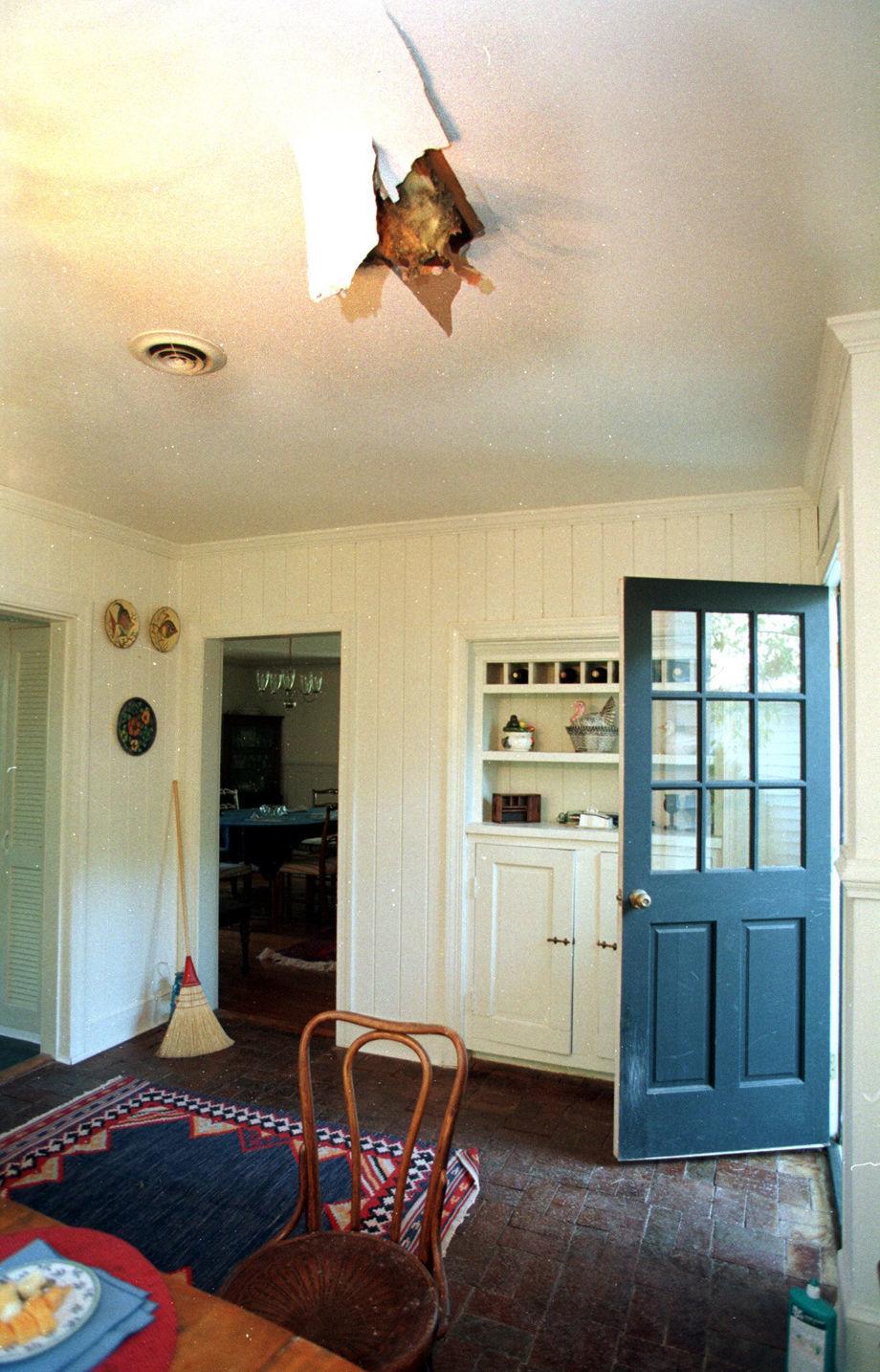 VARINA2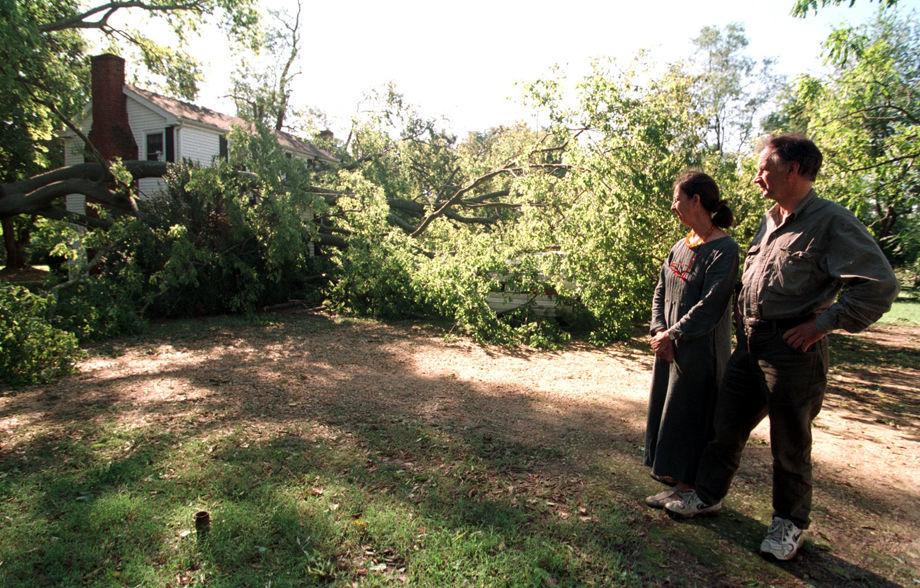 VARINA3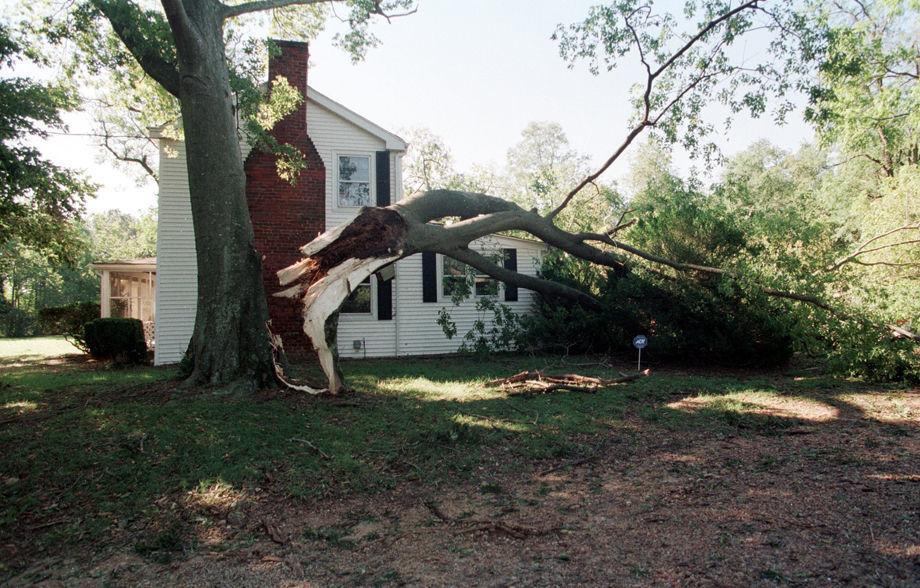 WMFLOYD1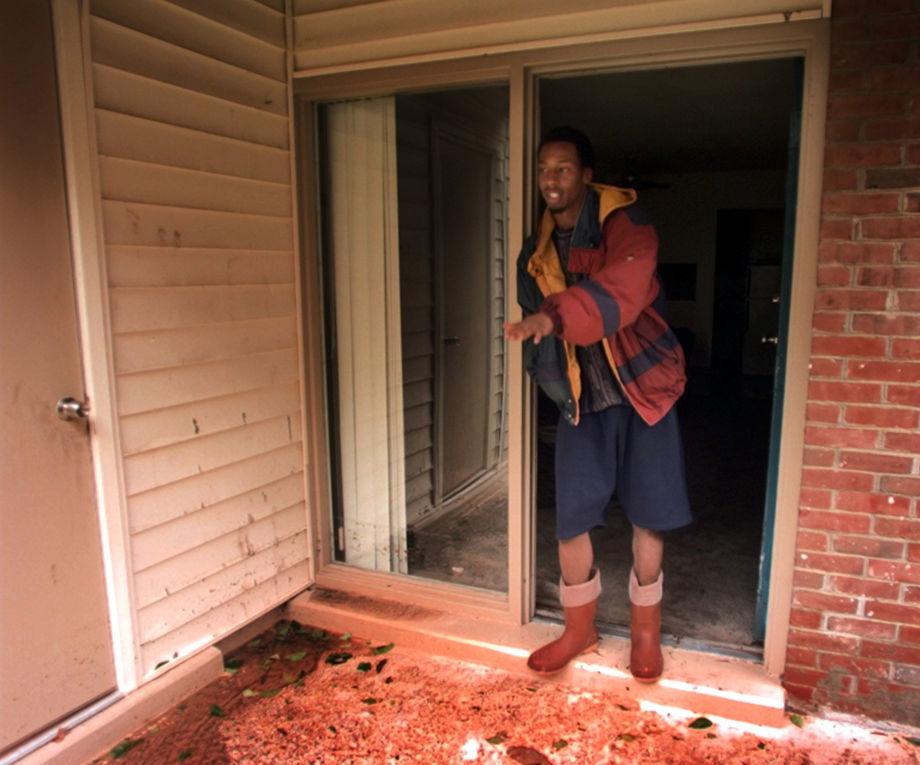 -- HIDE VERTICAL GALLERY ASSET TITLES --
CHTREE1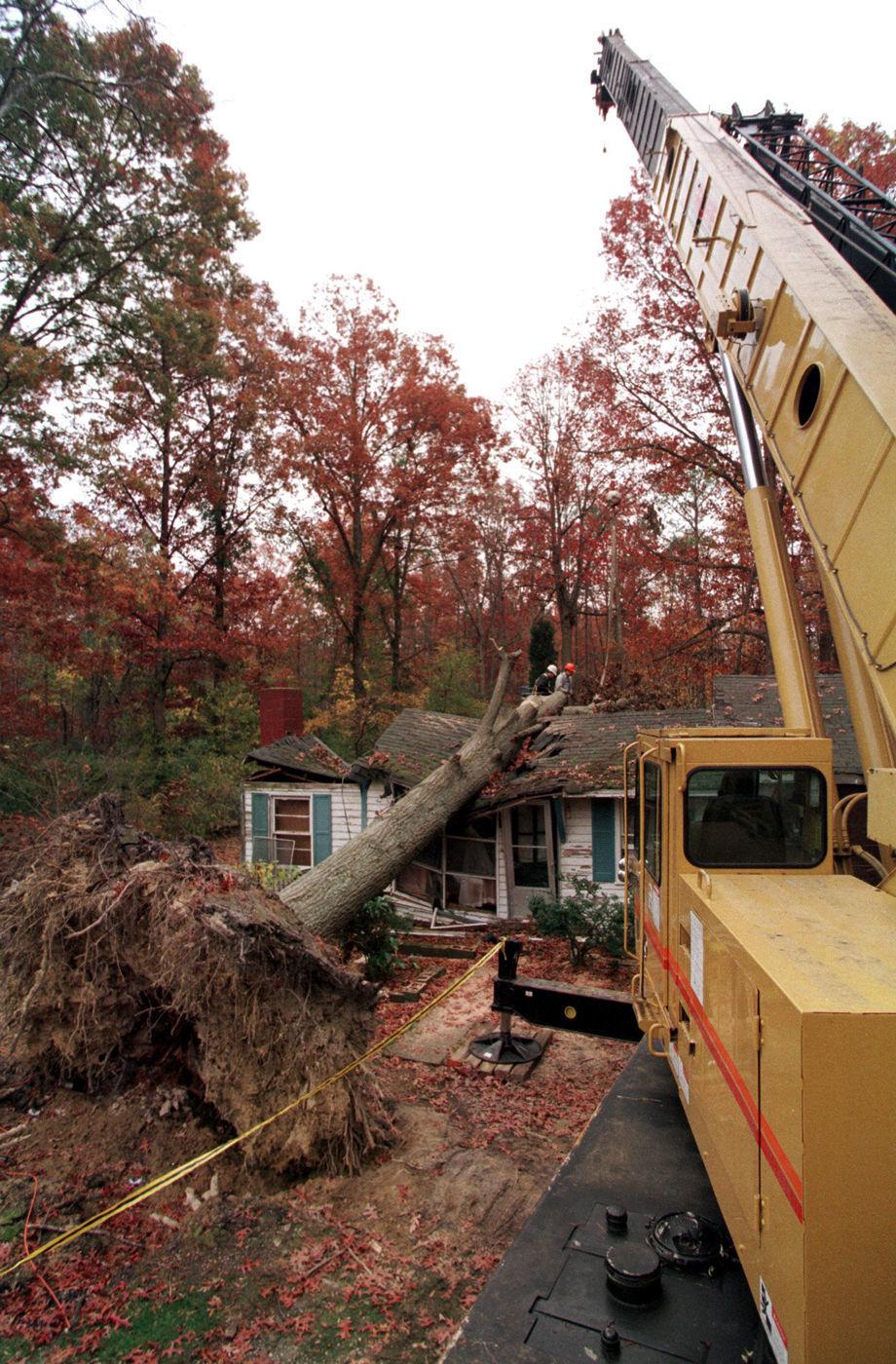 CHTREE3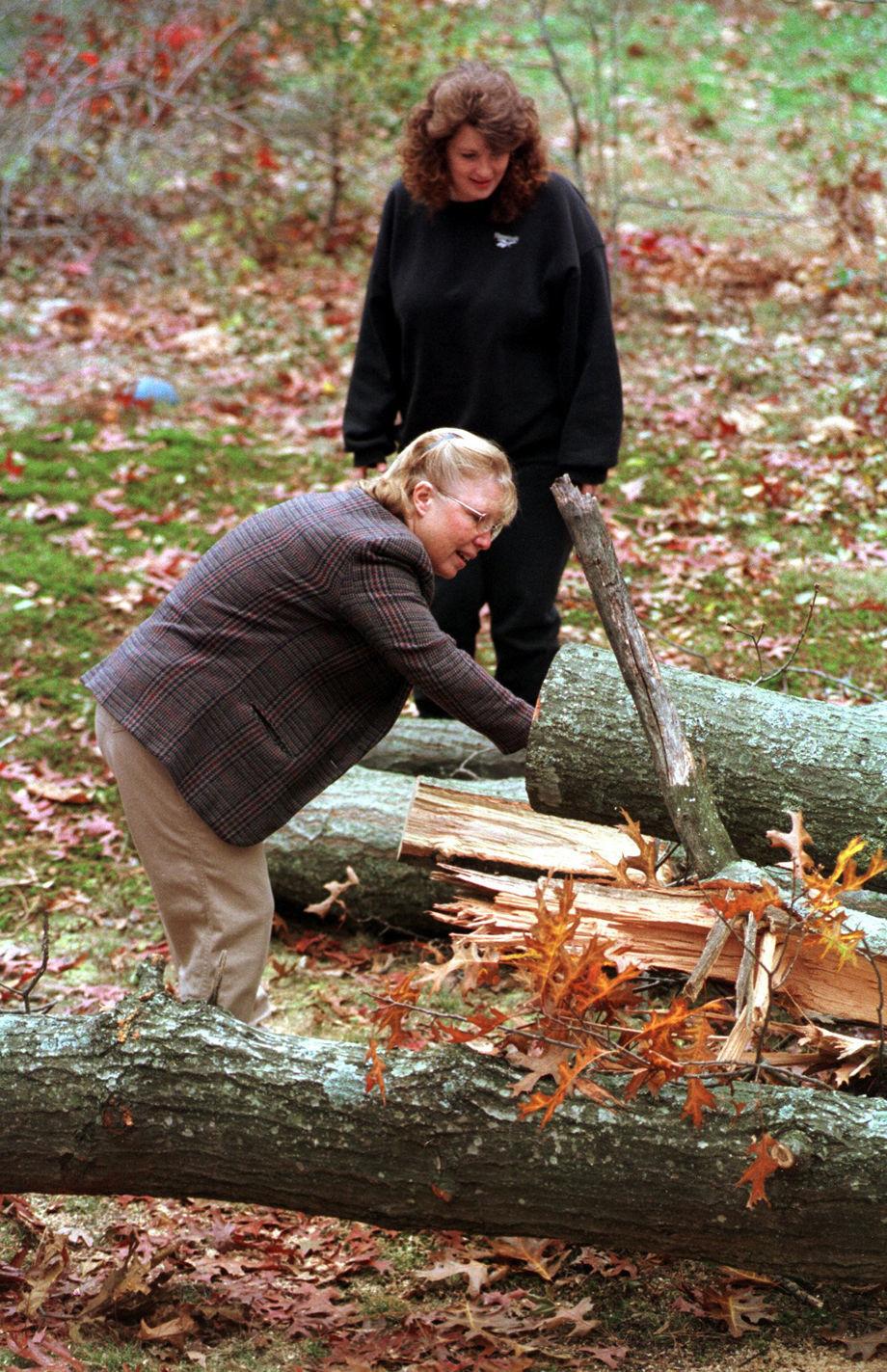 CHTREE4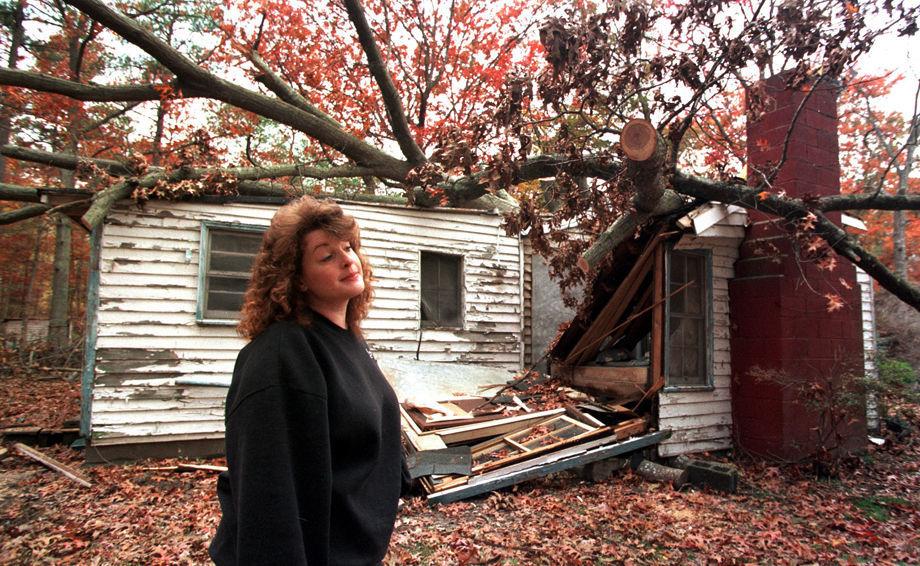 CHTREE5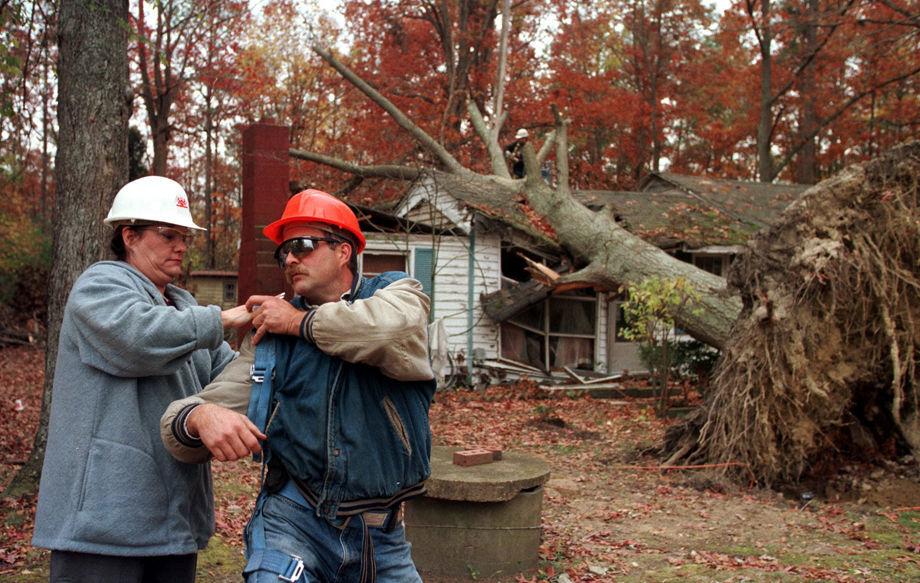 CHTREE6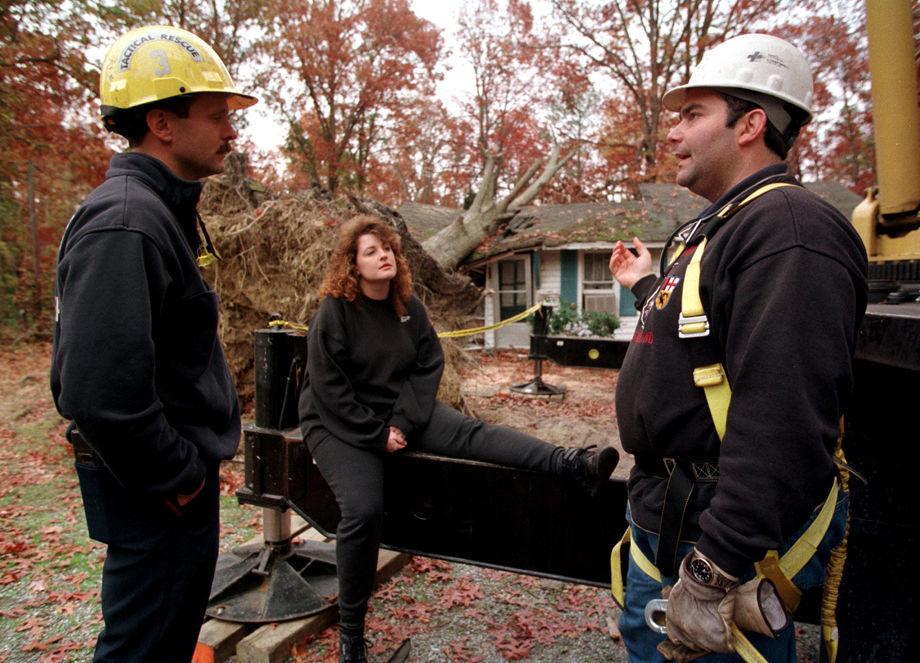 CHTREE7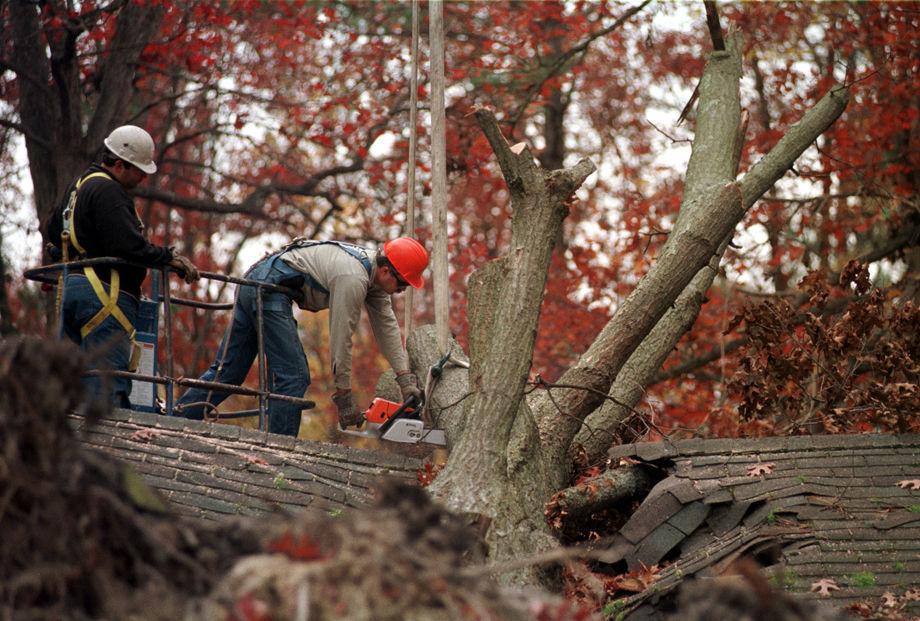 PIG1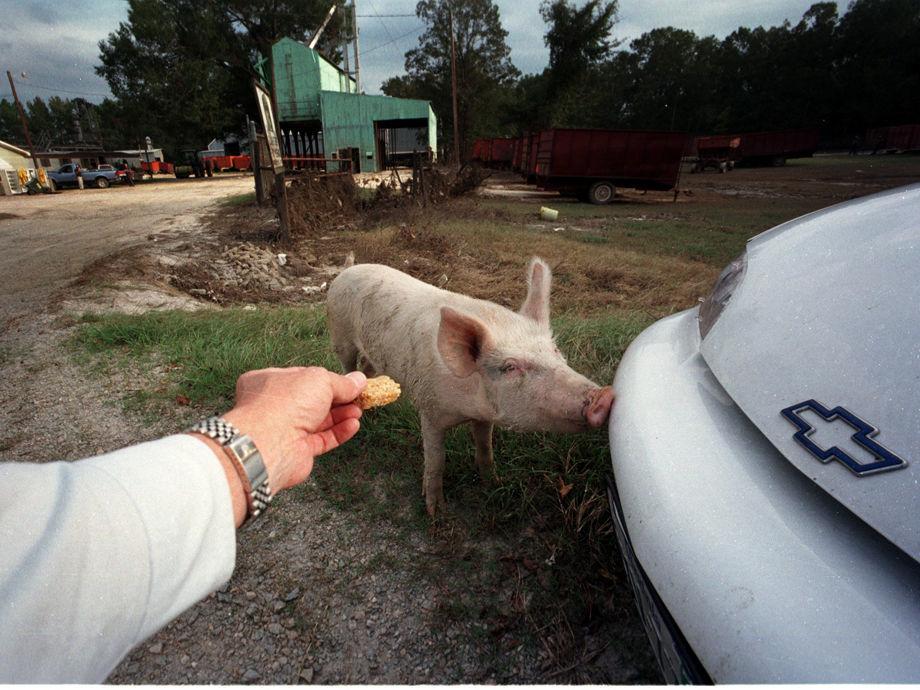 NC15