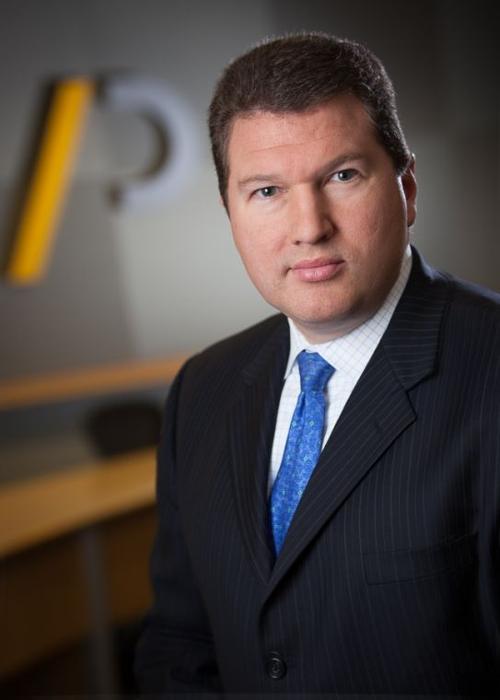 Tell us the basics: Who are you, what's your company's name and how long have you been at this company?
Steven M. Piascik, CPA, MT. I'm president and founder of PIASCIK, an international certified public accounting firm established 12 years ago. Before establishing PIASCIK, I was employed with one of the Big 4 accounting firms.
What led you to start your own accounting firm?
It's been a lifelong dream to have my own firm. I had much support from my old employer, family and close friends.
You recently released a "Baby Boomer checklist." What are the key points on that list?
The PIASCIK Baby Boomer Checklist is a step-by-step process for estate planning that anyone in their late 40s and older, who might be starting to think about estate planning, should consider. People need to understand that tax planning and tax savings are always available. People pay taxes throughout their lives, but they can prevent or eliminate their estate from being taxed when they die, leaving more of their wealth to family members and beneficiaries.
The Baby Boomer checklist gives some tax-saving strategies, such as establishing various trusts, making gifts, and using tax-free exclusions, all of which can reduce or even eliminate the taxes on their estate.
The checklist is by no means a do-it-yourself guide. Estate planning is complex, so people need to consult with a trusted team of tax advisors, financial planners and attorneys who are experienced in estate planning. You are the best communicator of your plans once your life has passed, and there is no better time than the present to encourage this dialogue.
What's a lesson you've learned during the recession?
Good years don't last forever, and bad years don't either. Every family needs to have and follow a strict financial budget. "Plan for the worst and hope for the best." If you follow that rule, then you will always be financially independent.
What's a business you admire, and why?
The NFL. So many people young and old know it and follow it. The NFL has built a brand that is known and respected worldwide. The organization has made such a positive influence in the lives of so many kids who dream about playing in the NFL. Many of us here in Richmond are NFL fans, and we understand the positive impact that the NFL can make in communities in which they live and play.
Is there a secret to your personal success? Perhaps a piece of advice you've always remembered?
Piece of advice: Only promise what you can actually do! Too many people promise services and set client expectations that never get done. This leads to very upset clients. Don't oversell yourself. That never works!
What's the part of your job you dread the most?
Loss of personal time and relaxation – My job requires a tremendous amount of loss of my personal time with my growing family, since my hours and traveling are so demanding. This is difficult. So I need to make sure that I make every second with my family and friends count.
What's the part of your job that excites you the most, the thing that makes you want to hurry to work?
I get so excited to bring tax-saving and money-saving ideas to our clients that they were not aware of previously. Saving our clients money is a natural high for me. I love it!!