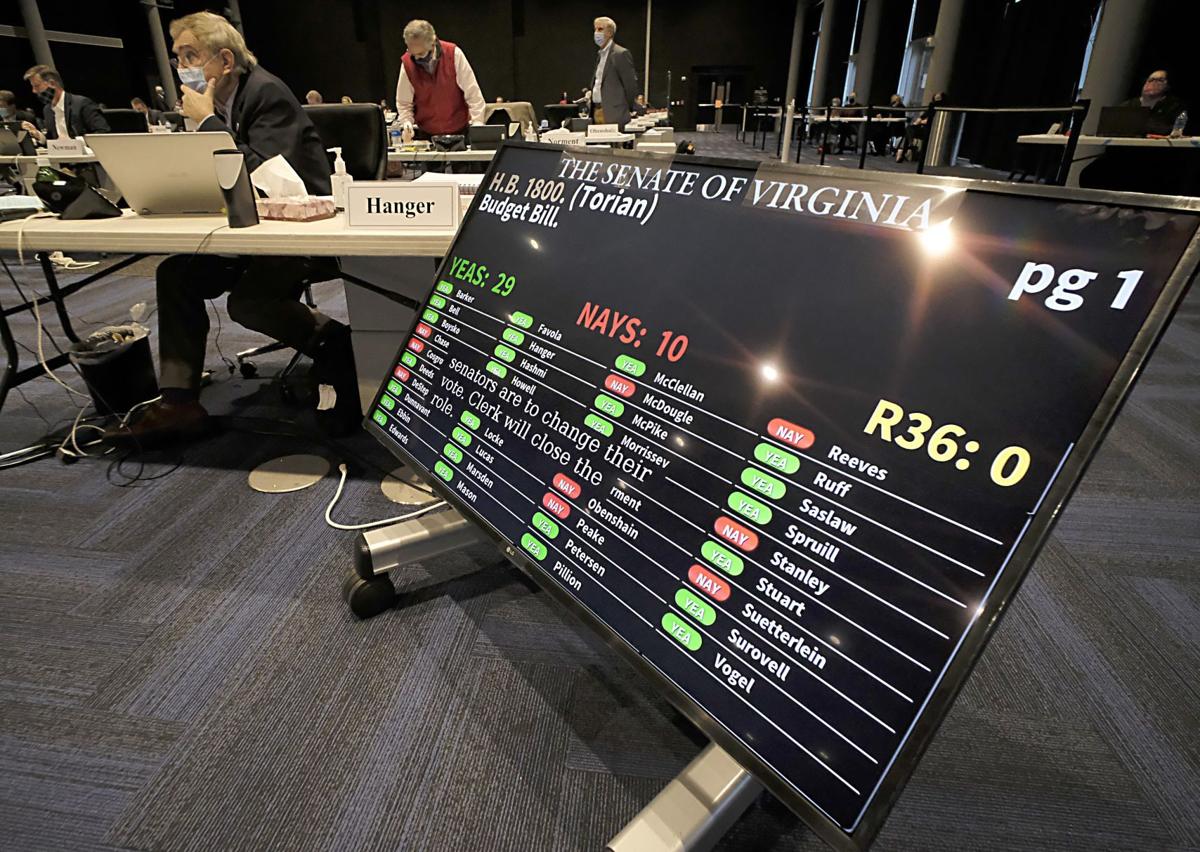 Expectations are high that this summer will be a time of economic growth for the United States. Earlier this month, AAA anticipated that 47.7 million Americans will travel from July 1-5. That's a 40% jump from 2020 (34.2 million) and nearly marks a return to the prepandemic 2019 volume. More than 90% of Fourth of July travel this year is expected to take place by car, AAA added.
This is good news for businesses that still are struggling to regain customers. It also helps governments that rely on hotel stays, meal purchases, event tickets, gas tanks and other everyday occurrences as key revenue sources that shape spending priorities.
For many states and localities, Thursday marks the start of the upcoming fiscal year (FY) — the July-to-June calendar governments use for accounting purposes. City councils, mayors, boards of supervisors, county administrators and key finance officials have been hard at work on their budgets. We hope the approach they take is not just for the next 12 months, but a forward-looking one that thoughtfully forecasts conditions for the next few years.
As Virginia and the rest of the world continue to endure the COVID-19 pandemic, truth and integrity in budgeting matter more than ever. In life, truth and integrity means upholding strong moral principles, from keeping your promises to taking responsibility for your actions. How can we assess these characteristics in a locality's financial documents?
Virginia's report card revealed top grades in two of those areas. The commonwealth earned an A in "budget forecasting," which was defined as "how and whether states estimate revenues and expenditures for the coming fiscal year and the long term." That was well above the C national average.
Virginia's "reserve funds" also received an A, meaning the commonwealth had set "clear policies for rainy day fund deposits and withdrawals" and adjusted levels to meet the "historical volatility" of its revenues. Nationally, states averaged a B.
The rest of Virginia's budget behaviors were murkier. The state was given a C for "budget maneuvers" — tactics where "one-time actions" are used to "offset recurring expenditures." The commonwealth also received a C for "transparency," deemed as "data that public officials and citizens need to understand budgets." Both scores were below the national averages of a B in each category.
Virginia's most glaring deficiency was its handling of "legacy costs" — how well it is meeting retirement obligations for public employees. The commonwealth earned a D average, but shortcomings were worse in seven other states that earned a D-minus (the lowest possible grade). Only seven states were worthy of an A grade.
This five-year snapshot only takes us so far. Our world looks far different than it did at the end of FY 2019 (June 30 of that year). The economy was doing well, with low unemployment. Masks largely were reserved for professional settings, like a health care operating room or a construction site. Social distancing markers were not part of floors across indoor atmospheres, from grocery stores to offices.
But regardless of a historic public health crisis' impact on daily life, government budgets always should tell the truth and be premised on integrity. The Government Finance Officers Association (GFOA) — an organization representing more than 20,000 public finance officials in the U.S. and Canada — has helped push that message for decades.
Since 1945, the GFOA has awarded the Certificate of Achievement for Excellence in Financial Reporting. The honor goes to state and local governments that "go beyond the minimum requirements of generally accepted accounting principles to prepare comprehensive annual financial reports that evidence the spirit of transparency and full disclosure," per the GFOA website.
In Virginia, as of Wednesday afternoon, dozens of entities had earned awards for FY 2020 (July 2019 to June 2020) — the latest round of certificates. The winners included towns, cities and counties — large and small — from Colonial Heights to Chesapeake; public employee benefit plans or systems like Fairfax County Police; "enterprise funds" that governments use to charge fees for services, like the Capital Region Airport Commission; and school districts. Some local entities have been perennial winners over the past few decades, like Chesterfield and Henrico counties.
To achieve such standing in FY 2020, governments' comprehensive annual financial reports — a set of detailed statements showing their financial condition — had to pass a rigorous, 49-page GFOA checklist. Questions ranged from "Are text and numbers throughout the report easily readable?" to "Are revenue classifications sufficiently detailed to be meaningful?"
We know COVID-19 has placed an enormous strain on public finances, but these grades and awards are not about the health of our economy. They're a measure of how well governments are reporting information to the people, with full transparency and accountability. We still are in a pandemic and, as a new fiscal year begins, truth and integrity in budgeting matter more than ever.