(tncms-asset)3eb7cefd-5424-5003-8906-2d027b928b64[0](/tncms-asset
)There are many lessons to be learned from last year's midterms, but Democrats should not take the results as some broad endorsement of the economic status quo. Midterm voters identified inflation as the most important issue driving their votes. And while the latest Labor Department data shows the producer price index decreasing by 0.1% in February, prices remain 4.6% higher than a year ago, which means lawmakers still have work to do to bring inflation under control.
And as they search for ideas, they may want to examine the dog that didn't bark – in particular, the one sector of the economy that has been an interesting counternarrative to the otherwise troubling inflation story.
Home internet service is one of the few major living costs that isn't skyrocketing. In fact, the most popular broadband speed tier one year ago actually costs 15% less today, on average.
This success story – and the bipartisan policies behind it – offers important lessons.
Remarkably, broadband prices are declining even as demand surges. The pandemic made home internet service more essential than ever for education, job opportunities and health care – all driving internet traffic 25% to 50% above pre-pandemic levels.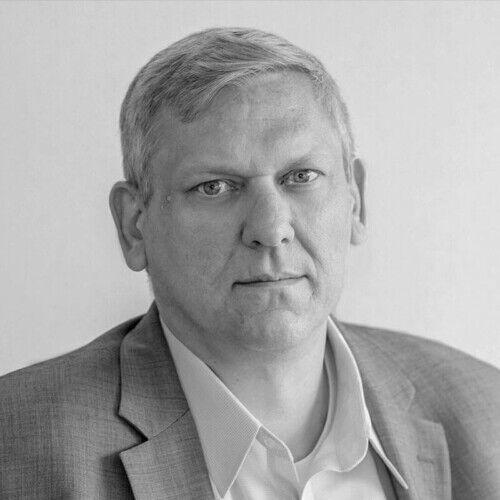 So why have internet prices remained constant – even declined by some measures – while demand surges? In short, it all boils down to investment.
When the pandemic cratered economic activity in the spring of 2020, executives in many industries – from lumber to oil refineries to computer chips – made the snap decision to pull back on long-term investments in new factories and manufacturing capacity. When the economy roared back, those industries couldn't meet demand, sending prices soaring.
In the broadband industry, conversely, providers responded by investing $86 billion into their network infrastructure in 2021 – the biggest one-year total in nearly 20 years. These investments are fueling faster speeds – fixed broadband speeds are up 35% nationwide in the past 12 months – while making sure networks have the capacity to handle growing traffic needs.
This teaches us three things.
First, we should observe a Hippocratic oath and "do no harm." America's broadband system has thrived under a decadeslong bipartisan consensus for light-touch, pro-investment policies. Nearly $2 trillion in private capital built the networks that now deliver American consumers higher speeds at lower per-megabit prices than consumers enjoy in Europe, despite having to cover greater distances and more difficult terrain.
This further tells us that it's precisely the wrong time to abandon this successful model in favor of price controls and utility-style regulation, as some House and Senate progressives have proposed. Even Democratic policy experts acknowledge that approach would be toxic for private investment.
Second, policymakers need to recognize that broadband isn't immune from the supply chain crunches plaguing so many other sectors of the economy. Broadband buildouts are already getting delayed by shortages in fiber cable, network hardware and skilled labor. And that's before $42 billion in federal infrastructure funding goes out the door starting next year, which will only intensify demand for these scarce supplies.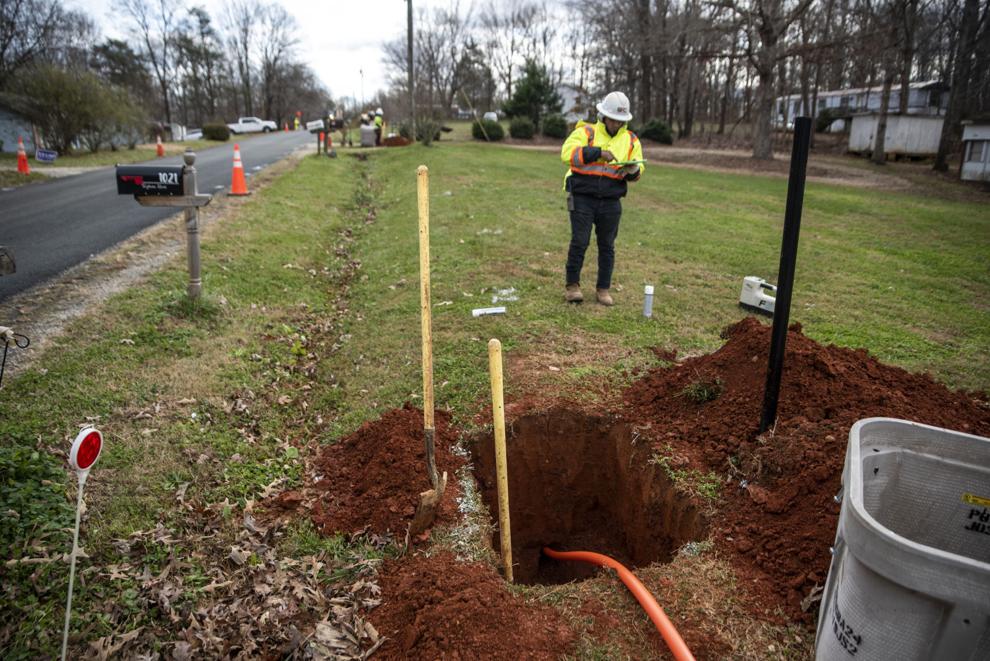 That means rural buildout projects funded by federal dollars are likely to see inflationary pressures – and take longer to complete – than Congress expected when it passed the infrastructure bill in 2021. That will put pressure on state broadband offices to be even more diligent about waste, and to emphasize reliable supply chains with experienced network builders. Bidders will also need the flexibility to buy fiber from wherever they can manage to source it, even if that means relaxing the program's strict "Buy American" rules. This requires a regulator ability to do smart tweaking of rules to expedite buildouts cost-effectively.
Third, we need to help more financially struggling households get connected. Thanks to President Joe Biden's Affordable Connectivity Program – and an agreement with 20 broadband companies – 48 million households can now get home internet service for free.
But more than a year later, just over a third of eligible households have signed up. Investing in enrollment campaigns and digital literacy training programs is the fastest way we can crank up the dial on enrollment. Relatively small investments here could pay huge dividends in bringing millions more Americans into the digital economy.
Even with these remaining challenges, the overall contours of American broadband policy – encouraging investment, competition and affordability – are working well. And as the saying goes: "If it ain't broke, don't fix it." In an inflation-roiled economy that defies easy answers, we should learn from – not mess with – this all-too-rare success story.
From the Archives: Radio stations
A look back at radio stations in Richmond and surrounding areas.
Interested in a copy of any of these photos? Click here.
Lindsay Mark Lewis is executive director of the Progressive Policy Institute. Contact him at llewis@ppionline.org.