Young Virginians scored a big win this year and it's one that should be celebrated.
In January, Republican Delegate Daniel W. Marshall introduced a bill that would have drastically lowered the minimum wage for Virginians under the age of 18. That same bill was later defeated after getting called out by young Virginians.
Today, Virginia's young workers earn a minimum of $12 an hour, the same as our adult counterparts. House Bill 1669 would have reduced the minimum wage for workers under the age of 18 to as low as $9 dollars an hour, a 25% pay cut based not on merit or skill, but age.
At a time when things are getting more expensive and $12 today isn't even worth what it was a couple of years ago, the proposal was a slap in the face to myself, my friends and all other young workers in our state.
Being able to work and earn a fair wage is a lifeline and a leg up for young people wanting to develop their skills, get experience, and learn to manage their finances. These opportunities allow young people to get ahead early in their professional lives, with all the positive effects that entails for many years after.
I'm 16 now and have been working in my community since I was 13 years old. In my case, working allows me to save for the increasingly expensive experience of going to college, an experience known to a lot of young people in this country. For many of my peers in Virginia, fairly compensated employment is a path to financial independence. And to others it is a necessity in helping their families make ends meet each month.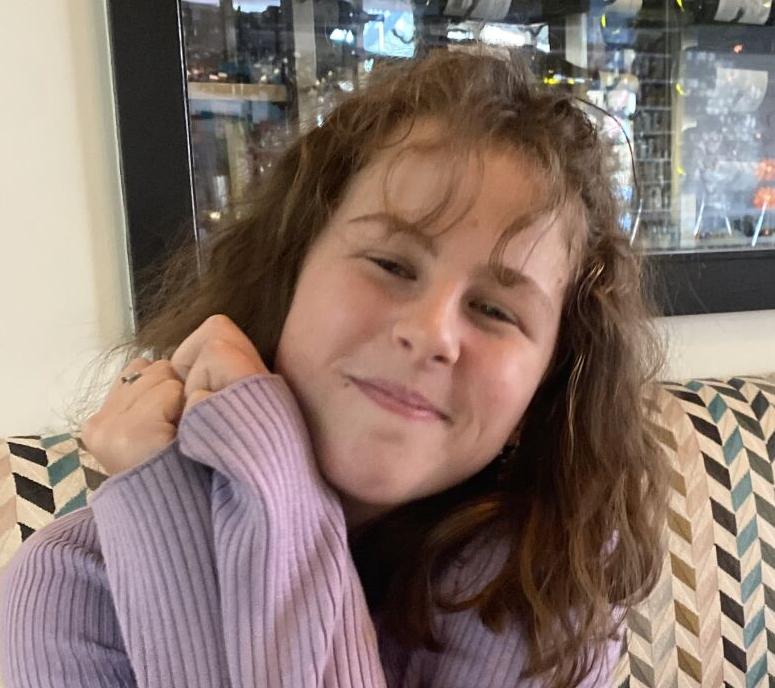 To question whether or not young people deserve to earn as much as our adult coworkers is to undermine and disregard our work and our futures. Reducing the fairly-earned wages of young people is not only senseless but would have expanded inequality instead of helping to reduce it. It would have been a huge step backward for our state, which should be working to protect and improve wages instead of lowering them for arbitrary reasons.
Additionally, when one group's liberties are challenged, other groups that have historically been targeted and neglected will become vulnerable to a snowball effect that will further chip away at workers' rights. Virginia already has a shameful past of exempting jobs that were disproportionately held by Black workers from minimum wage protection, and still has yet to repeal the exception for farm workers, which is an ugly remnant of slavery and sharecropping.
But fortunately, young people in Virginia stood up for themselves. Through the Coalition for Virginia's Future, a youth-led organization focused on promoting a Virginia inclusive of young people, dozens of high school and college-aged students traveled to the state Capitol in Richmond this year to lobby on a slew of issues, including bodily autonomy and menstrual privacy. Upon learning of Marshall's bill while we were in Richmond, students immediately committed to sending last-minute emails, adding this bill to their meeting agendas. A few of us even testified against the bill in the subcommittee hearing, where no one testified in support. We were present, informed and ready to take on any politician who would deny our worth as workers. And we won.
In the end, H.B. 1669 died quietly due to our passionate outcry, as Marshall's Republican colleagues in the House referred it back to committee from the floor, likely because they wanted to avoid a vote and floor fight. Watching a bill get killed by its own party showed that when the youth of Virginia show up to fight for their rights, we are no longer an easy target. I would encourage anyone feeling like they don't have power in Richmond to do the same.
Young people in Virginia have demonstrated when it comes to our rights, we have energy and drive and we won't give in without a fight. As a teenager in 2023, I have witnessed firsthand the energy behind youth activists. It is exciting, hopeful and driven – and it makes me all the more determined to take on more battles. The stories and voices of young people are creating the future we wish to see.