More than half of Americans today rate the quality of U.S. health care as subpar, according to a new Gallup poll. More than 1 in 5 call it "poor."
That represents a remarkable reversal in public opinion. Just 10 years ago, nearly two-thirds of Americans praised the quality of care.
Perhaps we shouldn't be surprised. Wait times to see a doctor are 24% longer than they were two decades ago. The average wait last year was 26 days. And U.S. health outcomes are trending worse. Life expectancy at birth is just 77 years, the lowest figure among high-income countries. Americans also suffer from multiple chronic diseases at a rate greater than their peers.
But the No. 1 driver of frustration with the U.S. health care system isn't either of these factors. It's the price tag. Per the Gallup poll, more than 75% of Americans say they're dissatisfied with the total cost of health care. Fueling their vexation is the fact that out-of-pocket spending keeps climbing. It grew by 10.4% in 2021, the fastest rate since 1985.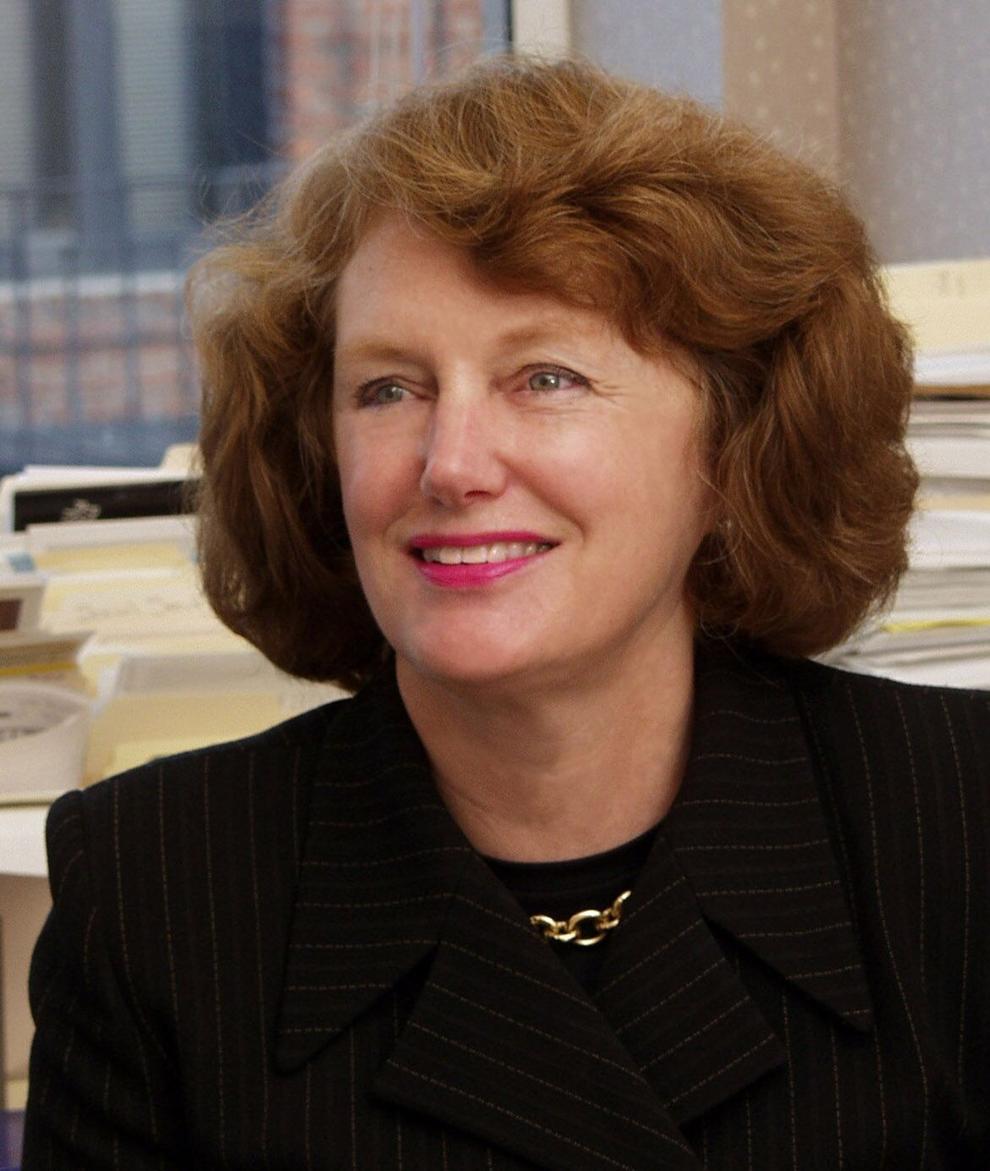 We can thank the government for the upward spiral of health costs.
Today's ballooning expenses date back to 2010, when Congress passed the Affordable Care Act. The ACA poured billions of dollars into expanding Medicaid, the public health plan for the poor, and subsidizing private insurance for those who don't get coverage through work or another public program.
When the ACA was being drafted, proponents estimated that it would save more than $200 billion a year. But the ACA has caused spending to soar.
Between 2011 and 2019, the average annual premium for enrollees in individual plans increased by more than $3,500 – an annual increase of 11.6% after controlling for inflation.
Individuals with employer-sponsored coverage, meanwhile, saw premiums rise from an average of $5,049 in 2010 to nearly $8,000 in 2022.
And it's not as though high premiums have kept deductibles at a manageable level. The average deductible under a mid-level "silver" plan on the ACA's exchanges rose by more than $2,300 between 2014 and 2022.
These rising costs are the direct result of an increase in government regulation. Consider the ACA's Essential Health Benefits, which require all health plans to cover 10 specific services – including mental health substance abuse services – regardless of whether patients want or need them.
Mandating benefits may be popular. But it raises the cost of insurance.
The ACA also established "guaranteed issue" and "community rating" rules. The first requires insurers to sell to all comers, regardless of health status or history. The second prohibits insurers from charging the old any more than three times the young, even though older people's claims, on average, are much higher.
Again, these rules may be popular. No one wants to be turned down for coverage, or to pay higher premiums to reflect a greater level of risk. But the cost of these rules is higher premiums and deductibles, especially for young people.
Another factor driving up health costs is that government insurance plans underpay providers. In 2020, hospitals received just 84 cents for every dollar they spent caring for beneficiaries of Medicare. For Medicaid patients, they received 88 cents for every dollar they spent delivering care.
Providers compensate for these underpayments by raising rates for the privately insured. Insurers pass those higher rates along in the form of higher premiums and deductibles.
Americans' frustration with the cost of health care is understandable. But it's important to understand the cause: years of government overreach.
From the Archives: The Women of the Richmond Red Cross Motor Corps
The Motor Corps branch of the American Red Cross was established in 1918 with the mission to transport sick and wounded soldiers to hospitals and deliver supplies to posts during World War I. According to the American Red Cross, by the end of WWI, women of the Motor Corps had driven more than 35,000 miles. During WWII, the Motor Corps helped thousands of civilians evacuate from dangerous, war-torn areas. From 1946 to 1947, the dedicated 45,000 volunteers of the Motor Corps drove over eight million miles all over the globe.
Here is a look back at the Motor Corps in Richmond.