Gun violence is now the leading cause of death for children in America. Not childhood illnesses or disease. Not motor vehicle collisions or being struck by a car. Not drowning or household accidents. Guns.
Although the reasons behind this are not completely understood, experts point to sustained trauma related to the pandemic and increased access to firearms as contributing factors. Recent events in Virginia remind us that we are no exception to the trend of increasing incidents of violence involving firearms and children across the country.
On Jan. 6, a 6-year old child pulled out a gun and shot his teacher in front of a roomful of other children at a Newport News elementary school. On March 10, a 13-year old child was shot and killed in a home in Richmond. Thirty minutes later, three other juveniles were shot in an unrelated incident. On March 19, another 17-year-old was shot. Unfortunately, these are only a few of the instances we can point to where children were involved in gun violence.
When an adult acts with malicious intent and uses a gun to harm a child, it is clear that person should be arrested and prosecuted. But when a child is the one using the gun to harm others, it is less clear how the criminal justice system should respond. In the wake of these events, and our collective sense of disbelief, frustration and fear for our children, it may be helpful to discuss the laws that can apply in these situations and what we as adults can do to protect all children.
There is no minimum legal age in Virginia at which a person can be charged with a crime. However, in order for a person of any age to be prosecuted they must be competent to stand trial. This means the person must be mature enough to understand the legal process and assist in their own defense. This standard precludes most children who are not teenagers from being prosecuted, even for violent crimes involving the use of a gun. When a juvenile is charged with a violent crime involving the use of a firearm, a judge may order that the offender reside in the Richmond Juvenile Detention Center if it is in the interest of public safety. By law, juveniles must be housed separately from adults, and they must continue to receive an education and medical services while being detained.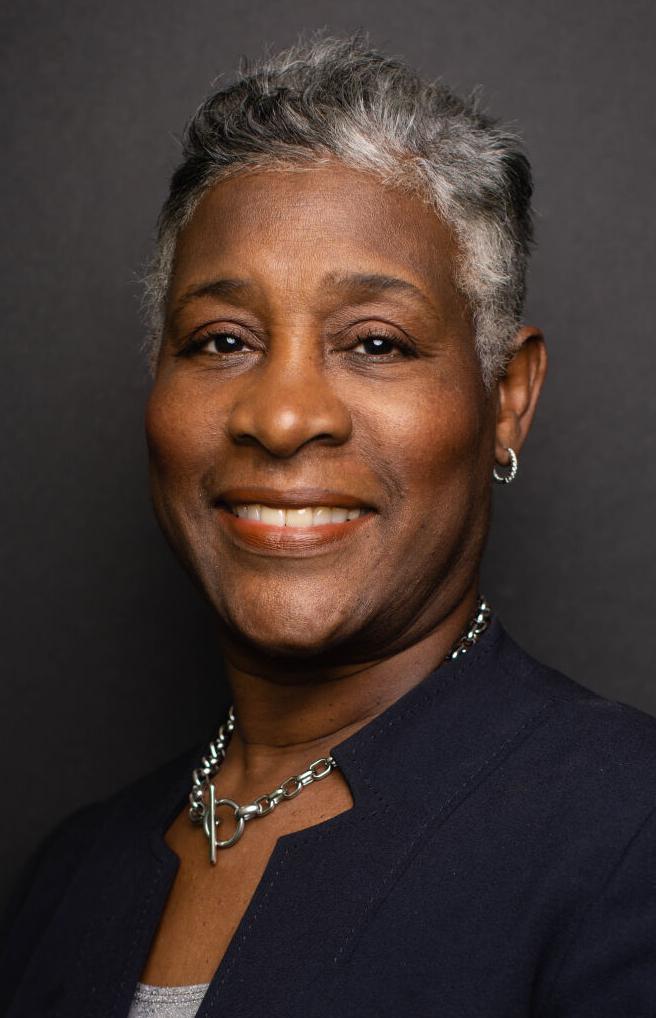 It is generally against the law for any juvenile to knowingly and intentionally possess or transport a handgun or assault firearm, with a few exceptions. The younger the child, the greater the concern is that the child's actions were enabled by some adult who obtained a firearm and failed to keep it out of the hands of the child. If you have a gun, keep it in a gun safe or some other locked and secure container. If you believe that your child doesn't know where you keep a gun in your house – you're probably wrong. Talk to your children about the inherent danger of firearms and tell them that they should leave any place where their "friends" or others are handling guns. Do not leave a firearm in your motor vehicle for any reason.
It is a Class 1 misdemeanor for "any person to recklessly leave a loaded, unsecured firearm in such a manner as to endanger the life or limb of any child under the age of fourteen." It is also unlawful for "any person knowingly to authorize a child under the age of twelve to use a firearm except when that child is under the supervision of an adult." While a Class 1 misdemeanor carries a maximum penalty of 12 months in jail and a $2,500 fine, it is noteworthy that prior to 2020, the maximum penalty for a violation of this law would have been only a $500 fine. A person who intentionally "sells, barters, gives or furnishes" a firearm to any minor, having good cause to believe that the person is a minor, is guilty of a Class 6 felony, which includes both a term of imprisonment of either one to five years or no more than 12 months in jail. A parent or guardian of the juvenile offender might also be charged with "child neglect" if it can be proven that the adult willfully and recklessly disregarded the child's safety.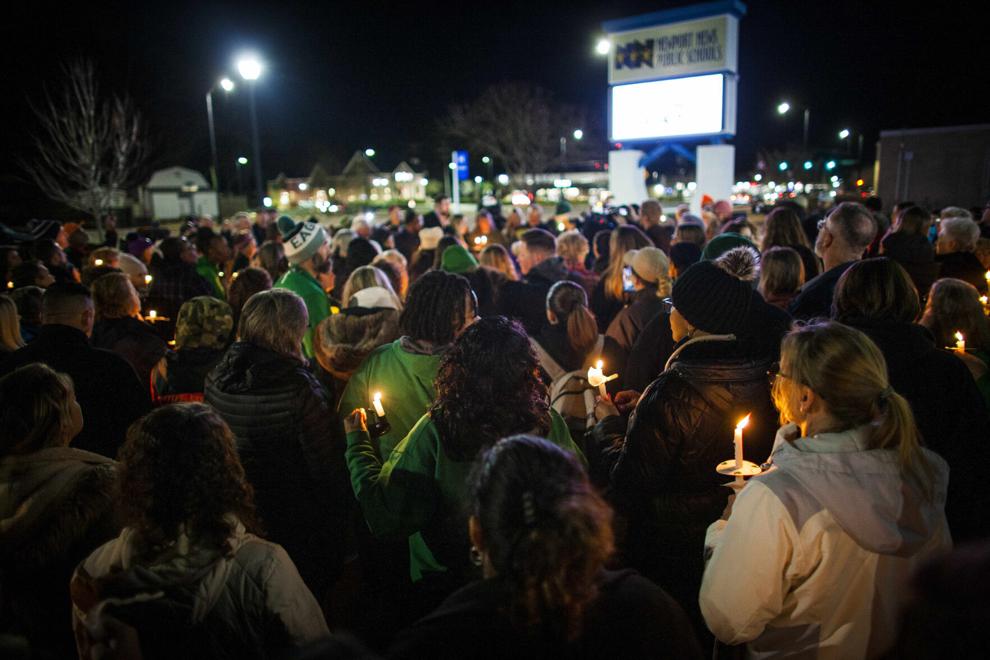 In any situation where a child is involved in gun violence, the child and his family will need extensive counseling to address the repercussions of the violent behavior. The juvenile court system recognizes the unique needs of children and families, and strives to provide rehabilitative services whenever possible.
The prosecutors in my office and our victim witness specialists work collaboratively with other agencies to address the needs of child victims. We also work hard to be fair and responsible when holding older juveniles accountable for gun violence so that the community can be safe. However, the juvenile court system and laws that I have outlined are only society's backstop to the primary caregivers of our children. Ultimately, each parent or guardian is both legally and morally responsible for providing a safe and stable environment for their child. We should all agree that this environment cannot include unsupervised access to firearms by children. Children and guns don't mix.
From the Archives: Virginia Home for Boys and Girls
This year, the Virginia Home for Boys and Girls celebrates 170 years of serving children and families.
The organization was founded as the Richmond Male Orphan society in 1846.
In 1847, it was incorporated by the General Assembly.
In 1969 its name was changed to the Richmond Home for Boys and then to the Virginia Home for Boys in 1971.
Today, the Virginia Home for Boys and Girls is one of the oldest children's homes in continuous service in the state.
Since its founding, the home has aided thousands of children and continues to do so today.
Today, some photos of the home from our archive.