Recently, the Isle of Wight School Board passed a resolution that declared, "There is no systemic racism or bigotry perpetuated by the United States or any governmental entity." We were reminded of the classic western "Tombstone" and the words of Doc Holliday: "My hypocrisy goes only so far." Our hypocrisy does not allow us to let the resolution go unchallenged.
To provide context, Isle of Wight was a leader in defying the Supreme Court desegregation order stemming from the 1954 Brown v. Board of Education ruling. That Virginia defiance, known as Massive Resistance, was described by Virginia U.S. Sen. Harry Byrd as a way to "prevent a single Negro child from entering any white school." The legacy of segregation lives on in Virginia's schools today. Since 2003, the number of Virginia schools that are racially isolated and underserved has nearly doubled.
The Isle of Wight School Board's resolution is part of the current debate surrounding the adoption of an updated history curriculum by the Virginia Board of Education, a body on which each of us has served. The debate has focused on whether Virginia's history courses should tell the complete history of Virginia – "the good, the bad and the ugly" – or whether it should, as the Isle of Wight School Board conveniently did, forget "the bad and the ugly."
We believe the entirety of Virginia's history must finally be addressed in our curriculum so that our children understand that intentional racism and discrimination have detrimentally affected all aspects of Virginia life, from opportunities for education, advancement and the concomitant accumulation of wealth resulting in the average Black family's wealth being one-eighth the average white family's, to the physical and mental health of generations of children, both Black and white.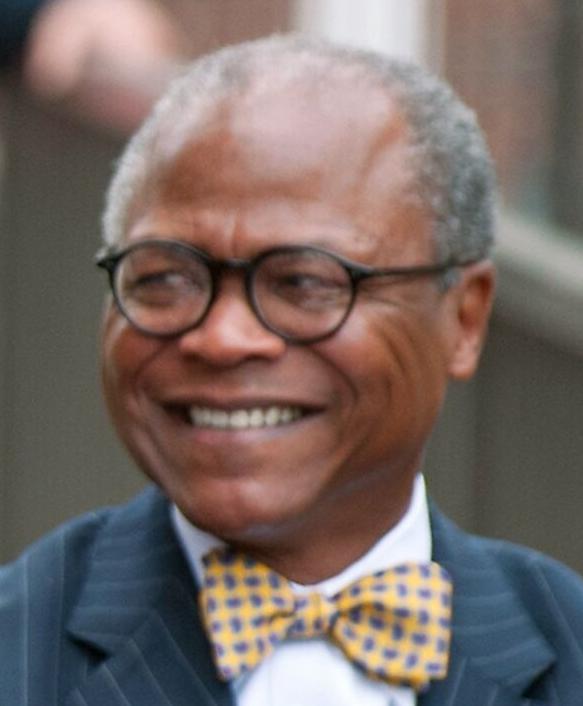 Any discussion of Virginia history must include recognition of laws enacted during the colonial period, Reconstruction, the Readjusters, the Jim Crow era, Massive Resistance and the civil rights era that in some cases constricted or eliminated the rights of people of African descent as well as women. The Board of Education must adopt standards that include these issues and provide guidance in a manner that encourages students to better understand what they can do to help eradicate the remnants of past discrimination. That approach will better the health and well-being of all Virginia's children and grow Virginia's economy by better preparing our students and our future workforce to function effectively in a global economy that is multiethnic and multicultural.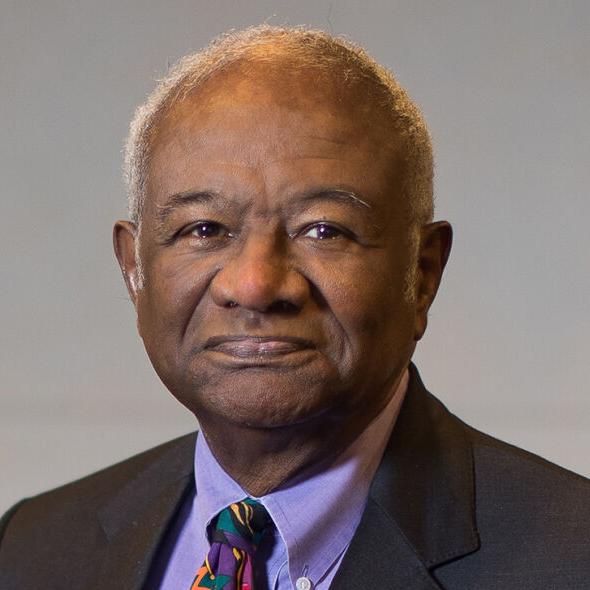 We urge elected officials and our business leaders to meet the moment, to speak out against actions such as those taken by the Isle of Wight School Board, to demand that our telling of Virginia's history be honest and complete, based on facts and not partisan opinions so that Virginia becomes a national leader in providing a truly inclusive community. Thus far, we have witnessed the absence of participation from elected and appointed officials to tell us that Virginia's history of governmental racism and discrimination, especially in education and housing, has been reprehensible, and to demand intentional government action to eliminate the vestiges of that discrimination.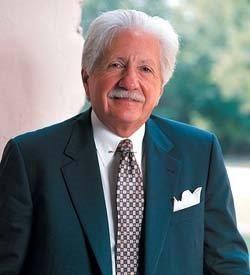 Some public officials are disingenuously blaming either the COVID-19 pandemic or the emphasis on diversity, equity and inclusion for the current achievement gap between white and minority students. That gap, however, is the result of the intentional, systemic racism of Virginia's government over many decades. That truth cannot and should not be whitewashed.
We call upon our elected officials at every level to demand the truthful and inclusive telling of Virginia's history. Virginians must insist that "our leaders" indeed lead. If they do not, they should leave the arena and let others willing to fight for a better Virginia assume their responsibilities.
If our leaders continue to turn a blind eye to the truthful and complete telling of history or decide that lies are better taught to our children, then they run the risk of having to defend their actions to their grandchildren when history's "bad and ugly" repeat themselves, as they most assuredly will. We need leaders who can affirm that they took action to guarantee every Virginia resident a complete and honest education that provided the opportunity to develop to their full potential, to grow Virginia's economy and to enrich the quality of their life. 
Virginia, it's time for leadership, a commodity that at present is woefully lacking.
Timothy Sullivan is former president of the College of William and Mary. Contact him at tribechief@icloud.com.
James W. Dyke is former Virginia secretary of education. Contact him at jameswdyke@gmail.com.
Alvin J. Schexnider is a member of the State Council of Higher Education for Virginia. Contact him at alvin@schexniderllc.com.