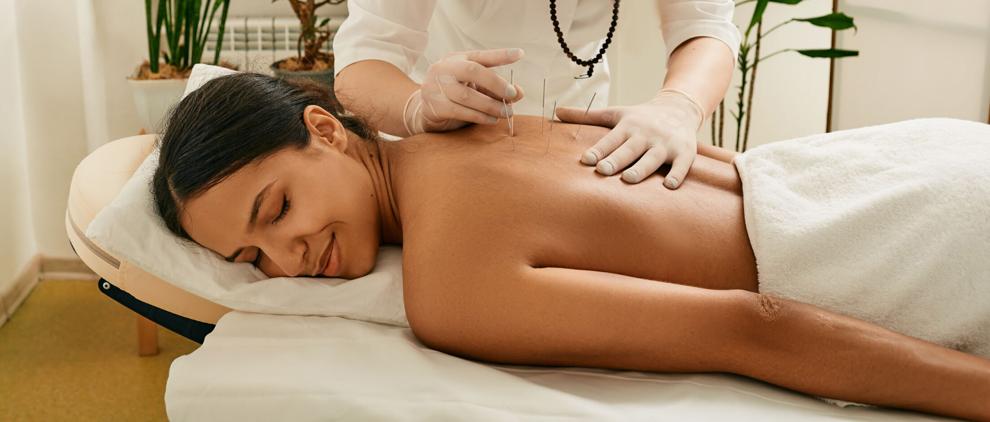 Roughly 30% of Americans will experience neuropathy — meaning pain, numbness or weakness caused by nerve damage — at some point in their lifetime. At best, people with neuropathy may experience some tingling or numbness in their toes; at worst, it can be so severe that they are afraid to walk for fear of falling.
Yet despite how common neuropathy is, standard treatments are not always effective and do not always address the root cause of the problem.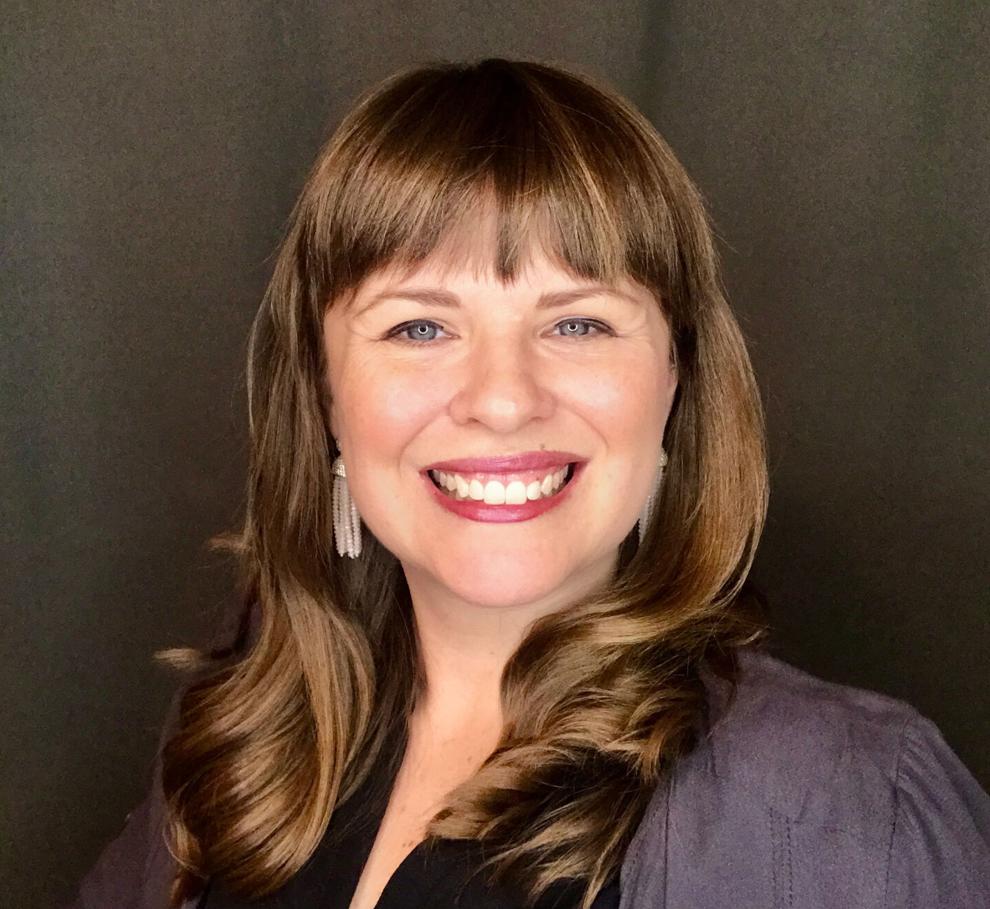 "The typical medical treatment for neuropathy involves medications that can reduce nerve pain. This works well for some people; however, other people don't like how tired or loopy the drugs make them feel," says Maegan Hodge, licensed acupuncturist and owner of Centered: Richmond Acupuncture and Wellness. "They also cannot do anything to help reverse the symptoms of neuropathy — they just mask the pain."
The result: Symptoms can continue to worsen over time, leaving patients depressed, frustrated and in constant pain. That's why more and more people are turning to alternative treatments like acupuncture to help treat neuropathy.
"The most basic thing you are doing with an acupuncture needle is creating a very slight injury to the tissue. Anytime you injure the tissue you trigger a healing response in the body called acute inflammation," Hodge says. "If you have a plan of treatment, you can use this principle to stimulate the nerves that are damaged and create some acute inflammation around them."
Unlike when you administer pain medication, a course of acupuncture usually provides much longer-term relief.
In her experience, Hodge has also seen patients benefit from electroacupuncture, which essentially combines acupuncture and microcurrent, in which electrodes are placed on the skin that are connected to a small device that sends electrical charges. This is thought to block the transmission of pain signals to your brain.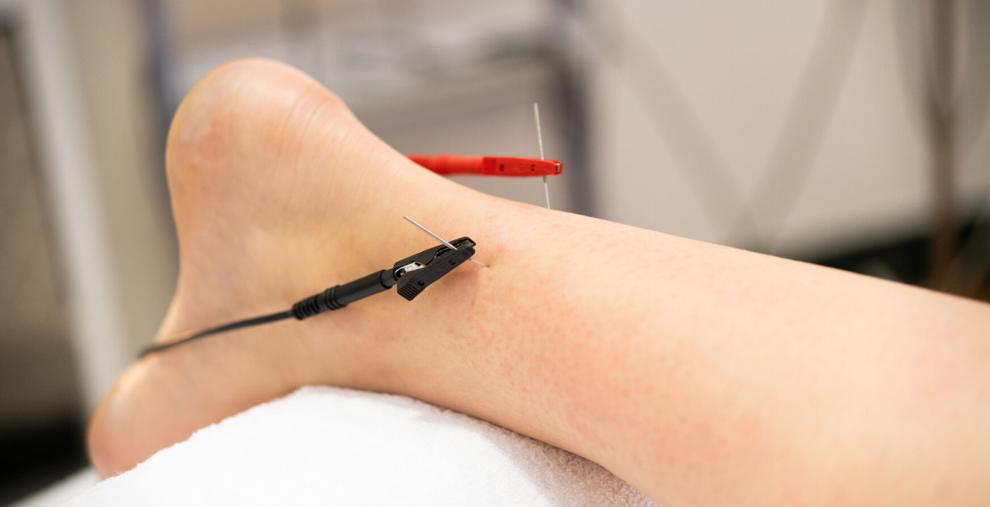 "When you are using a microcurrent on the skin, the electricity often cannot get to the deep places where the nerves are because of how much electrical resistance the skin has for the unit. Your skin is a barrier to treatment, actually," says Hodge. "This is why acupuncture works better than microcurrent alone. You are able to place the needle much closer to the nerve and apply the electrical stimulation for treatment." 
When Jen B. began pursuing acupuncture as a treatment for her nerve pain, she was desperate for a solution. "I had pain for about nine months before trying acupuncture. I had absolutely no outcome that reduced pain, and walking had become problematic," she says. "I knew friends who had solved mystery ailments through acupuncture and felt like I had nothing to lose."
So she began working with Hodge on a targeted treatment for her neuropathy. "It took about three months to have a noticeable improvement, but by about six months I was a new woman." Jen says. "I really credit the treatment in my making a full recovery."
This content is provided for informational purposes only by Centered: Richmond Acupuncture and Wellness and is not a substitute for professional medical advice or treatment. Please consult your healthcare provider for medical advice. Any views, thoughts or opinions in this paid post belong solely to Centered: Richmond Acupuncture and Wellness and do not represent the views of Brand Ave. Studios or its parent company.
---
This content was produced by Brand Ave. Studios. The news and editorial departments had no role in its creation or display. Brand Ave. Studios connects advertisers with a targeted audience through compelling content programs, from concept to production and distribution. For more information contact sales@brandavestudios.com.