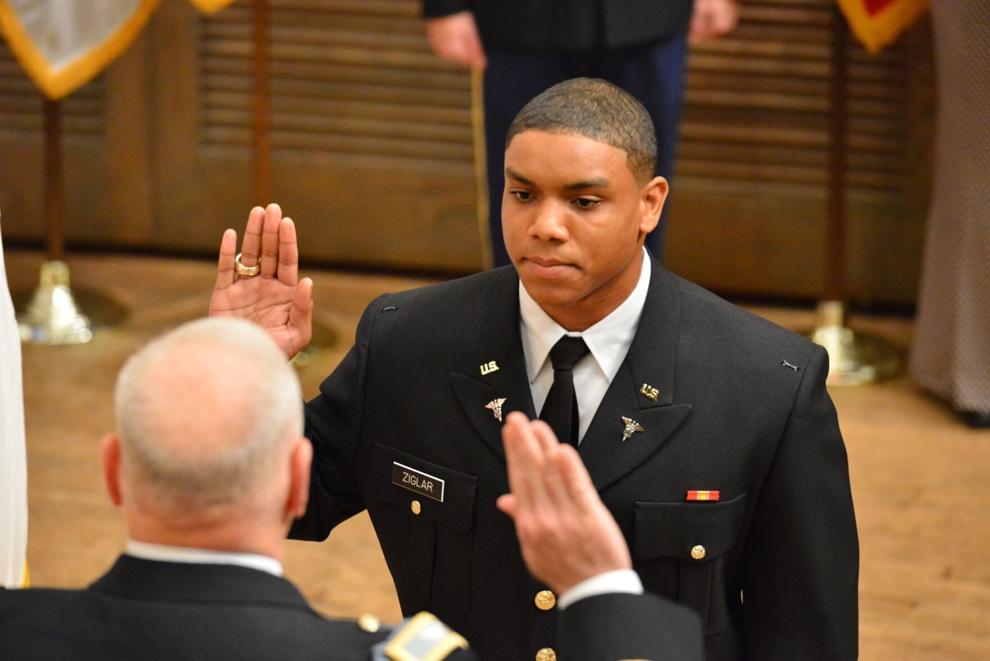 Derrick Ziglar has committed to the extraordinary.
Eight years after his graduation from Virginia Military Institute, Ziglar is initiating an economic renaissance in his hometown of Martinsville, Virginia. He's buying buildings and making plans to market them to businesses — an uphill battle in a community of 14,000 where well-paying factory jobs disappeared by the thousands in the 1990s and the population has been declining for years.
"It would have been harder and taken longer if I had attended another school," Ziglar said. 
"I would have never thought that I'd be where I am today, and the reason for that is VMI." 

        Derrick Ziglar - 2015 VMI alumnus
At VMI, located in historic Lexington, Virginia, it's understood that ordinary is nowhere to be found. With honor at its core, the school believes the true measure of a college lies in the quality and performance of its graduates and their contributions to society. As the oldest state-supported military college in the U.S., the school has produced leaders and individuals who value integrity, fairness and true grit. While only about half of its graduates end up serving in the military, every graduate leaves the school prepared to lead, if not in the military, then in such diverse fields as international affairs, medicine, public policy, engineering or business, to name a few. And, in Ziglar's case — real estate.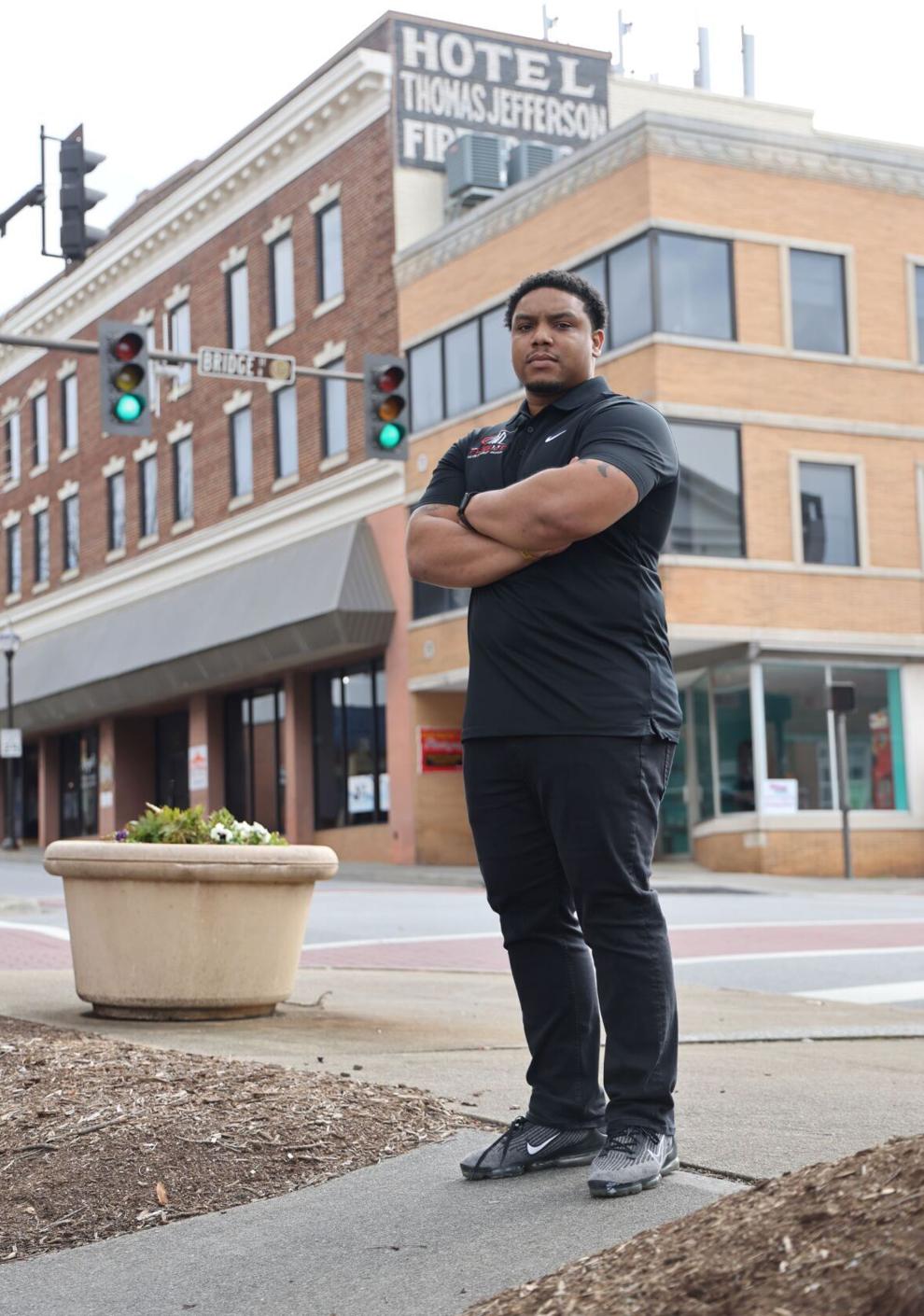 Growing up in Martinsville, part of the state's economically distressed Southside region, Ziglar knew a college education wasn't a given. The son of a single mother who sometimes worked two or three jobs to keep food on the table and a roof over her family's heads, Ziglar was mowing lawns by age 12 and doing other odd jobs to keep the family afloat.
In high school, he played football and as graduation neared, he made an unexpected choice. He turned down the opportunity to attend a historically Black institution to attend VMI, where cadets adhere to the strict honor code, wear uniforms and are required to take eight semesters of military training through ROTC.
Of his time as a cadet, Ziglar said he felt he had more opportunities to grow and mature significantly than some of his peers did at other schools.
"By going to VMI, it connected me to the right people," he said, "and I was able to focus on that unseen lifeblood that binds generations of graduates — the alumni network."
After graduating with a bachelor of arts degree in biology, Ziglar commissioned into the U.S. Army Reserve and took a job in operations management at a major American retail corporation. At the same time, he helped his mother, who was still struggling economically. Ziglar bought a house and invited his mother to live with him while she returned to school and finished her college degree. Today, with a better job, she's on a much more secure financial footing than she was during Ziglar's youth.
A similar mindset prevails when it comes to Ziglar's hometown.
"I just want to see Martinsville grow in the right direction"

        Derrick Ziglar - 2015 VMI alumnus
"The city and a lot of entrepreneurs and investors are really focused on creating good uses for the properties, as well as amenities that everyone can enjoy," he said.
All of this is challenging, of course. Roadblocks and red tape abound, and as a young real estate developer, Ziglar has to continually work hard to create the capital and connections needed to make this work. None of this fazes him, however.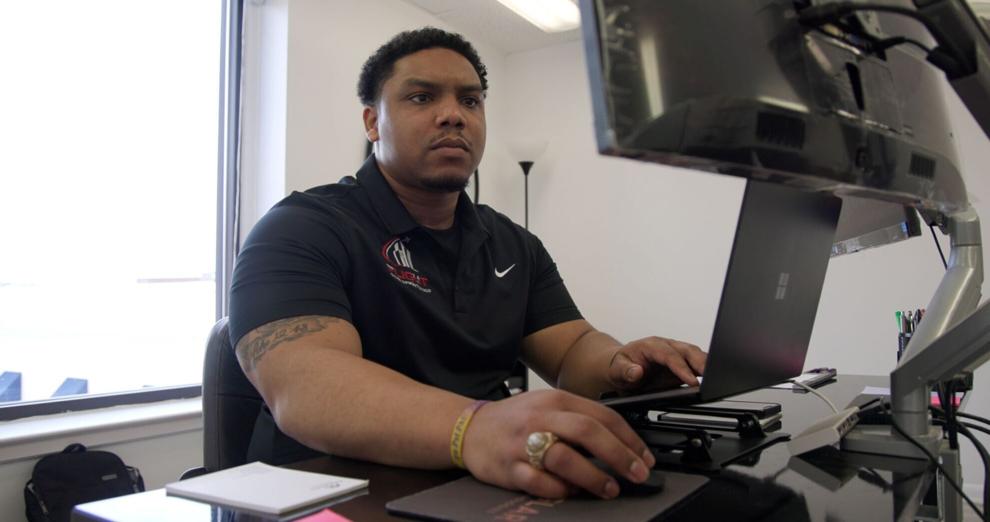 "VMI teaches a can-do spirit and a push-past-adversity ethos not often found at other schools," he said. "It's one of those things where, if I can make it through that experience as a cadet, I can make it through anything. VMI has helped significantly in navigating obstacles when things seem to be falling aside, and I need to be able to stay calm and make great decisions in the moment."
A sign of the extraordinary.
For more information, or to schedule a visit, call 540-464-7211, or visit vmi.edu.
---
This content was produced by Brand Ave. Studios. The news and editorial departments had no role in its creation or display. Brand Ave. Studios connects advertisers with a targeted audience through compelling content programs, from concept to production and distribution. For more information contact sales@brandavestudios.com.