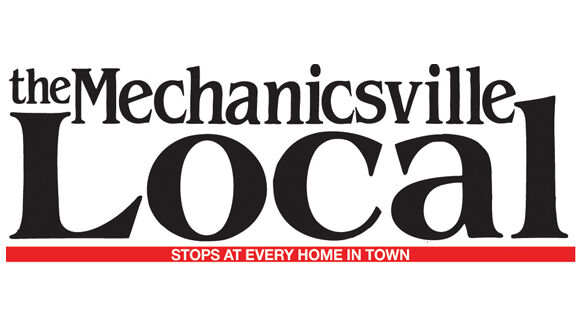 It was a passing comment ignored by most listeners as a team of sports announcers prepped for the opening game of this year's American League playoff series.
"Ernie Johnson has the night off," one mentioned. No one replied.
That seemingly insignificant comment immediately grabbed my attention, and I felt a cold chill in my spine. I had no reason to believe that Johnson's absence was somehow associated with his son, but something in my gut told me that it was.
I'm sure most of you have never heard of Ernie Johnson, but for sports aficionados nationwide, Johnson is a gem of a play-by-play guy, known for his vast knowledge of basketball and baseball. He's an award-winning announcer who has a style that appeals to almost everyone, a nonthreatening everyman's approach to the games and players he covers.
While I am not an NBA fan, and baseball appeals to me only at this time of year, I am an Ernie Johnson fan. A set of circumstances placed Johnson and I in similar situations, kindred spirits of a sort.
Several years ago, I learned of Ernie's dedication to his son Michael, a child with disabilities he and his wife adopted from Romania. The Johnsons have six chidden, two of their own and four adopted.
Michael suffered from a number of medical issues, the most significant being Muscular Dystrophy, a rare and degenerative muscle disease that affects mostly young males.
I followed the plight of Ernie and Michael as the disease progressed. It became more difficult to expose Michael to the things he loved like car shows, but Ernie persisted performing each tedious task with a smile. The amount of joy Ernie derived from just caring for his son was inspirational.
The story became even more important when I learned of my son's diagnosis, and I immediately knew that Ernie and Michael's story also belonged to my son Jack and I. I must admit seeing the immense responsibility that lay ahead for our family was somewhat frightening but also inspiring.
In many ways Michael's accomplishments became part of our journey, and Ernie's dedication to his son became a personal inspiration for me. If a template could be provided for how to care for a child with MD, there was no better model than Ernie.
Last month, Michael lost his battle with MD at age 33. That may seem young to most people, but to kids with Duchennes, it's more than a lifetime. Ernie's care and Michael's tenacious spirit offered hope to all of us affected by this terrible and cruel disease, and his zest for life leaves a lasting legacy for a community that depends on inspiration and hope to meet the next challenge.
That doesn't lessen the sorrow and pain now being experienced by the Johnson family, and I know Ernie is hurting. It's way too soon for them to celebrate or recognize the enormous contribution Michael made to the MD community.
Michael's refusal to give up and the love and support of Ernie and his family leaves a lasting impression on those who know all too well the challenges they endured. It's a legacy that provides hope for a better future, one where kids will not suffer and die from a killer that has no conscience.
On a more personal note, I'd like to acknowledge Ernie and Michael for what they have provided to Jack and my family. Their example taught us important lessons that allow us to carry on. They showed us how not wallowing in despair is a far more effective approach to these challenges and living with hope beats the heck out of living in fear.
We all mourn the death of Michael Johnson and will never forget his contributions made in his limited time on earth. Our thoughts and prayers are with Ernie and the Johnson family as they grieve the loss of their son and sibling.
And we'll never forget a kid from Romania who packed in a lot of life in 33 years.